Partnership Opportunities
Did you know 8 million Canadians are living with an eye disease that puts them at risk of vision loss, and 1.2 million Canadians are living with vision loss?
Accelerate ground-breaking vision research, fund promising treatments for blinding eye diseases, and join the fight to end blindness now.
By supporting Fighting Blindness Canada's mission to advance new treatments and cures for blinding eye diseases, you are also more likely to:
Engage your Customers – 90% of customers are more loyal to companies who prioritize corporate social responsibility
Expand your Target Audience – Companies with a clear sense of purpose are 50% more likely to grow into a new market
Attract Investors – 73% of investors consider a company's contributions to society when making investment decisions
Impact Lives
With corporate partnership support, in the past year, Fighting Blindness Canada has…
Connected with 30 million Canadians to raise awareness on blinding eye diseases
Engaged 1,085 Canadians in signature fundraising events
Provided information and resources to over 115,000 Canadians through our website
Thank you to our partners
National Partners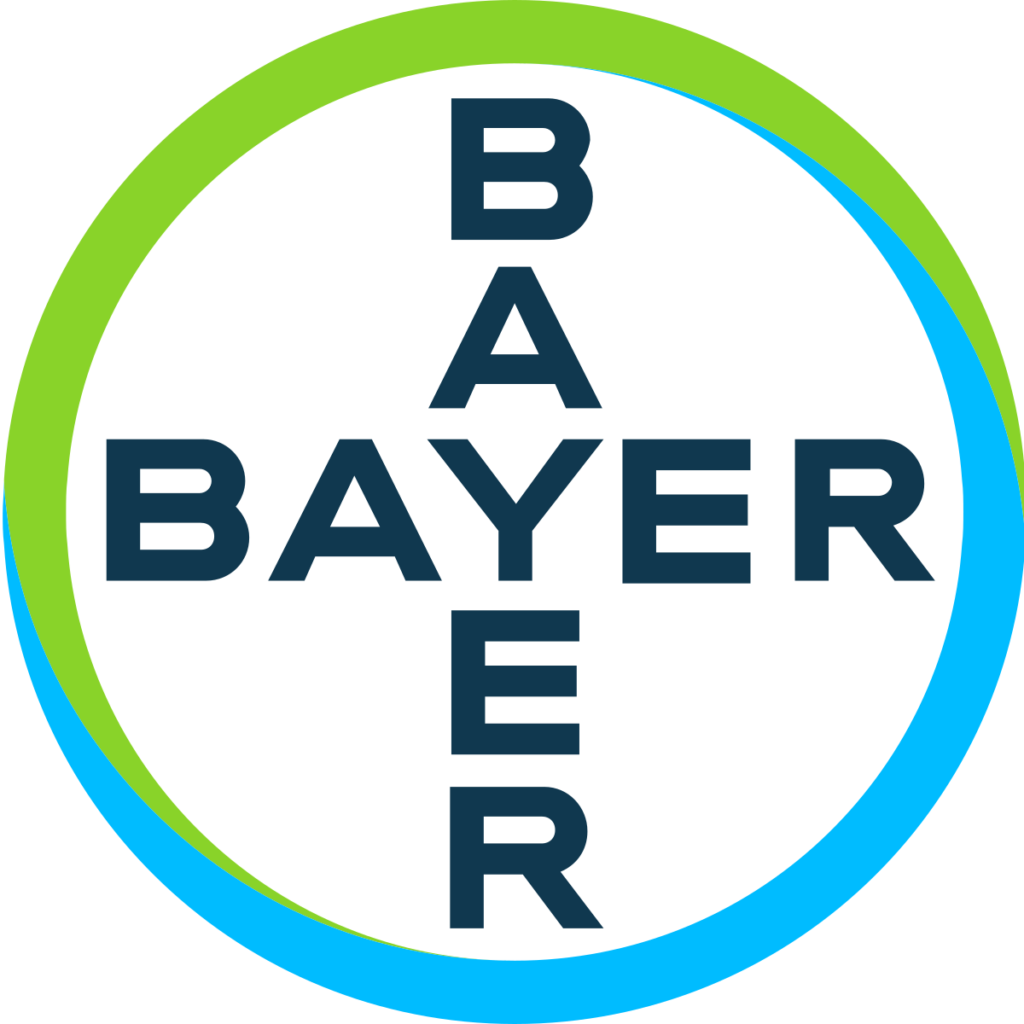 Event Partners
Supporting Partners
Partner in Accessibility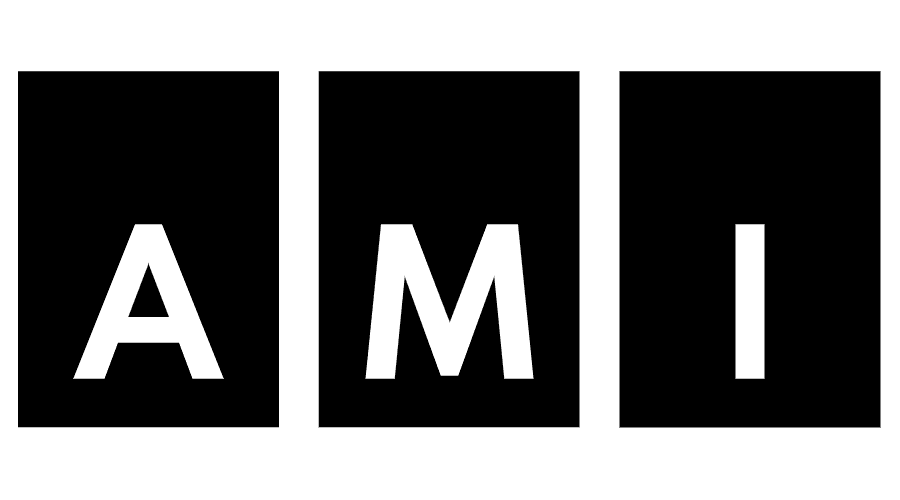 Join us in the fight against blindness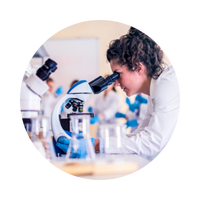 Accelerate VIsion research & education
Sponsor world-renowned researchers and ground-breaking patient health education programs such as ViewPoint and the Health Information Line.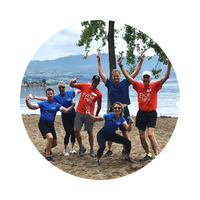 Ignite Passion
Give Canadians a day to remember by sponsoring our annual events; Cycle for Sight, Ride for Sight, Eye on the Cure, Comic Vision, and Last Call.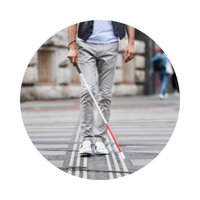 Raise Awareness
Fund a health awareness campaign to educate Canadians about blinding eye diseases. Make a call for action during May Vision Health Month and World Sight Day.
Contact Us
To discuss partnership opportunities, please contact:
Sonia Nemr
Manager, Corporate Development
Fighting Blindness Canada
416.459.3502
snemr@fightingblindnesss.ca
Join the Fight!
Learn how your support is helping to bring a future without blindness into focus! Be the first to learn about the latest breakthroughs in vision research and events in your community by subscribing to our e-newsletter that lands in inboxes the beginning of each month.