view point webinars
View Point is an education series that brings you the latest information about vision health and research. 2022 topics will include new research projects, AMD, glaucoma, optogenetics, and much more! Upcoming webinars and links to view past webinars can be found below.
Below is information about our virtual education series. Learn about our in-person education events here.
View Point webinars are free of charge for all participants. If you would like to support this program and the important sight-saving research funded by Fighting Blindness Canada, please make a donation today!
If you would like to receive updates about new webinars, share webinar topic ideas, or require assistance registering, please email education@fightingblindness.ca.
View Point is proudly presented by Bayer.
Please note, for distribution purposes, all webinars are recorded.
---
UPCOMING Webinars
Gene Agnostic Therapies
Thursday, September 22, 2022
3 pm – 4:15 pm ET
Over the past few years we have talked a lot about the promise of gene therapy – treatments designed for a specific gene, like Luxturna for RPE56. There is growing interest now in therapies that are not designed for a specific gene – but instead may be able to treat many mutations causing at disease. These potential treatments are called gene agnostic therapies.
In this webinar, join us for a conversation with Dr. Daniel Chung, chief medical officer at SparingVision, which is developing a gene-agnostic therapy to preserve cone vision in people with retinitis pigmentosa, Usher syndrome, and related conditions.
There will be time for questions. If you have questions in advance or need assistance with registration, email us at education@fightingblindness.ca
Past Webinar Recordings
Jump to: AMD | Cataracts | Glaucoma | IRDs and Genetics | Diabetes | Innovative Treatments | FBC Research Awardees | Year in Review and Town Hall | Living Well with Vision Loss | Community Showcase
You can find all of our past webinars on our View Point Playlist here.
Age-related macular degeneration (amd)
Cataracts
Glaucoma
Inherited Retinal Disease (IRD) and Genetics
Diabetes
iInnovative treatments
FBC Research Awardees
FBC Year in Review and Town Hall
Living Well with Vision Loss
Community SHowcase
---
THANK YOU TO OUR SPONSORS
NATIONAL PRESENTING SPONSOR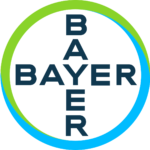 NATIONAL PARTNERS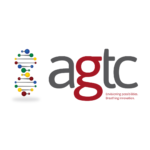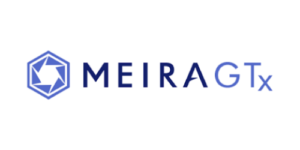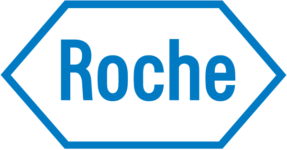 NATIONAL HEALTH CARE PARTNER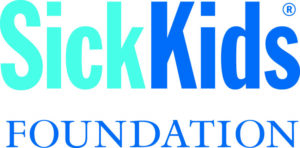 NATIONAL MEDIA PARTNER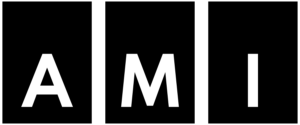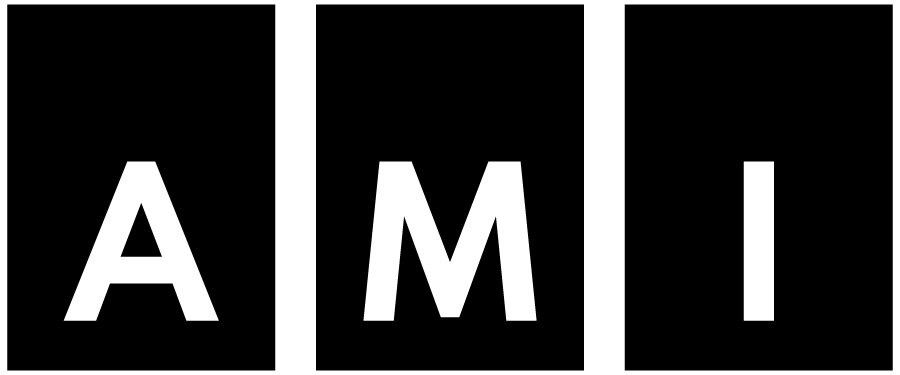 Join the Fight!
Learn how your support is helping to bring a future without blindness into focus! Be the first to learn about the latest breakthroughs in vision research and events in your community by subscribing to our e-newsletter that lands in inboxes the beginning of each month.