Education Events
View Point
Vision Quest is now View Point! Same great content, bold new format.
View Point is a virtual education series that brings you the latest information about vision health and research. In 2021, we will be exploring topics including AMD, glaucoma, inherited retinal diseases, gene therapy, diabetes, and caregiving. Upcoming webinars and links to view past webinars can be found below.
View Point is free of charge for all participants. If you would like to support this program and the important sight-saving research funded by Fighting Blindness Canada, please make a donation today!
If you would like to receive updates about new webinars, share webinar topic ideas, or require assistance registering, please email education@fightingblindness.ca.
View Point is proudly presented by Bayer.
Please note, for distribution purposes, all webinars are recorded.
---
UPCOMING Webinars
COVID-19's Impact on Vision Loss and Blindness in Canada
October 26, 2021, 5:00-6:00 pm ET
Join our friends at the Canadian Council of the Blind for a new webinar about the impact COVID-19 has had on Canadians living with vision loss.
COVID-19 has had a significant impact on all Canadians including people living with vision loss. The impact on Canadians' eye health is outlined in a new report released by Canadian Council of the Blind (CCB) in partnership with Fighting Blindness Canada (FBC), the Canadian Association of Optometrists (CAO) and Canadian Ophthalmological Society (COS). Join us to learn more about the report findings and recommendations at an upcoming webinar featuring Dr. Keith Gordon, the Report's Principal Investigator, Doug Earle, President and CEO of FBC, Louise Gillis, immediate Past President of CCB and leadership from CAO and COS.
REGISTER FOR THE COVID WEBINAR
Diabetic Vision Loss: Prevention & Management
Wednesday, November 24, 2021, 4 pm – 5:30 pm ET
Did you know that one in three Canadians live with diabetes or pre-diabetes? Diabetes can cause uncontrolled bleeding in the retina, putting people with diabetes at risk of losing their eye sight. Join FBC this November for Diabetes Awareness month to find out more about how diabetes can affect your vision.
In this informative session, Dr. Bernard Hurley will talk about steps you can take to prevent diabetic eye complications. If you are affected by diabetic retinopathy or diabetic macular edema (DME) strategies for managing these conditions will also be discussed.
REGISTER FOR THE DIABETES WEBINAR
2021 Vision Research in Review
Thursday, December 9, 2021, 3 pm – 4 pm ET
Join members of the Fighting Blindness Canada Research & Mission team to recap an exciting year in vision research. Topics will include emerging therapies, research discoveries and new resources.
There will be a question and answer period at the end of the webinar. Questions can be emailed in advance to education@fightingblindness.ca or shared during the question period.
REGISTER FOR THE 2021 REVIEW WEBINAR
Past Webinar Recordings
You can find all of our past webinars on our View Point Playlist here.
2021
2021 Community Showcase:
2020
---
Thank you to our Sponsors
NATIONAL Premier Partner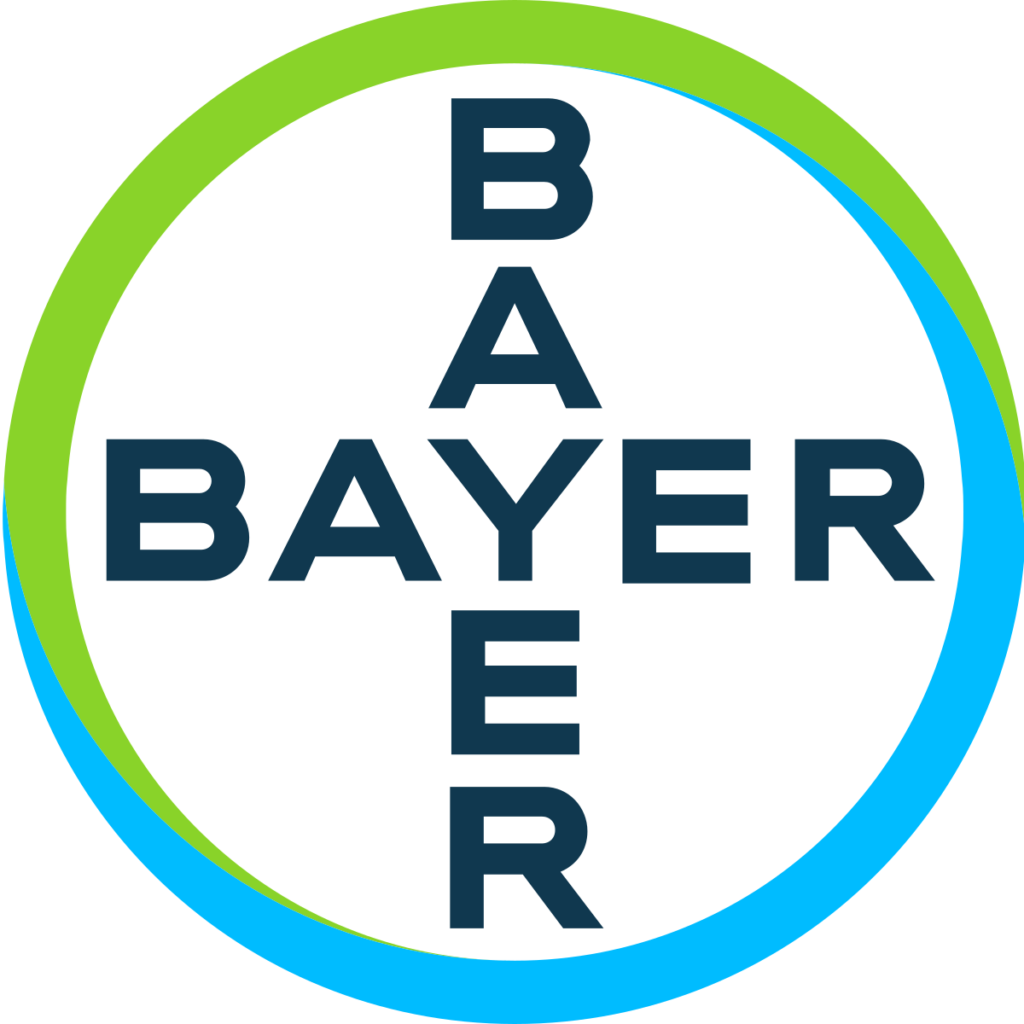 National PARTNERS



National Partner in Accessibility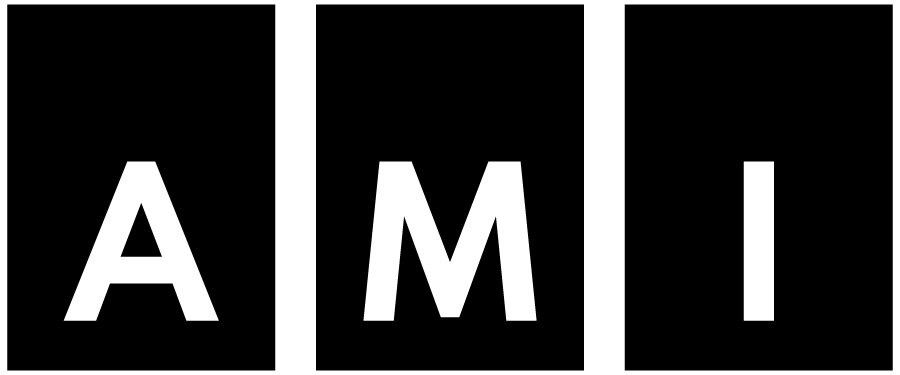 Join the Fight!
Learn how your support is helping to bring a future without blindness into focus! Be the first to learn about the latest breakthroughs in vision research and events in your community by subscribing to our e-newsletter that lands in inboxes the beginning of each month.