view point webinars
View Point is an education series that brings you the latest information about vision health and research. 2023 topics will include new research projects, AMD, glaucoma, innovative treatments, and much more! Upcoming webinars and links to view past webinars can be found below.
Below is information about our virtual education series. Learn about our in-person education events here.
View Point webinars are free of charge for all participants. If you would like to support this program and the important sight-saving research funded by Fighting Blindness Canada, please make a donation today!
If you would like to receive updates about new webinars, share webinar topic ideas, or require assistance registering, please email education@fightingblindness.ca.
View Point is proudly supported by National Presenting Sponsor Bayer. For a full list of View Point National Partners, scroll below. 
Please note, for distribution purposes, all webinars are recorded.
---
UPCOMING Webinars
Innovative Glaucoma Treatments: MIGS and More
Wednesday, April 12, 2023
3 pm – 4:15 pm ET
Join FBC as we talk to Dr. Patrick Gooi about innovative treatments for glaucoma. One of the new and exciting prospects in the treatment of glaucoma is called MIGS, or Minimally Invasive Glaucoma Surgeries. MIGS devices can be helpful in managing intraocular pressure in the early stages of glaucoma, thereby reducing patients' reliance on medication. In addition to MIGS, we will discuss other innovative treatments being investigated.
There will be time for audience questions. You can ask them live, or email us in advance at education@fightingblindness.ca.
REGISTER FOR THE GLAUCOMA WEBINAR
Past Webinar Recordings
Jump to: AMD | Cataracts | Glaucoma | IRDs and Genetics | Diabetes | Innovative Treatments | FBC Research Awardees | Year in Review and Town Hall | Living Well with Vision Loss | Community Showcase
You can find all of our past webinars on our View Point Playlist here.
Age-related macular degeneration (amd)
Cataracts
Glaucoma
Inherited Retinal Disease (IRD) and Genetics
Diabetes
iInnovative treatments
FBC Research Awardees
FBC Year in Review and Town Hall
Living Well with Vision Loss
Community SHowcase
---
THANK YOU TO OUR SPONSORS
NATIONAL PRESENTING SPONSOR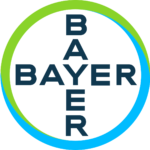 NATIONAL PARTNERS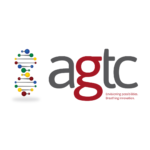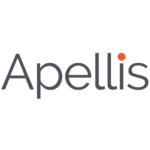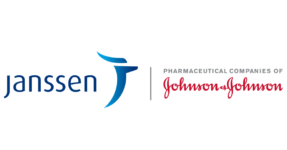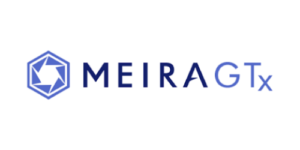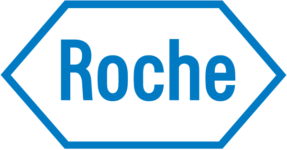 Join the Fight!
Learn how your support is helping to bring a future without blindness into focus! Be the first to learn about the latest breakthroughs in vision research and events in your community by subscribing to our e-newsletter that lands in inboxes the beginning of each month.