Jul 6, 2020
Why Become a monthly donor? Q&A with FBC Senior Manager Jaime Alexanderson
You can make a difference by joining Fighting Blindness Canada's Monthly Giving program! Sharing more about the program and how to join is Fighting Blindness Canada Senior Manager Jaime Alexanderson.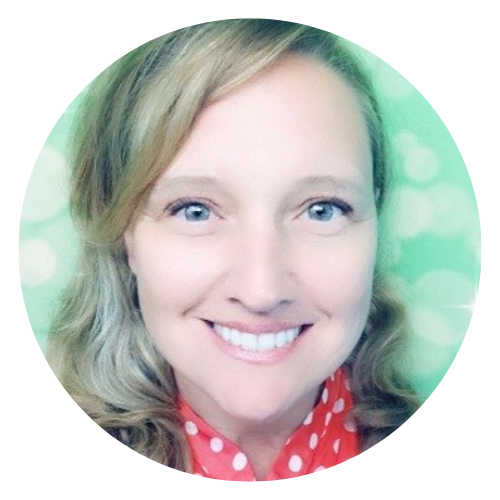 Q&A WITH FBC SENIOR MANAGER JAIME ALEXANDERSON
Why give monthly?
When I speak with our Monthly Donors, they express how happy they are to support sight-saving research in this way. They feel by giving an affordable amount each month provides a reliable and consistent source of funding that ensures Fighting Blindness Canada can make long term investments in vision research.
What do funds from the Monthly Giving program support?
Funds raised through our Monthly Giving program help support the work of amazing researchers who are making progress in vision research to develop new treatments and cures for blinding eye diseases –helping support the over 1.5 million Canadians living with vision loss.
Is there a minimum or maximum amount to give?
Becoming a monthly donor is a remarkable way to show your support and become part of an everlasting community. Your monthly gift can be a preferred amount of choice. Some give anywhere from $10 a month or $1 a day or more.
How can I become a monthly donor?
We can't thank you enough for your interest and support, and can't wait for you to become part of our special group of core supporters. Joining is simple and secure.
You can sign up by visiting our Donate web page and selecting the "Monthly" tab, or call 1.800.461.3331 and one of our staff will be pleased to help you.
Fighting Blindness Canada is at the heart of sight-saving vision research. Thank you for your consideration and please do not hesitate to reach out to me or any staff representative if you have any questions.
Jaime Alexanderson
Senior Manager, Development
Fighting Blindness Canada
Join the Fight!
Learn how your support is helping to bring a future without blindness into focus! Be the first to learn about the latest breakthroughs in vision research and events in your community by subscribing to our e-newsletter that lands in inboxes the beginning of each month.