Uncategorised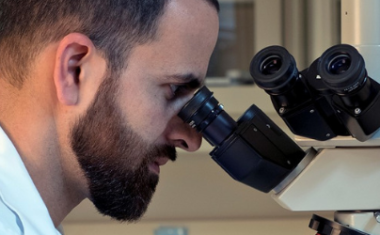 Could Vitamin D Impact the Development of Age-Related Macular Degeneration?
Clinician-Scientist Emerging Leader Award: Dr. Jacob Rullo Dr. Jacob Rullo is studying the connection between vitamin D inside the eye and age-related macular degeneration (AMD), the leading cause of blindness in the…
Read More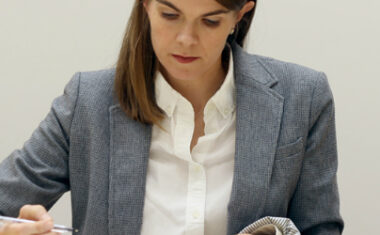 Top 10 Discoveries of 2015
In 2015, the Foundation invested in research to understand vision, preserve vision, and restore sight. All of the Foundation's funded projects are "translational" research, which means that the long-term goal of each…
Read More
Join the Fight!
Learn how your support is helping to bring a future without blindness into focus! Be the first to learn about the latest breakthroughs in vision research and events in your community by subscribing to our eNews.