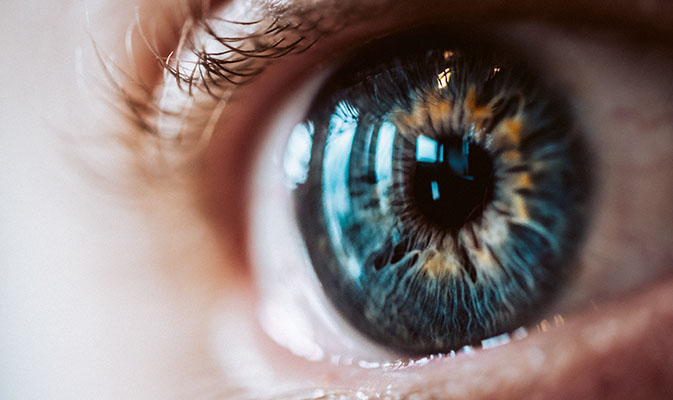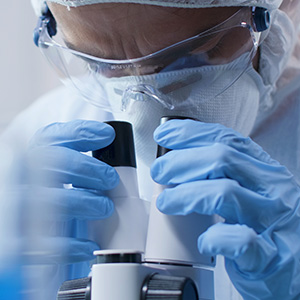 DID YOU KNOW 1.2 MILLION CANADIANS LIVE WITH VISION LOSS?
At Fighting Blindness Canada, we bring hope to those living and impacted by blindness by moving critical vision research forward and advocating for access to new treatments.
Learn More
VISION RESEARCH NEWS
Learn about innovative treatments for blinding eye diseases and the latest breakthroughs in vision research.
ACCESS RESEARCH NEWS
JOIN OUR COMMUNITY
Are you passionate about supporting a good cause while connecting with Canada's vision loss community? We're seeking support from enthusiastic volunteers like you!
BECOME A VOLUNTEER
Support Fighting Blindness Canada
Join the Fight!
Learn how your support is helping to bring a future without blindness into focus! Be the first to learn about the latest breakthroughs in vision research and events in your community by subscribing to our e-newsletter that lands in inboxes the beginning of each month.