Matching Gifts Program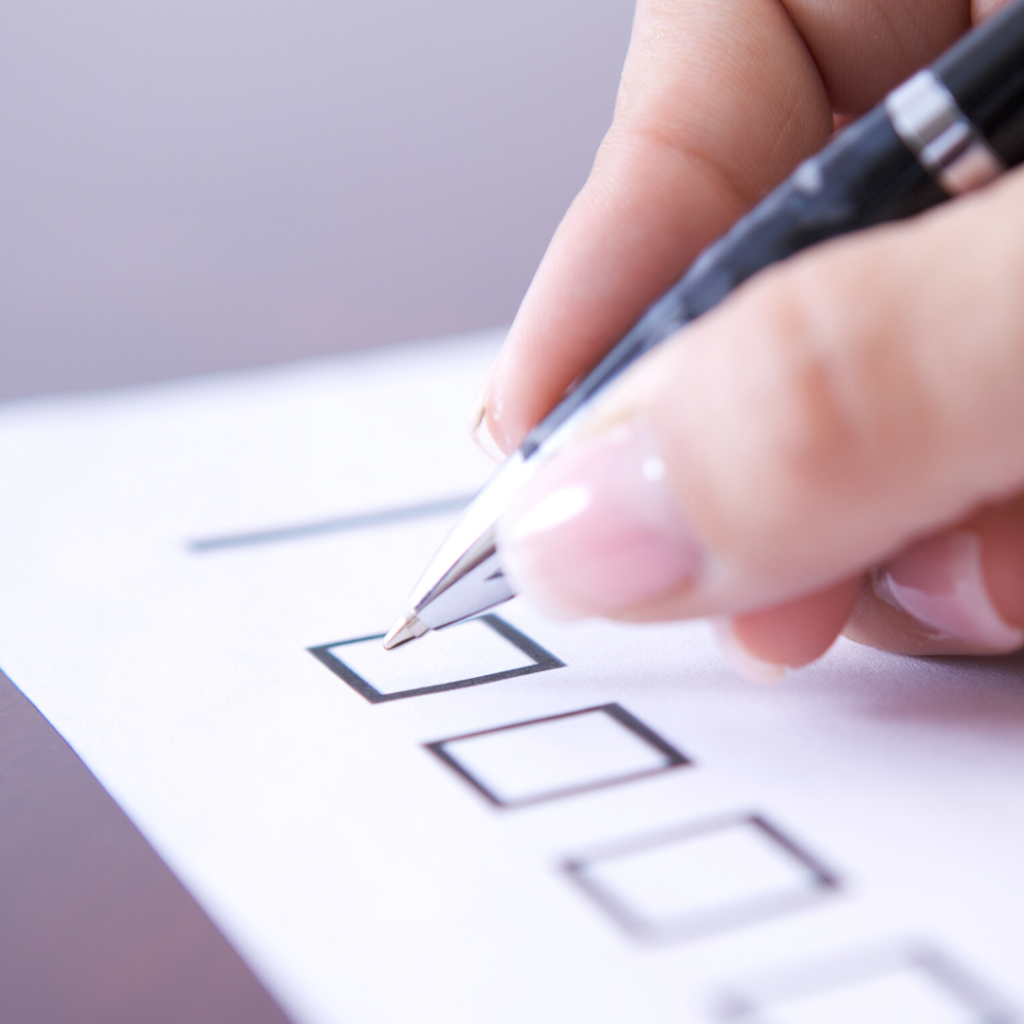 Many companies sponsor matching gift programs for their employees, spouse and retirees. After an employee donates to a non-profit, they can submit a matching gift request to their employer and the company will make an additional donation to that non-profit.
Some employers will give you up to one year after you make your donation to request a match. See if you employer will match your donation today!
Gift Matching Search
To find out if your company has a matching gift policy, please enter your company's name in the search box below.
Need help?
We're available and happy to assist you at anytime. Simply contact:
Josie Koumandaros, Donor Relations Officer
Email: jkoumandaros@fightingblindness.ca
Phone: 1.800.461.3331 x262
Submission Instructions
If your company is eligible you may need to show your charitable tax receipt as proof of your donation, complete the gift matching process online via your company's donation portal or request a matching gift form from your employer.
Join the Fight!
Learn how your support is helping to bring a future without blindness into focus! Be the first to learn about the latest breakthroughs in vision research and events in your community by subscribing to our e-newsletter that lands in inboxes the beginning of each month.