Nov 2, 2020
FBC's first ever virtual Young Leaders summit a success!
On October 16-18 Fighting Blindness Canada (FBC) held its first virtual Young Leaders summit!
The summit is part of FBC's Young Leaders Program – a career-oriented initiative that provides young people aged 15-30 who are blind or partially sighted in Canada, with the tools they need to develop skills and pursue rewarding careers.
We are thrilled to share that this year's virtual summit had 42 participants from across Canada!
The summit's theme focused on 'networking and social supports', and included a mix of lived experience workshops, small group discussions, and online socials to provide young people living with vision loss the opportunity to engage in a safe and accessible space. Overall, it was an amazing weekend filled with learnings, engaging discussions, and networking opportunities.
Summit Highlights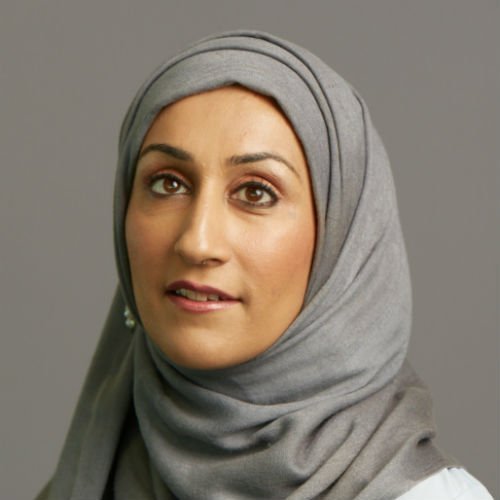 A keynote address from Sumaira Latif
Sumaira Latif is the first Accessibility Leader for Proctor & Gamble. Sumaira shared her career successes and challenges and her passion for making the P&G workplace, products, packaging, and communications fully accessible to everyone.
An interactive cooking workshop with Mary Mammoliti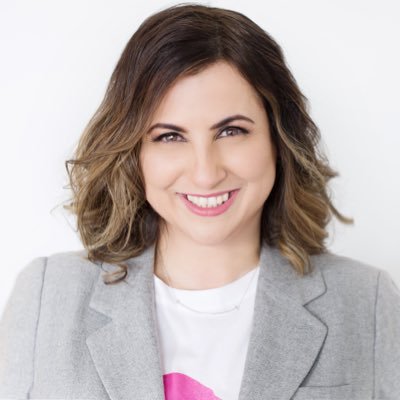 Mary Mammoliti is a Toronto based influencer and the cook behind Kitchen Confession. Mary shared an exclusive recipe for teriyaki fried rice, tips for working in the kitchen when living with vision loss, and spoke to her experiences as an entrepreneur.
These and other summit sessions were recorded and can be found on our YouTube channel (linked below).
FBC Young Leaders Career Advancement Grant
2020 also marked the first competition for the FBC Young Leaders Career Advancement Grant –a grant worth $500 to one selected recipient in support of advancing their career. To apply for the grant, young people living with blindness aged 15-30 were invited to submit a short video sharing their story and explaining how they would use the $500 to help advance their career goals.
Congratulations to grant recipient Danica Frappier, from Sudbury, Ontario! In her video, Danica shared how she attended medical school but was unable to continue due to her declining vision from an eye condition called cone-rod dystrophy. Danica is preparing to apply for a master's in social work so that she can make a big impact in the lives of others. Watch Danica's video.
The second place grant video entry was from Alicia Chenier, Sudbury, Ontario, who would like to pursue a degree in disability studies. As someone who has been blind her entire life and who is a brain cancer survivor, Alicia found a lack of role models like her while growing up. She is well on her way to becoming a great role model for the next generation!
The third place grant video entry was from Ted Cooke, Oakville, Ontario. Ted is launching his career as a web accessibility specialist with the goal of ensuring content online is accessible to all.
The second and third place awards of $100 were sponsored by our friends at the Canadian Council of the Blind. Congratulations to all our winners and thanks to everyone who participated this year!
Gearing up for 2021!
FBC's Young Leaders Program will be back virtually in 2021 with webinars, two summits and a new mentorship program. For more information, stay tuned to our Young Leaders web page or email education@fightingblindness.ca
Recordings from 2020 Young Leaders Summit
---

The Young Leaders program is proudly supported by RBC.
Join the Fight!
Learn how your support is helping to bring a future without blindness into focus! Be the first to learn about the latest breakthroughs in vision research and events in your community by subscribing to our e-newsletter that lands in inboxes the beginning of each month.