The Fighting Blindness Canada Podcast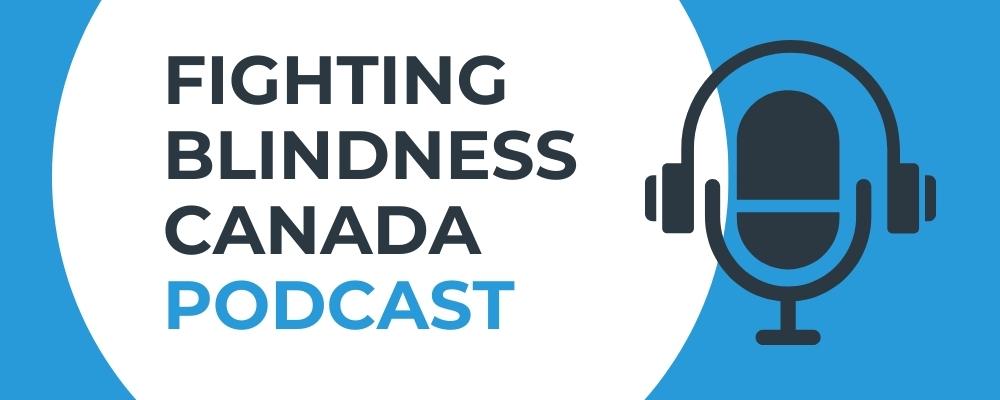 Newly launched in April 2023!
The Fighting Blindness Canada Podcast brings you the latest in vision health information.
Featuring interviews with researchers and physicians who focus on the treatment and prevention of eye diseases, we go behind the scenes to learn about their research and why they are passionate about what they do. In each episode, we also ask members of the vision loss community how living with vision loss affects them.
Meet the Host
For the last fifteen years, Morgan Ineson has worked in the disability field promoting accessibility and inclusion. Since starting at Fighting Blindness Canada in 2019, Morgan has been dedicated in designing and implementing meaningful and accessible educational programs for people living with vision loss. Having lived experience of disability herself, Morgan is passionate about how the organization can make its community resources accessible to all. She holds a masters degree in Critical Disability Studies.
THE LATEST EPISODE
Episode 3: Focus on Advocacy
In this episode, we focus on advocacy in the vision loss community, and the individuals who are championing advocacy initiatives. Morgan interviews the Honorable Judy Sgro, MPP for Humber River-Black Creek in Toronto to learn more about her journey to secure a national eye health strategy for all Canadians. We also speak to TikTok influencer Adam Brown, advocacy professional Ben Akuoko and activist Carol Lithwick to learn more about the role advocacy plays in their lives.
MORE Episodes…
Episode 1: Focus on Inherited Retinal Diseases (IRDs)
In this first Fighting Blindness Canada Podcast episode, we focus on inherited retinal disease (IRD) research. Morgan interviews clinician-scientist Dr. Elise Héon, director of the Ocular Genetics program at SickKids, and we hear from four individuals living with an IRD about their perspectives on vision research.
TUNE-IN TO EPISODE 1 | DOWNLOAD EPISODE 1 TRANSCRIPT
Episode 2: Focus on Age-Related Macular Degeneration (AMD)
In this episode, we focus on age-related macular degeneration, also known as AMD. Morgan interviews Dr. Deepa Yoganathan, a retinal specialist with an interest in patient navigation, and Mary Campbell, a woman living with AMD. In this episode we will discuss some of the physical, psychological, and practical challenges faced by individuals living with this condition.
TUNE-IN TO EPISODE 2 | DOWNLOAD EPISODE 2 TRANSCRIPT
Where to find the Fighting Blindness Canada Podcast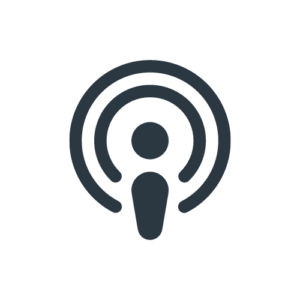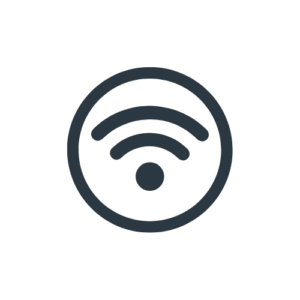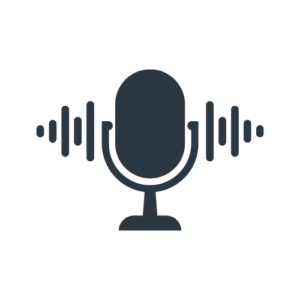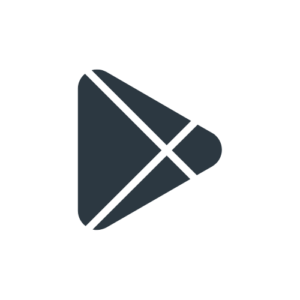 Share With Us
If you have an idea for a future episode or have a story you would like to share, please contact us at education@fightingblindness.ca.
Bringing you more
Explore our Eye Health Resources
Explore the latest vision research news
Watch the latest View Point Education Series webinar recordings
Sign up to our monthly e-newsletter
About Fighting Blindness Canada
Fighting Blindness Canada (FBC) is the largest charitable funder of vision research in Canada. Over our 49-year history, FBC has contributed critical funding for the development of sight-saving treatments and cures for blinding eye diseases. By raising and stewarding funds, FBC is helping drive forward research that supports our goal of understanding why vision loss occurs, how it can be slowed and how sight can be restored.
We are an invaluable resource for individuals and families impacted by blindness, providing accurate eye health information through our website and educational events, as well as engaging with government and other stakeholders to advance better vision health policies.
Join the Fight!
Learn how your support is helping to bring a future without blindness into focus! Be the first to learn about the latest breakthroughs in vision research and events in your community by subscribing to our e-newsletter that lands in inboxes the beginning of each month.