2020 Vision Summit
2020 has a special meaning for those living with vision loss. For many Canadians, a visual acuity measurement of 20/20 is a standard associated with "perfect" vision.
But for the vision loss community, 20/20 means so much more.
To us, the Year 2020 represents a unique opportunity to bringing our shared experience living with blinding eye diseases, vision research and access to vision care for vision loss into focus.
Finding the cures for vision loss is only one piece of the puzzle. We need to make sure that, once researchers discover those treatments and cures, they fit within the broader healthcare and social landscape. We need to make sure they're accessible, affordable, and integrated with existing services and technologies for the visually impaired.
That's why Fighting Blindness Canada, the Canadian Council of the Blind and other partners in 2020 are hosting the Canadian Vision 2020 Summit.
A day where we'll be bringing together the diverse groups who are working to create a clear vision for the future of people with vision loss.
The Canadian Vision 2020 Summit will be taking place in Ottawa on February 12 from 8:30am to 12:30pm at the Christ Church Cathedral on 414 Sparks Street, Ottawa, ON, K1R 0B2.
View the 2020 Summit Program here.
WE NEED YOUR HELP IN TWO WAYS:
GIVE US YOUR VOICE
ATTEND THE SUMMIT IN OTTAWA OR WATCH IT ON FACEBOOK LIVE
GIVE US YOUR VOICE
This Summit gives us an opportunity to truly speak with government decision makers, health policy leaders, and the Canadian public about the realities of living with vision loss and to propose solutions to many of the challenges we face.
At the Summit, we will be presenting three draft policy "white papers" that will capture the key issues, opportunities and challenges facing our vision loss community. We have finished the first round of feedback from our community in December, but we still need your help.
We want our papers to include your unique perspective on what it's like to live with vision loss, supporting vision research and how to improve access and equity for vision health care in Canada.
Click on the links below to read each white paper and provide your input through an online survey. If you need assistance filling out the surveys, call 1.800.461.3331 or email info@fightingblindness.ca. Please feel free to answer only the questions that interest or are relevant to you.
---
Registration
Can't make the event? Come back on February 12th where we will be hosting a Facebook Live session of the talks!
Sponsors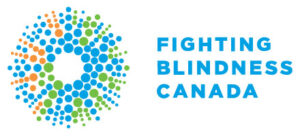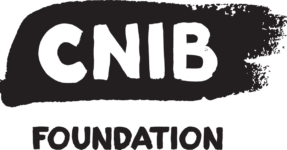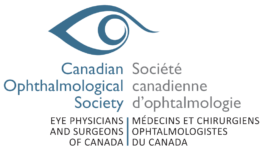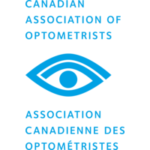 Join the Fight!
Learn how your support is helping to bring a future without blindness into focus! Be the first to learn about the latest breakthroughs in vision research and events in your community by subscribing to our eNews.