Aug 16, 2022
MEET OWEN MACGOWAN, FBC AMBASSADOR AND SUMMER INTERN
Fighting Blindness Canada (FBC) is fortunate to be surrounded by a group of fierce supporters, including our national ambassadors. Our inspiring ambassadors share their stories at FBC events and fundraisers, helping to raise awareness of FBC's work and instilling a sense of community amongst our larger FBC family.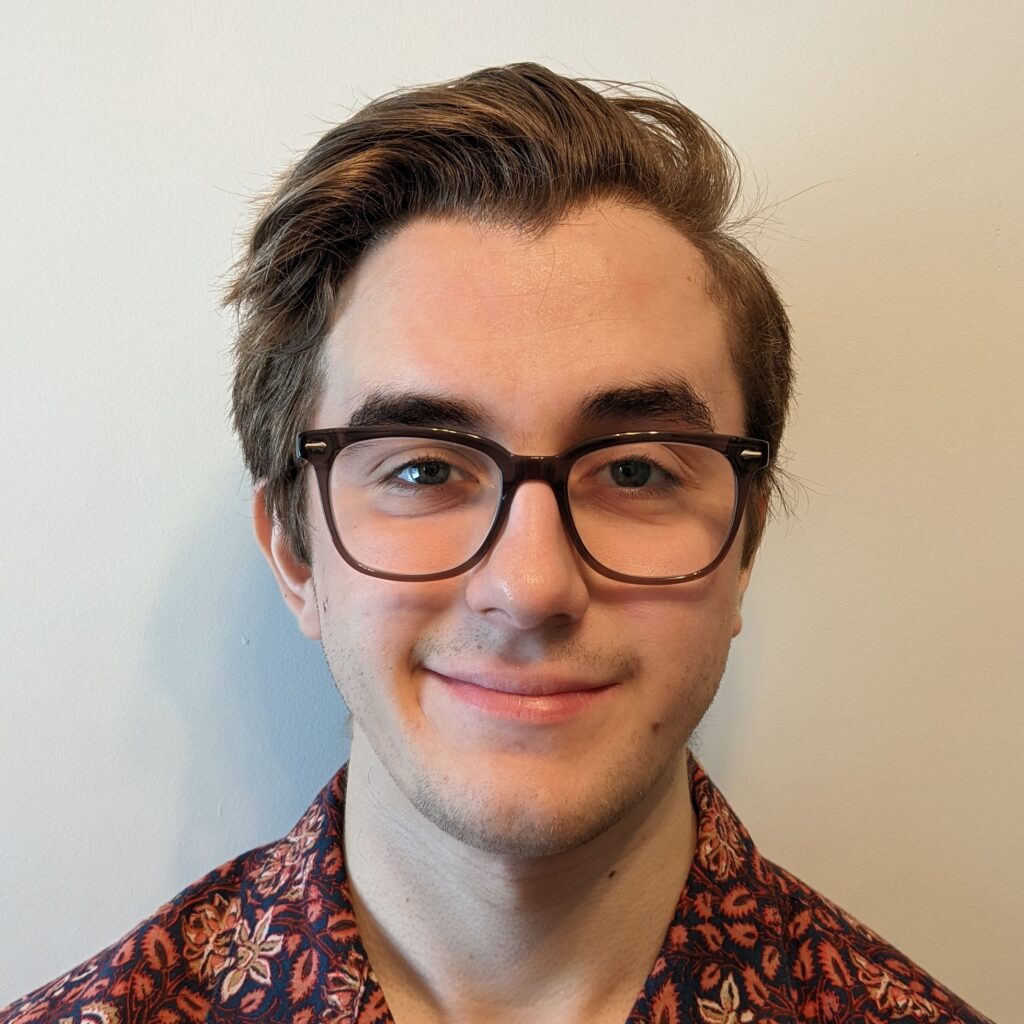 One of our amazing ambassadors, Owen Macgowan, has been supporting and volunteering with us from a young age. Owen and his parents first noticed something wrong with his sight while on vacation in Mexico. As the family lay on their backs and looked up at the stars, Owen realized he had trouble seeing them. After many tests, he was diagnosed with retinitis pigmentosa (RP) at the age of 10. RP is a group of rare eye diseases that affect the retina and, in most cases, lead to vision loss.
"All of a sudden, my life had taken a completely unexpected turn." Owen described how he felt after his RP diagnosis.
Despite the challenges and barriers he faces, Owen has thrived. Now 18 years old, he's gearing up to start an exciting new chapter at university this fall, studying data science at Wilfrid Laurier University. Owen loves playing piano, drawing, and hip-hop dance and has volunteered with FBC since 2015. Starting when he was 11 years old, Owen has supported FBC as a spokesperson and fundraiser, helping raise over $997,000 to support vision research at universities and hospitals across Canada!
"Volunteering and now interning with FBC at events like View Point, where I get to see new technologies coming out, professionals talking about eye disease, and scientists discussing finding cures, has given me hope for the future and inspired me to do what I can in the fight against blindness," says Owen.
We're delighted that Owen applied for this year's FBC Mission Program Team internship and, through our selection process, accepted and joined the team to support FBC's work this summer.
"I wanted to do some good work and make some money, and I thought why not help the organization that has helped me so much," he says. Owen's internship is focused on educational resources and is data-oriented. "That's what I'm going to be doing at university, so it really excites me," he says. "But the best part so far has definitely been connecting with my team members!"
We're grateful to have Owen as part of our team! He's a courageous, caring, and outstanding individual who has impacted the FBC community incredibly.
---

Join the Fight!
Learn how your support is helping to bring a future without blindness into focus! Be the first to learn about the latest breakthroughs in vision research and events in your community by subscribing to our e-newsletter that lands in inboxes the beginning of each month.