Apr 28, 2023
Announcing the retirement of Ann Morrison, Director of Philanthropy
Fighting Blindness Canada would like to share that on June 2, 2023, Ann Morrison, Director of Philanthropy, will be retiring. We are happy for Ann to start this next chapter of her life, yet sad to see her go, she will truly be missed.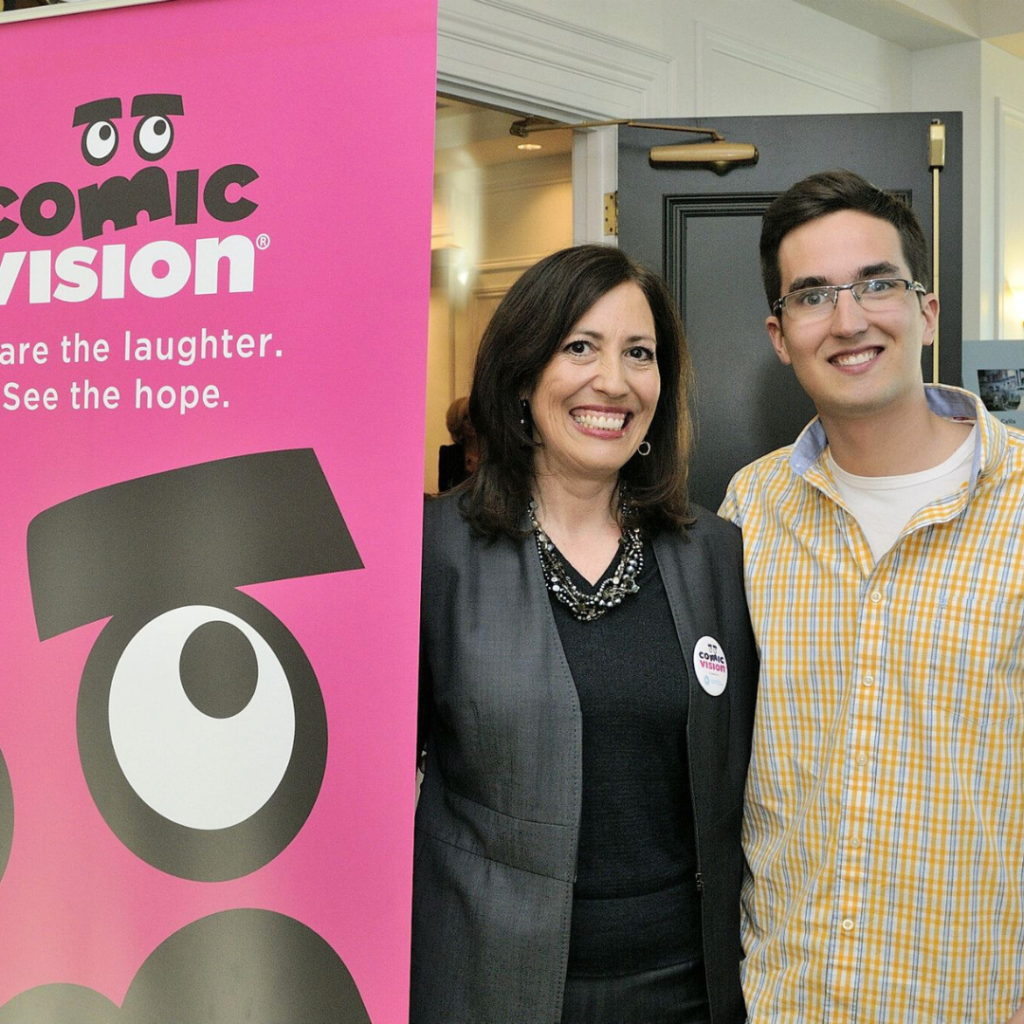 Ann's journey with Fighting Blindness Canada began in 1998 when her son Gavin at the age of 5 was diagnosed with an inherited retinal disease called retinitis pimentosa. This life-changing event led her and her husband David to attend a Fighting Blindness Canada patient conference. This experience sparked hope for a brighter future for their son and others living with vision loss.
In 1999, Ann and her good friend Meg Soper co-founded our first Comic Vision fundraiser. The event was such a success that it turned into an annual event and in 2003, Ann joined our staff to help make Comic Vision a Canada-wide event. Amazingly, Comic Vision has become one of our highest fundraising events, raising $10 million to-date in support of vision research.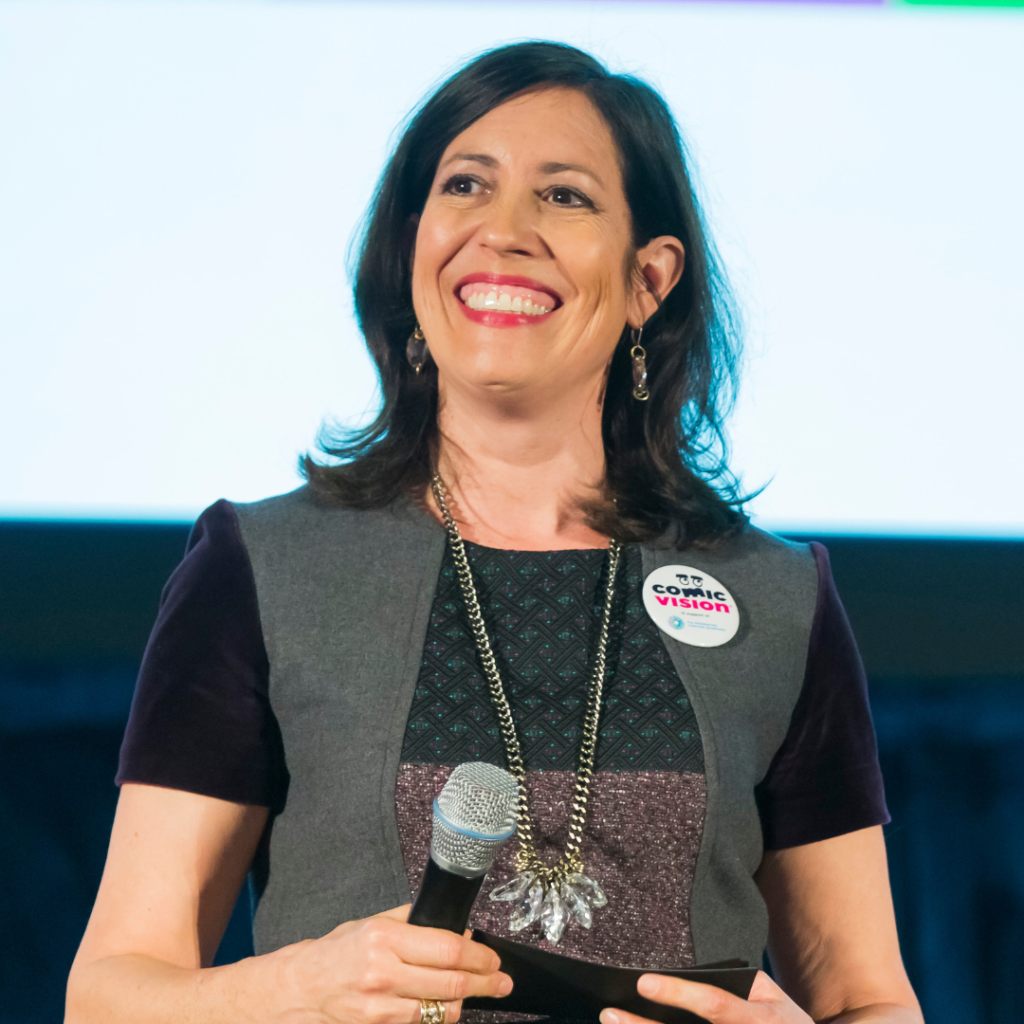 Ann has held a number of roles at Fighting Blindness Canada including her current role as Director of Philanthropy. She has been a tireless fundraiser and advocate for vision research, helping to secure $2.5 million for the Restore Vision 20/20 Research Initiative, and at our annual Cycle for Sight event where she has led her family and friends in team 'Crankers', raising an astonishing $428,000!
Ann shares, 'I began my journey with Fighting Blindness Canada in hopes of a brighter future for all those impacted by vision loss. I have never once doubted the power of people coming together for a greater cause. I am grateful to have been a part of it and will continue to cheer everyone on as the mission to fight blindness becomes stronger than ever."
We can't thank Ann enough for her full-hearted dedication and time and know Ann will forever be a friend of Fighting Blindness Canada and so many whose lives she's touched.
We wish her all the best in her retirement.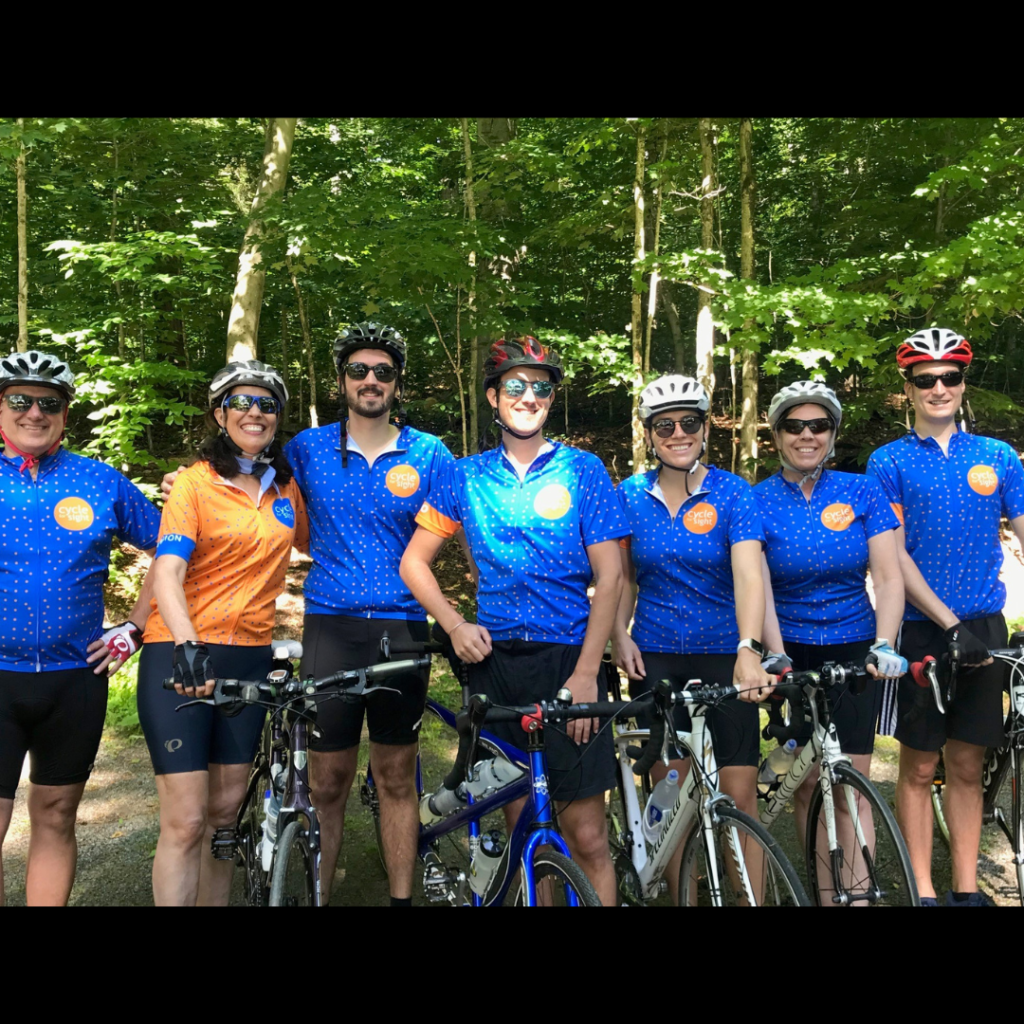 ---

Join the Fight!
Learn how your support is helping to bring a future without blindness into focus! Be the first to learn about the latest breakthroughs in vision research and events in your community by subscribing to our e-newsletter that lands in inboxes the beginning of each month.