Aug 5, 2022
Canadians Begin Receiving Sight-Saving Gene Therapy.
Over the past few years, we have been sharing about the excitement and challenges of bringing the first gene therapy for an eye disease, Luxturna, to Canada. We continue the journey, sharing a story of hope about some of the first Canadian patients to receive this treatment.
What is Luxturna?
Luxturna is a gene therapy for individuals with retinitis pigmentosa or Leber congenital amaurosis (LCA) caused by mutations in the RPE65 gene. It is a one-time treatment that can slow the progression of vision loss and may also restore some vision, specifically night vision.
Luxturna was approved for use in Canada in 2020, however, we are still waiting for this gene therapy to receive public funding. This delay in securing access has been frustrating, especially for those who, while waiting for public funding, are experiencing progressive vision loss. However, there have been rays of hope as a few individuals have been able to access treatment, taking advantage of coverage through work health insurance plans.
Andre and Nathan receive life-changing news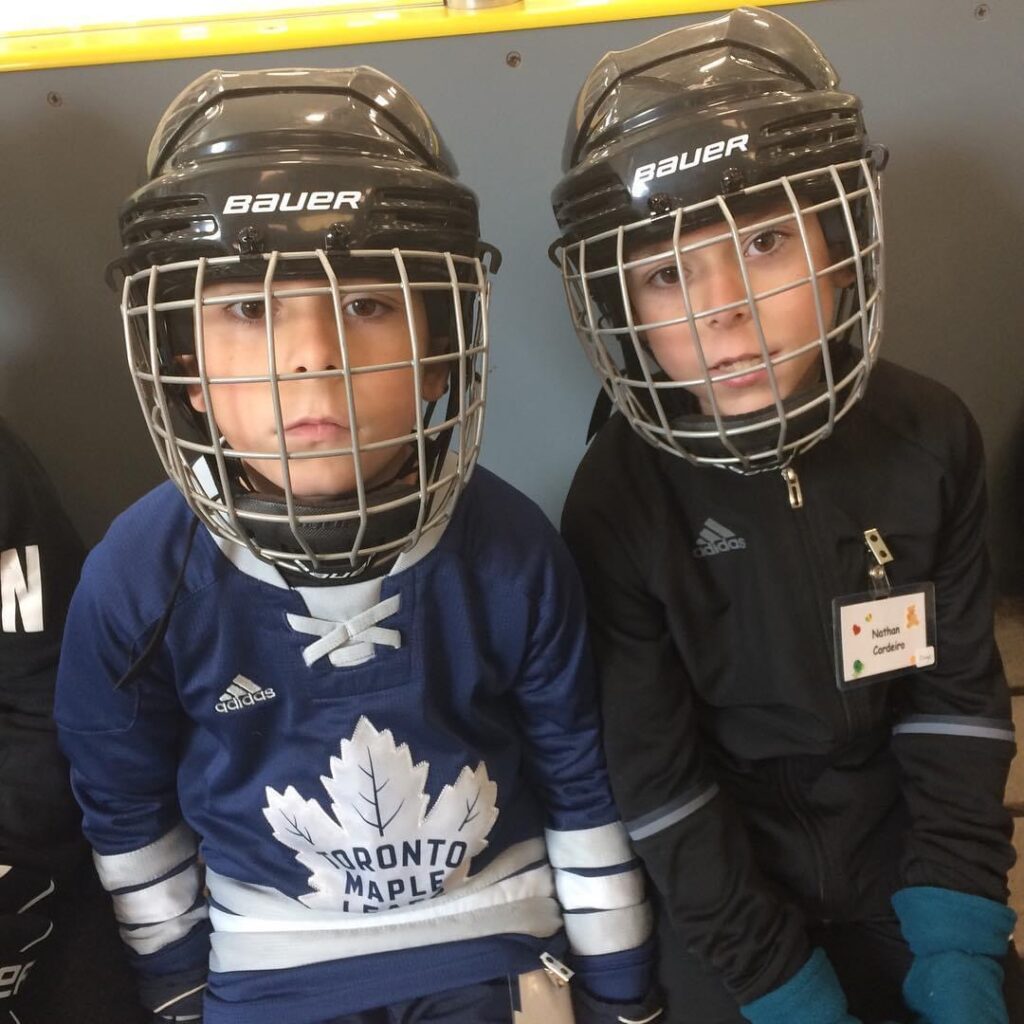 Andre and Nathan, 13-year-old twin brothers from Brampton, Ontario, were diagnosed with LCA at age seven (watch their story on CTV News at the end of this article). Their parents Christina and Kevin began advocating for the treatment as soon as it was approved by Health Canada. In April, the family received life-changing news: Kevin's trade union agreed to cover the Luxturna treatment through their health benefits program. Andre and Nathan finished their treatment at SickKids in July and are already reporting noticeable improvements in their vision.
As Christina explained, "Shortly after the first eye was treated, Andre and Nathan noticed colours were more vivid and bright, specifically our pet dog Toby who they noticed more sharper with the treated eye. In recent trips to the movies Andre and Nathan were able to make a bathroom trip alone in a dim setting. Something they were unable to do prior to treatment.
…We are now optimistic that Andre and Nathan will live a future without blindness and be able to experience many things they never knew were possible in a dark setting – being outdoors with friends and family after dark, and a possibility of a drivers license which would never be possible otherwise."
Dr. Elise Héon (SickKids, Toronto) is an inherited retinal disease expert who performed the Luxturna surgery for Andre and Nathan. She reflected on the experience:
"It's a bit surreal, and at the same time it feels like a home run. What we thought was impossible is now possible. It's a new era. When I started my career in 1991, we knew of only three genes that caused an inherited retinal disease. Now there are over 250 known genes. The only thing that has been missing are treatments. We all used to tell patients that there would be a treatment in 5 years… It has been a humbling journey."
We are thrilled for Andre and Nathan and wish them a speedy recovery and best of luck with their future eye health. FBC continues to advocate so that all Canadians have access to this and other sight-saving treatments as they become available. Stand with us by sending an email to your MPP at ApproveLuxturna.ca.
Andre and Nathan's Story on CTV News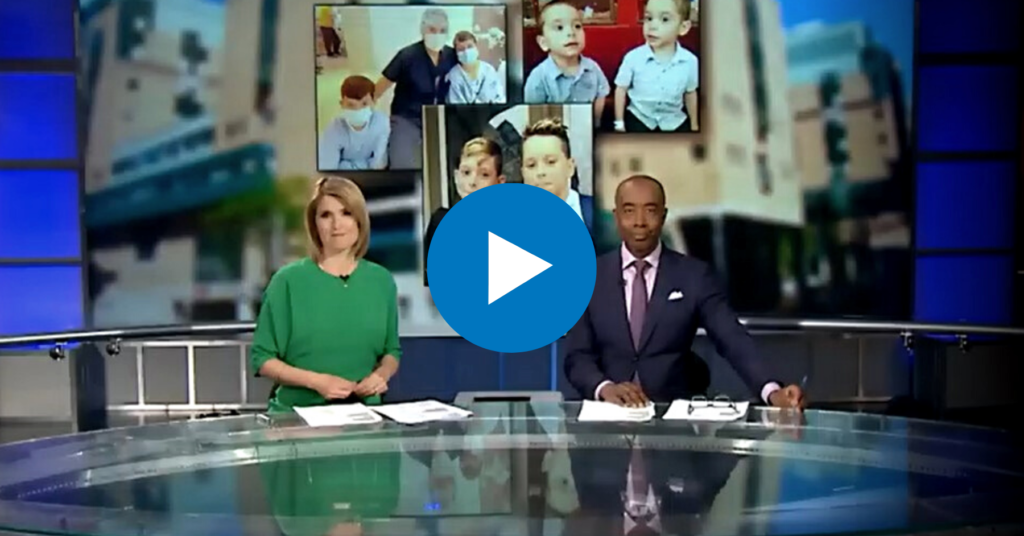 ---

Join the Fight!
Learn how your support is helping to bring a future without blindness into focus! Be the first to learn about the latest breakthroughs in vision research and events in your community by subscribing to our e-newsletter that lands in inboxes the beginning of each month.