Comic Vision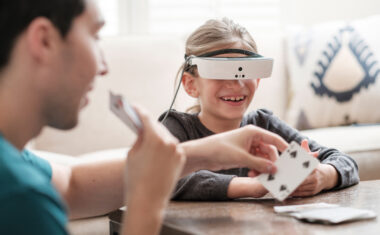 GIVEAWAY: Win an eSight Device at Vision Quest!
Fighting Blindness Canada is giving away a fully calibrated eSight device to celebrate Vision Quest! eSight is a revolutionary pair of electronic glasses which enhance sight for low-vision users. Developed in Canada,…
Read More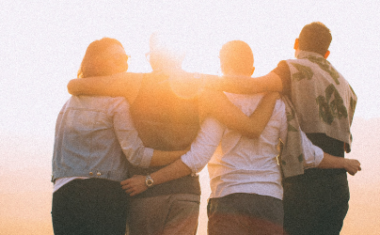 Together We Will Cure Blindness
Right now, over one million Canadians are living with blinding eye diseases and as vision fades, so too can hope. To date, donors of the Fighting Blindness Canada (FBC) have contributed more…
Read More
Join the Fight!
Learn how your support is helping to bring a future without blindness into focus! Be the first to learn about the latest breakthroughs in vision research and events in your community by subscribing to our eNews.