Sep 3, 2020
New this year: Comedy from the Couch
For the past 21 years, Fighting Blindness Canada's (FBC) annual fundraising events Comic Vision and Last Call have delivered a night to remember, bringing supporters together to help raise over $9 million to date towards the advancement of sight-saving research. Cue 2020, enter COVID-19 and all of FBC's in-person events screeched to a halt!
COVID-19 has certainly had a significant impact on all of us. Due to the cancellation of in-person events, FBC is experiencing a $1 million gap in funding –but we simply cannot let COVID-19 stop us. After much consideration, the decision was made to offer our annual Canada-wide Comic Vision and Last Call virtually! Introducing… Comedy from the Couch, taking place Saturday, October 17th at 8 p.m. eastern time.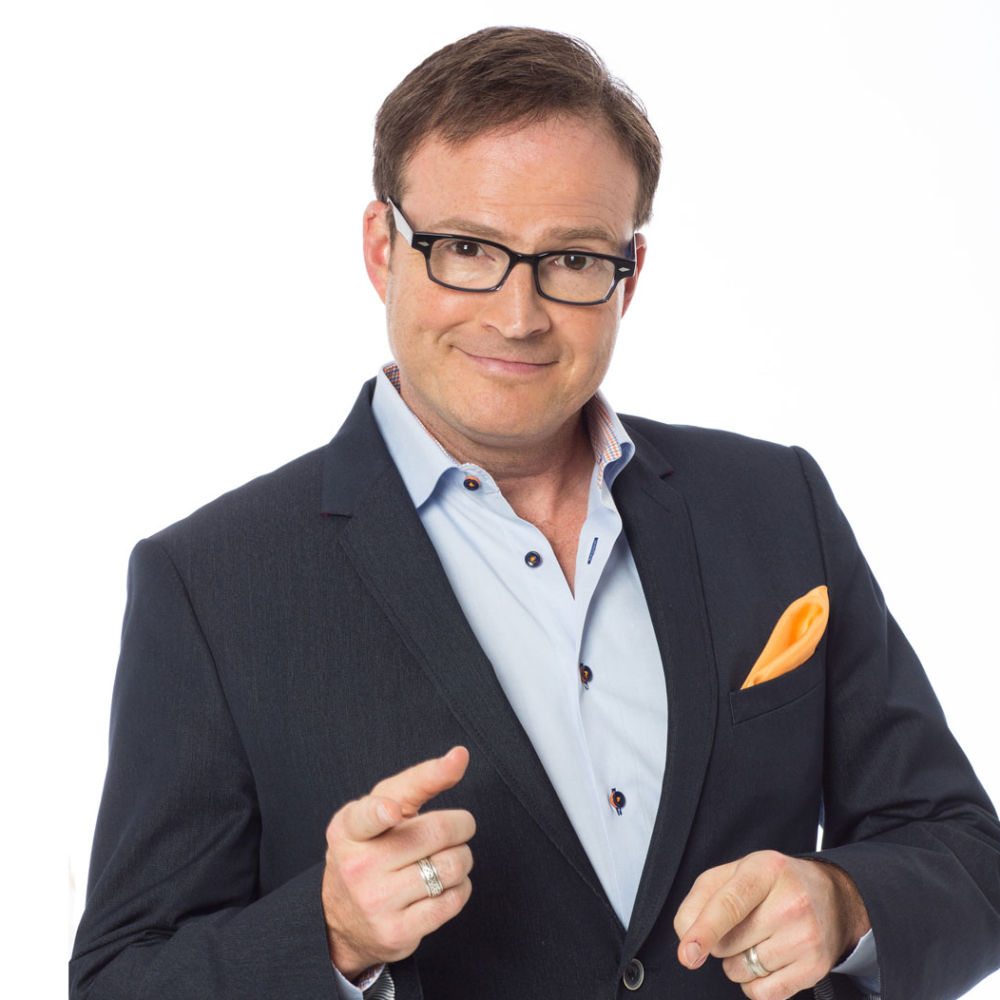 Comedy from the Couch Highlights
Joining Comedy from the Couch are a few Comic Vision comedian alumni and CBC's The Debater's, Steve Patterson! The virtual comedy event will share stand-out gala clips and will include a LIVE chat with host Steve Patterson. This experience will not be just another ZOOM webinar –we're all a little tired of those!
Virtual Live Auction
We're excited to also offer a virtual live and interactive auction as part of the event. Stay tuned for details on the auction as they become available early October at comicvision.ca.
And there's more…
Comedy night isn't the same without some tasty treats! Comedy from the Couch is sure to please with treats and special offers delivered right to your door from our valued partners.
Who can attend?
Comedy from the Couch is open to everyone with no geographical boundaries. We anticipate participation from cities across Canada with hundreds of members from the vision loss community, their families, friends, and a few comedy junkies –all in support of advancing sight-saving research.
Tickets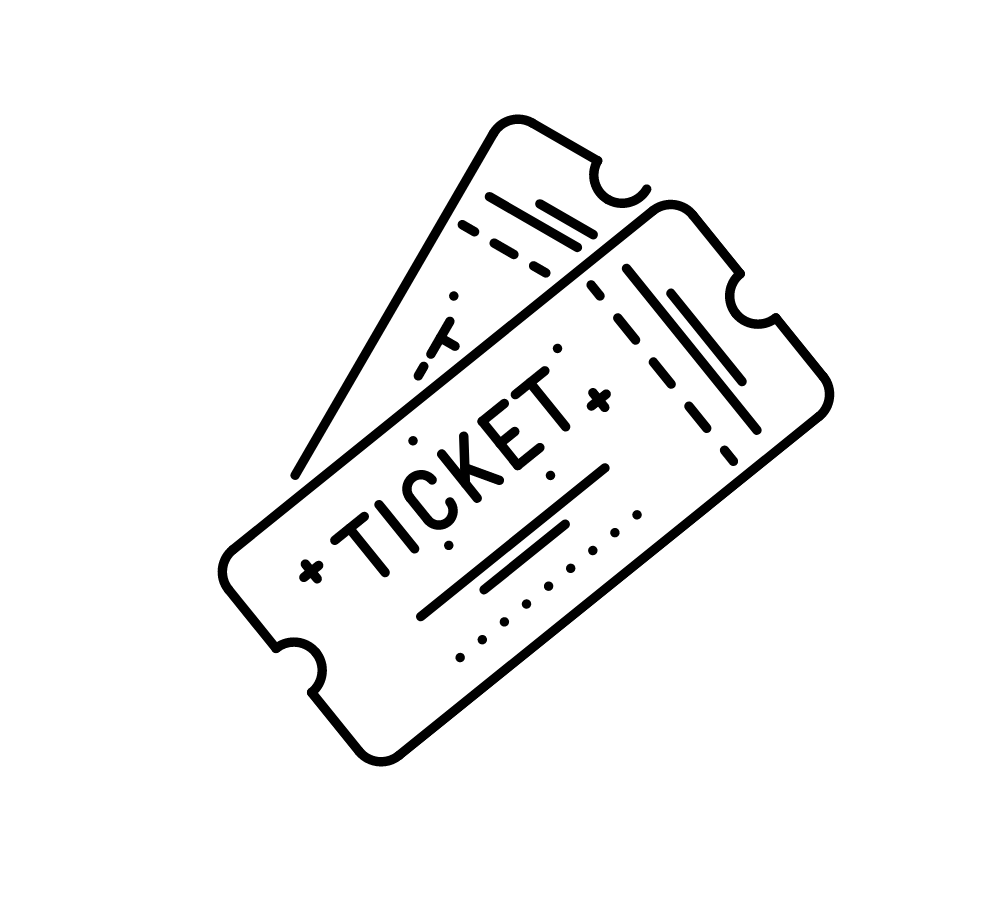 A variety of ticket packages are available starting at $150 for a single ticket.
We encourage you to spread the word and have fun by creating your own watch party with our Party Pack for 10, or make it a cozy date night for two.
PURCHASE YOUR TICKETS AT COMICVISION.CA
Whichever way you choose to participate, share the excitement of this virtual experience by posting, tweeting, Instagramming, and spreading the word and be sure to use #comedyfromthecouch and tag @ComicVision.
We look forward to sharing the fun and laughter with you!
Join the Fight!
Learn how your support is helping to bring a future without blindness into focus! Be the first to learn about the latest breakthroughs in vision research and events in your community by subscribing to our e-newsletter that lands in inboxes the beginning of each month.