May 26, 2023
Cocktails and Comedy in Support of Sight-Saving Research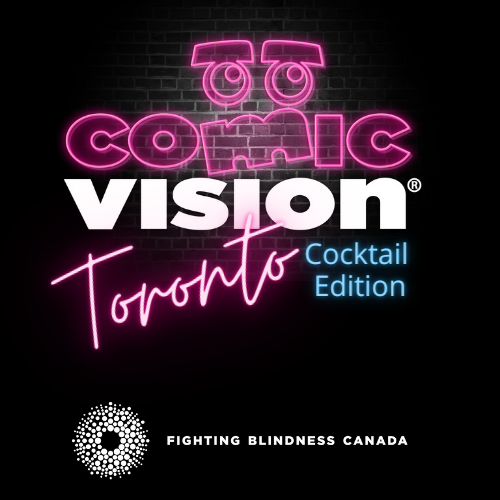 This year, Fighting Blindness Canada's beloved Comic Vision Toronto fundraising event, fused spirits and side-splitting comedy into an unforgettable evening in support of advancing sight-saving research. Held at the historic Concert Hall in Toronto on Thursday, May 11, 2023, attendees enjoyed a sold-out night of curated cocktails, premium auction items, and an outstanding comedy line-up of Canadian talent.
We are delighted to share that the event raised over $170,000 in support of our mission to fund the best and most promising vision research for blinding eye diseases.
We are tremendously grateful to everyone who attended and donated. We could not have done it without you!
Watch our highlights video and view our image gallery to relive the fun.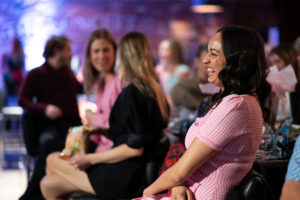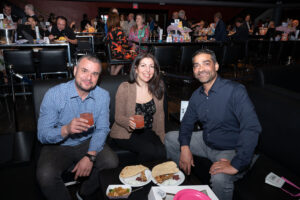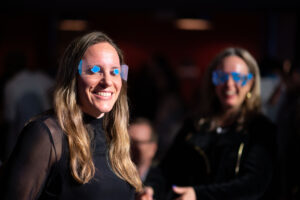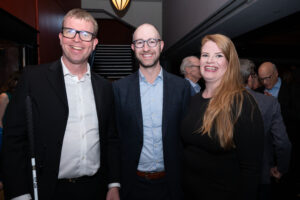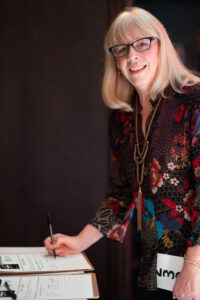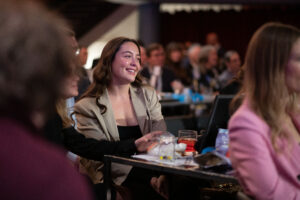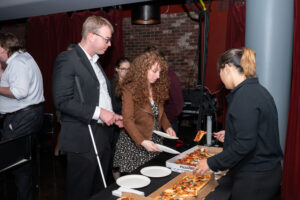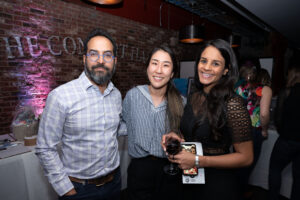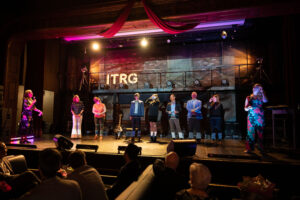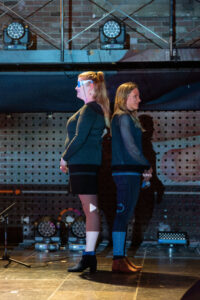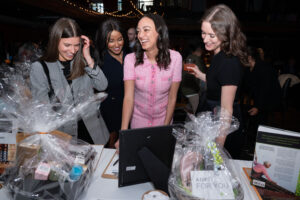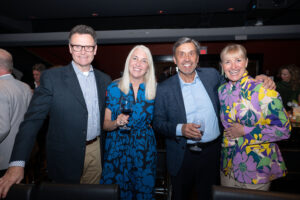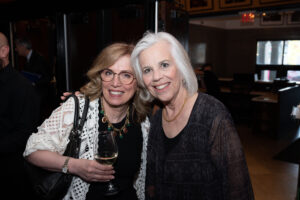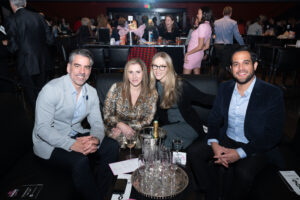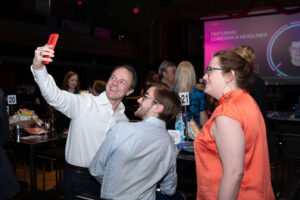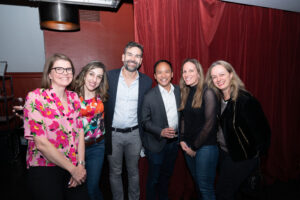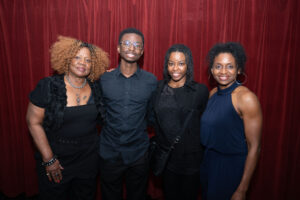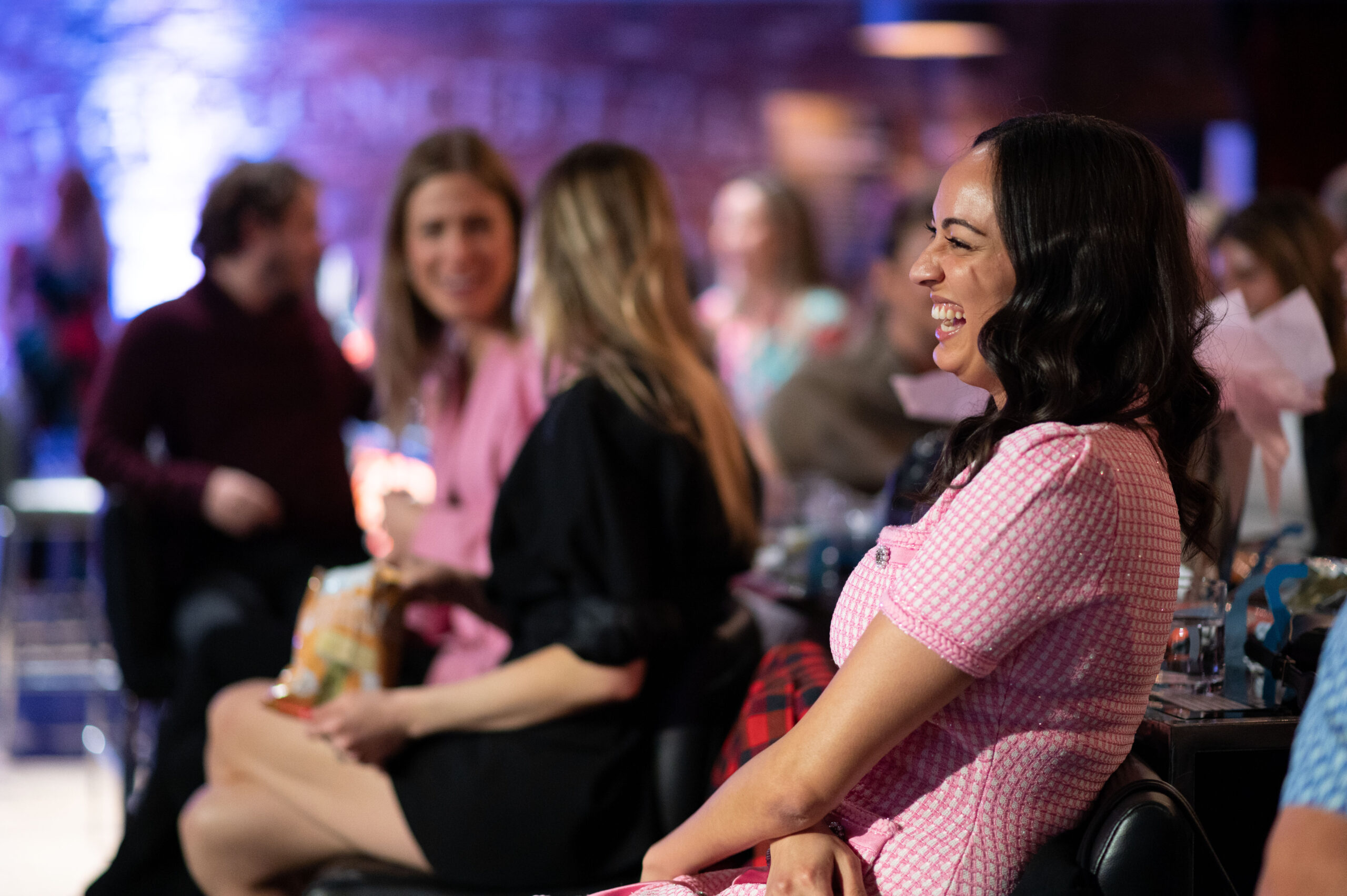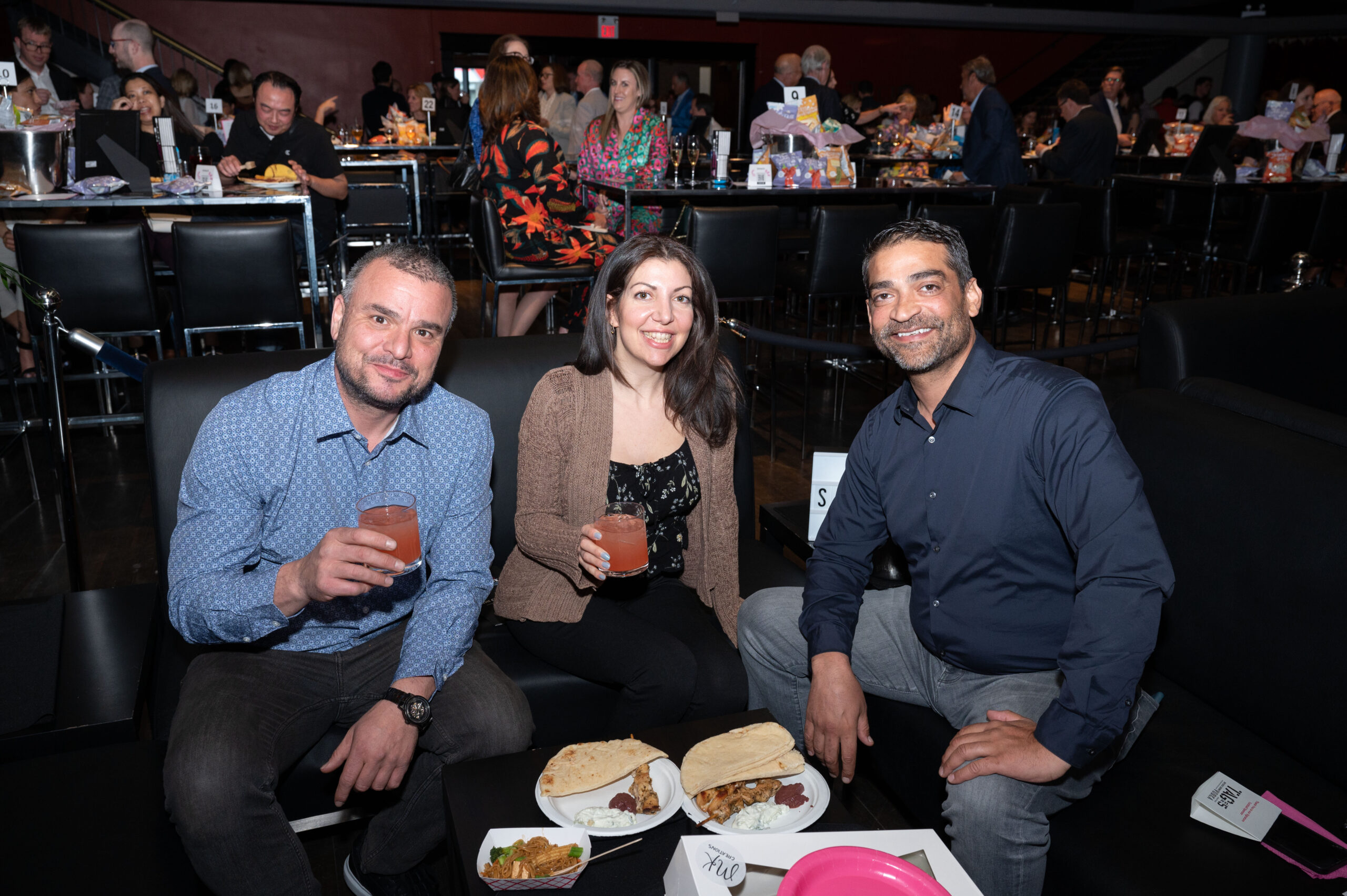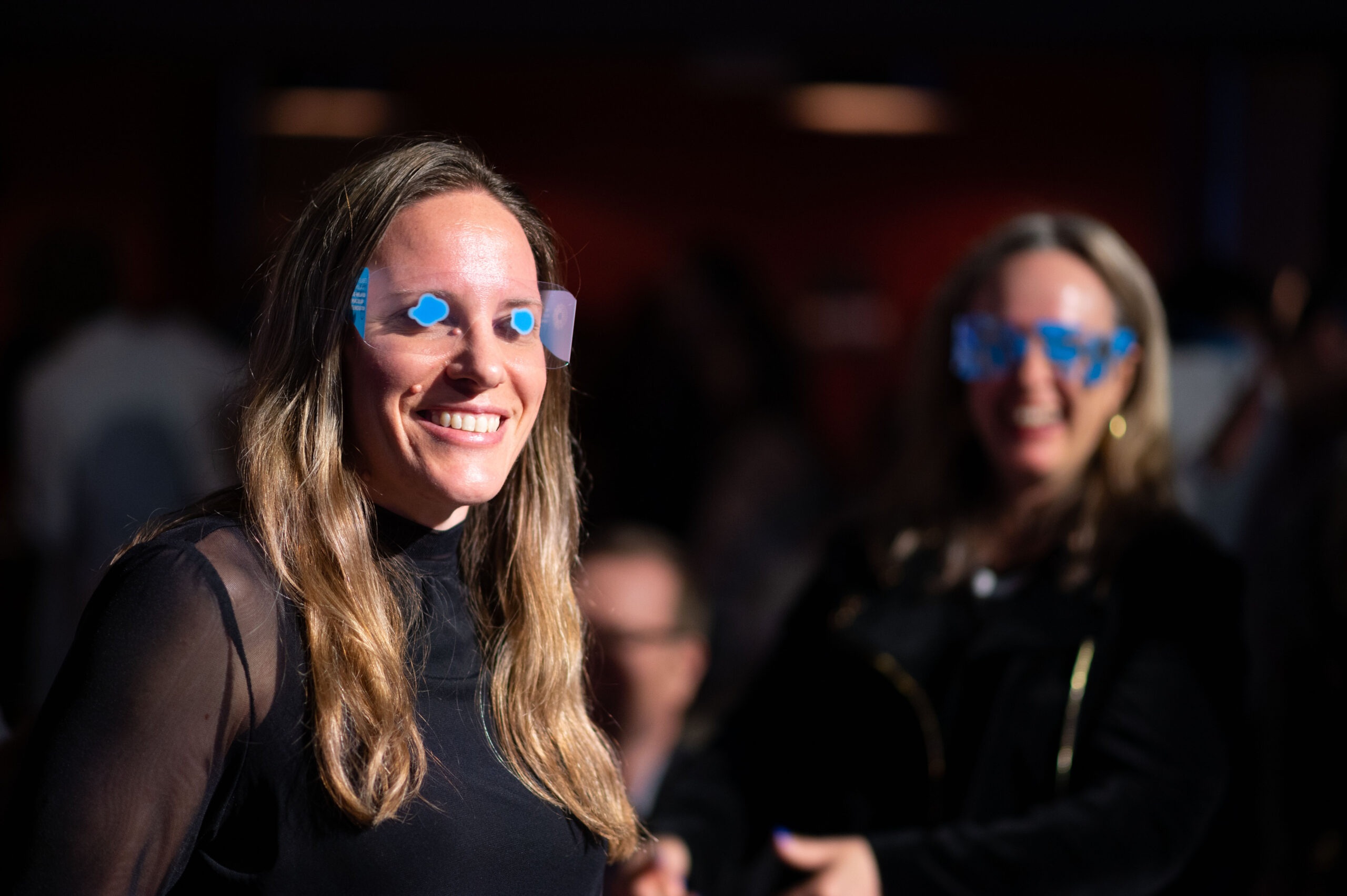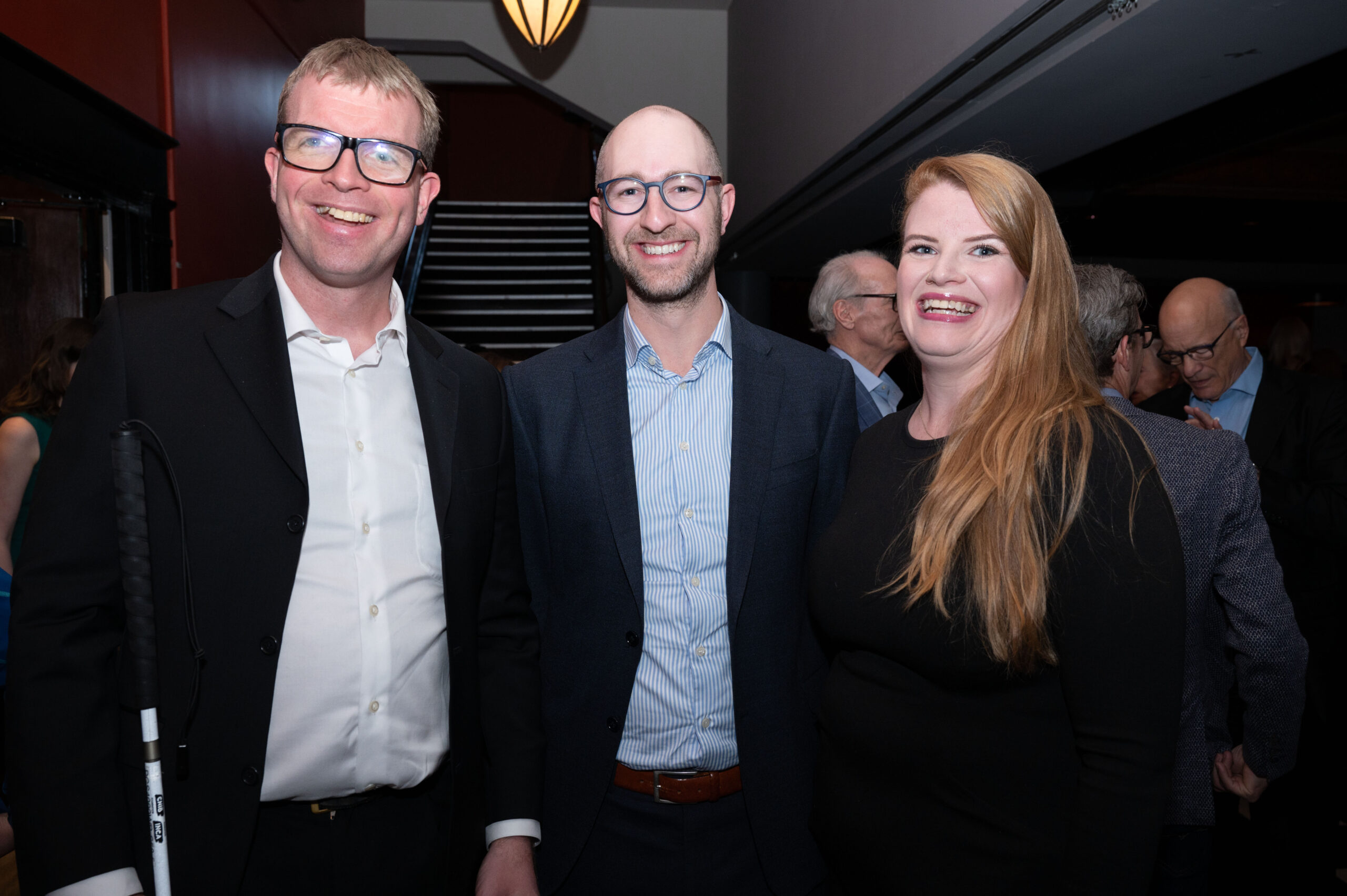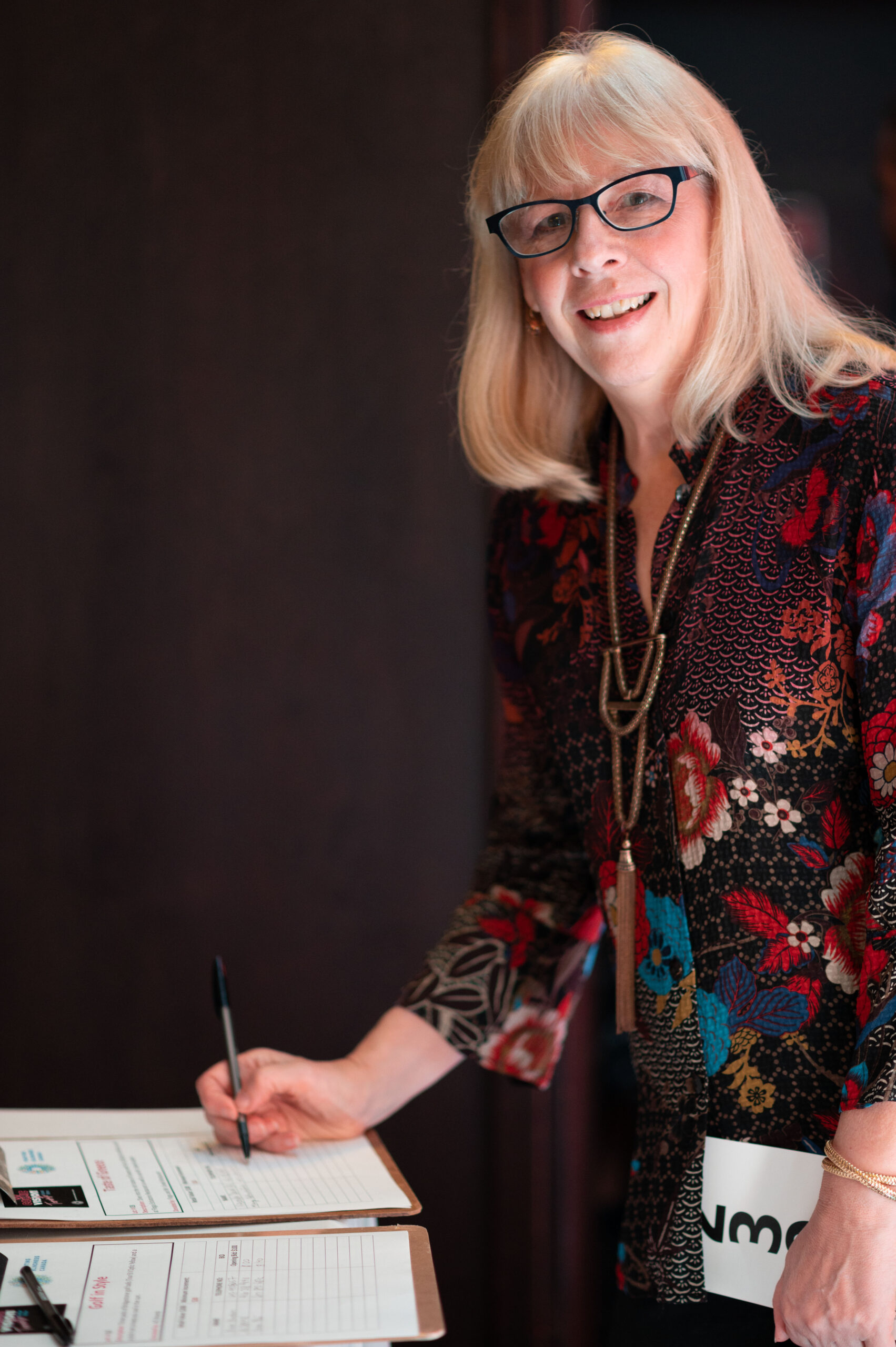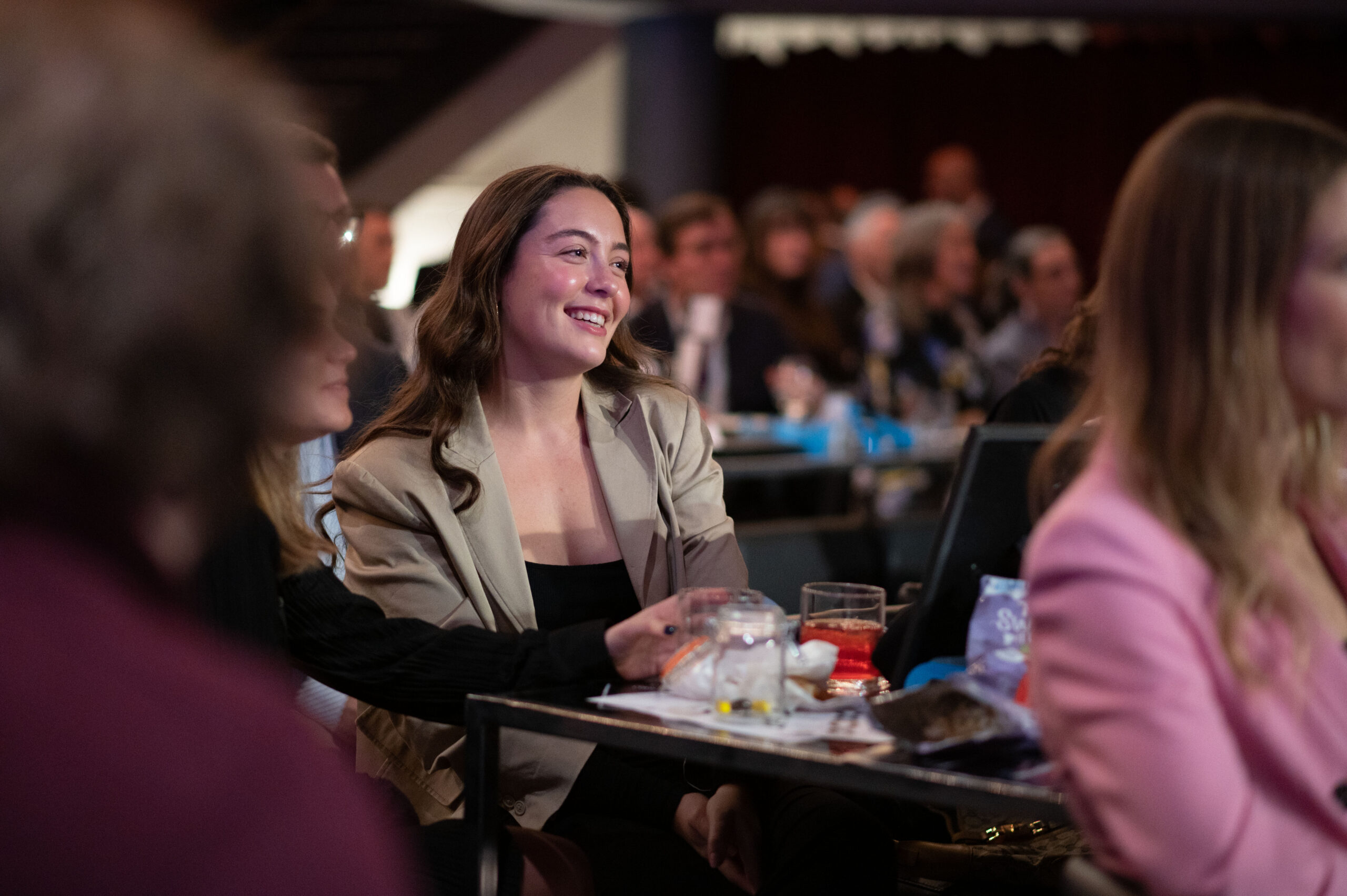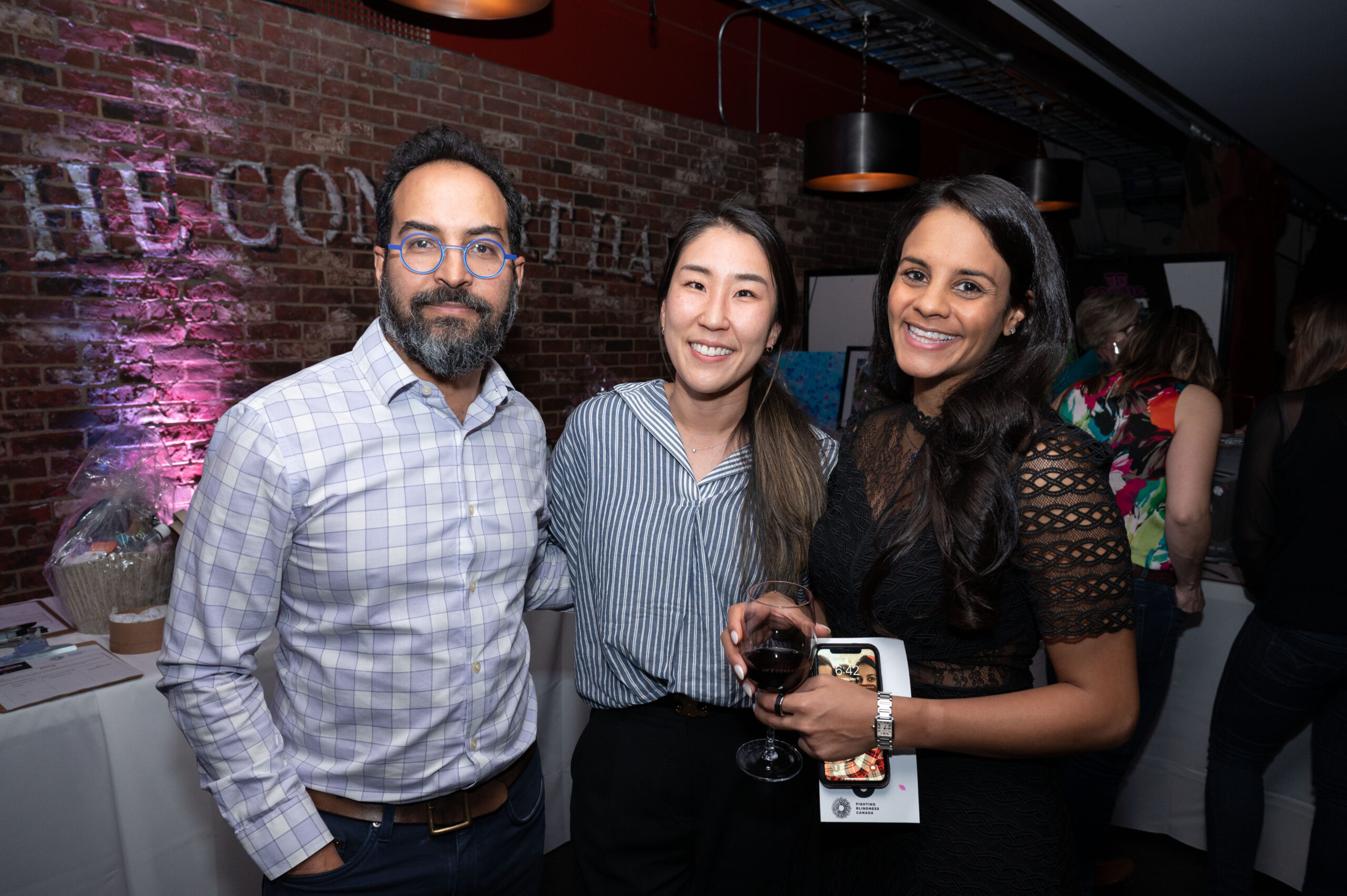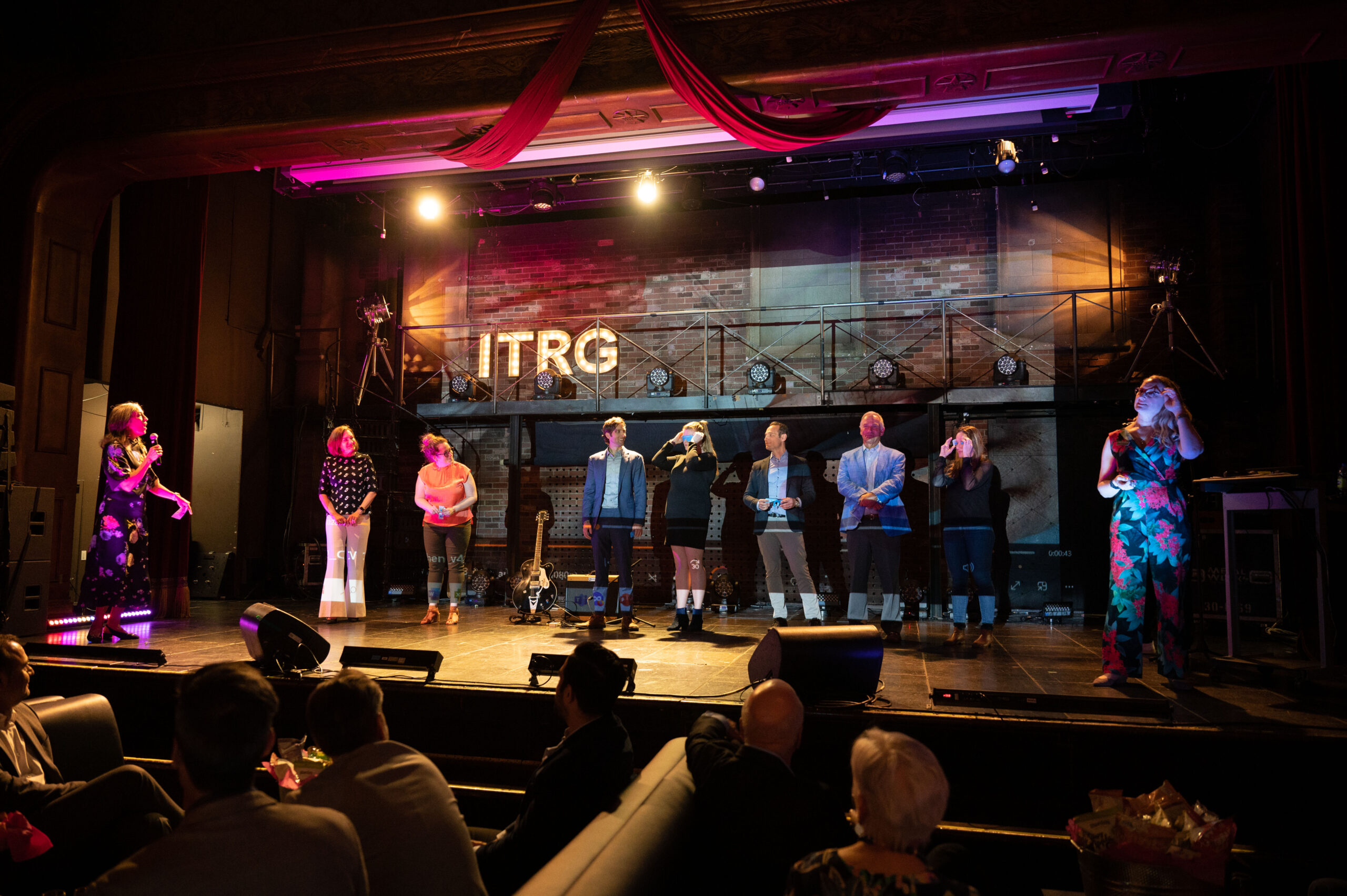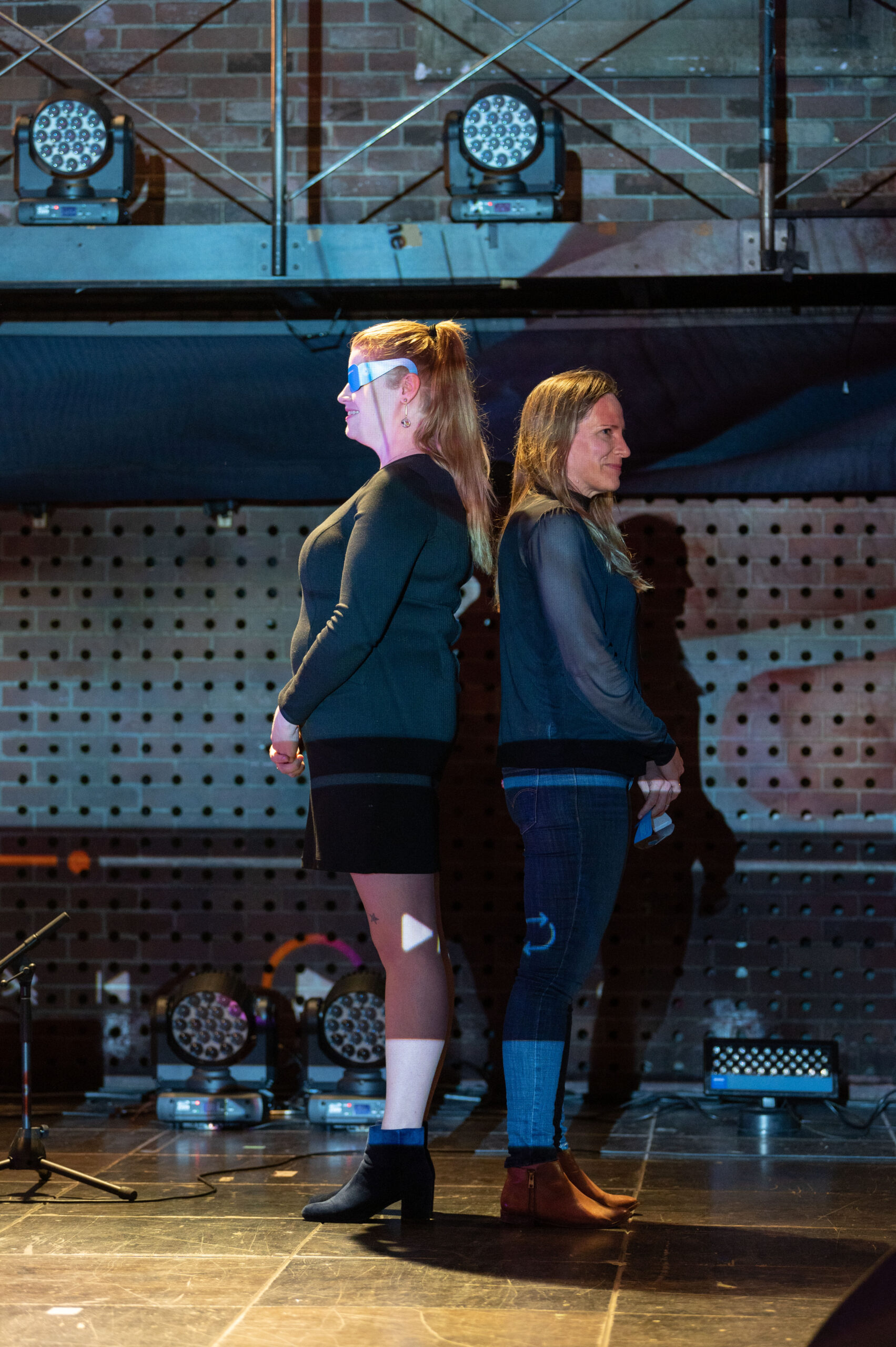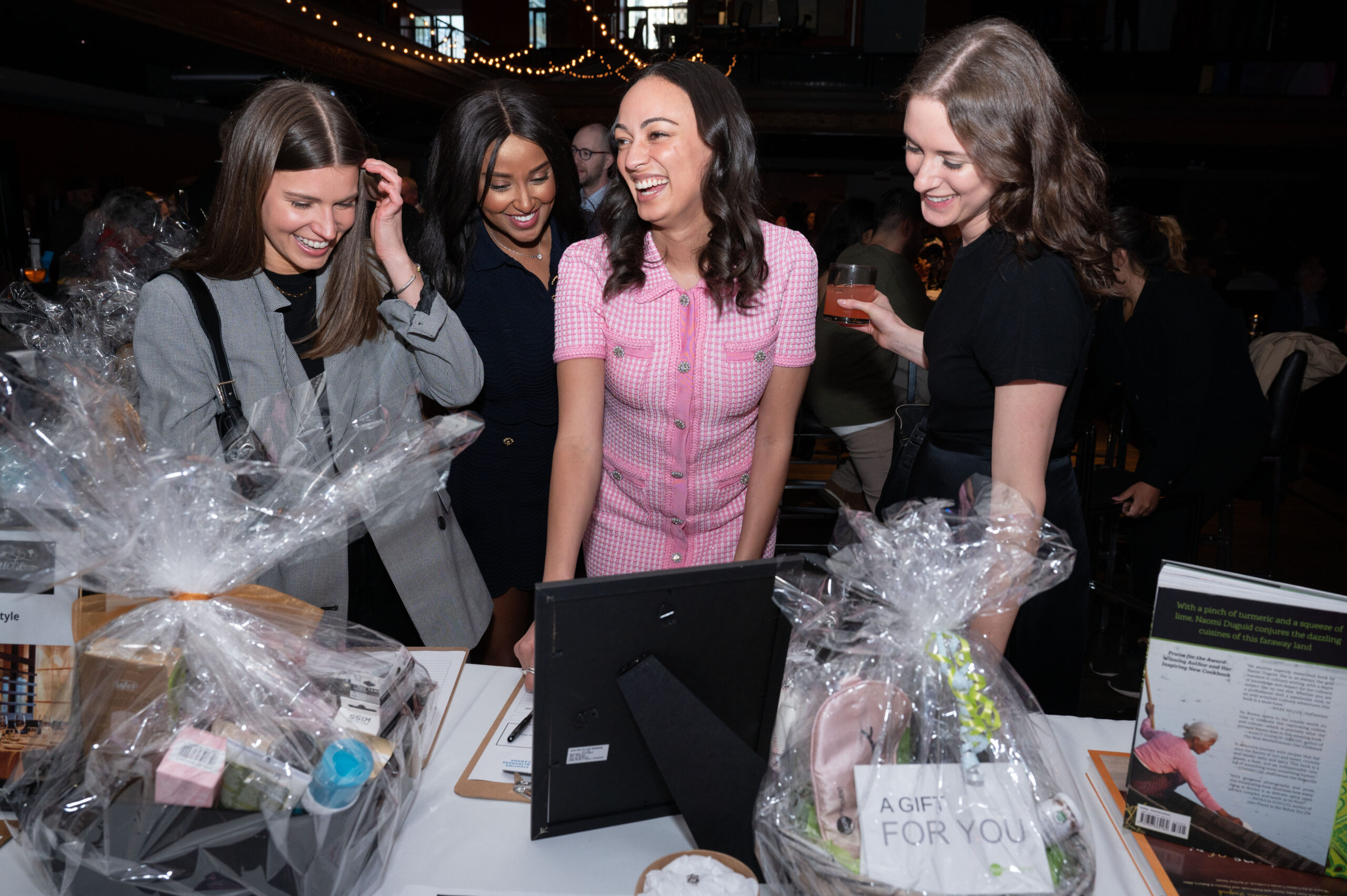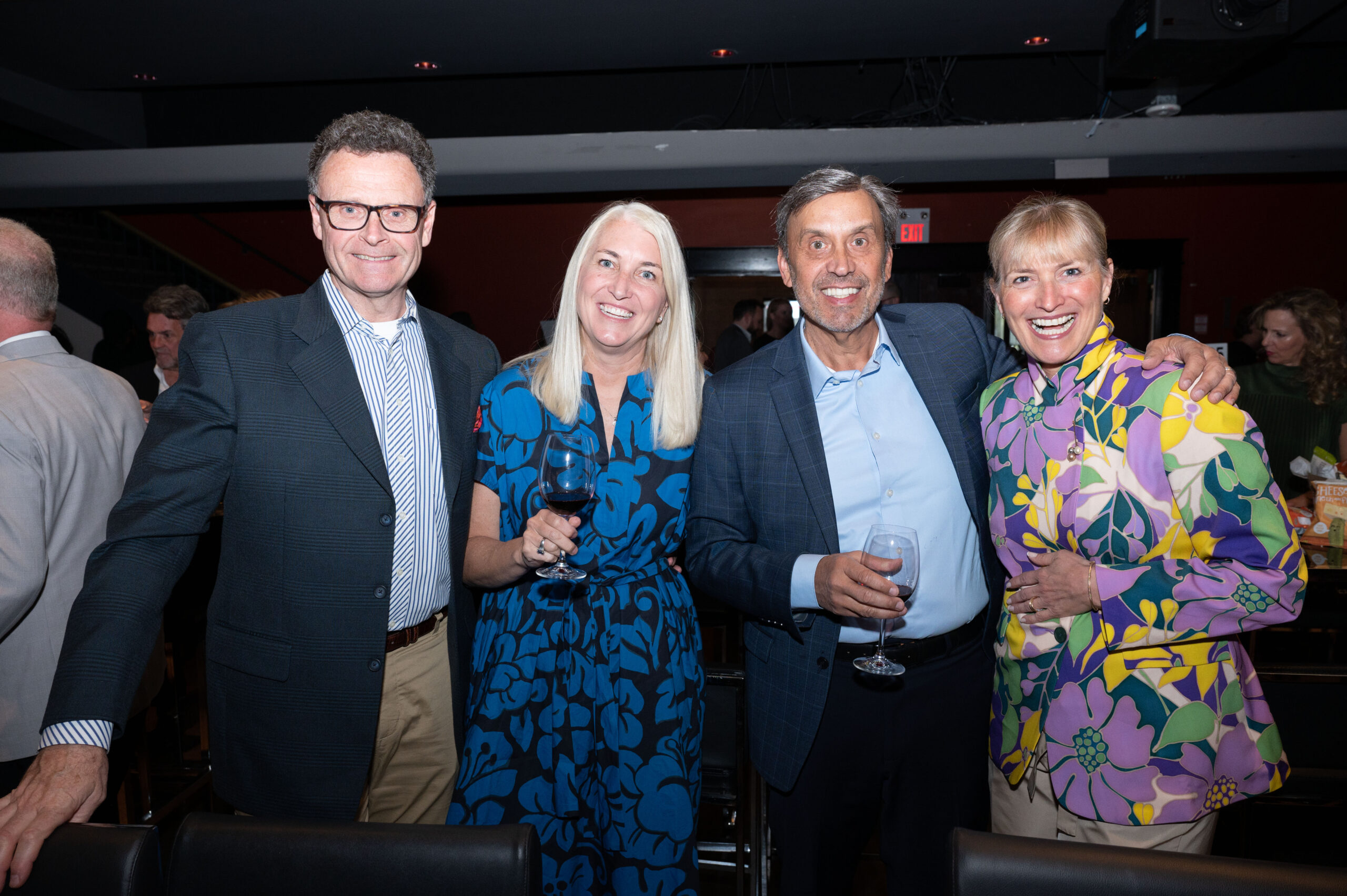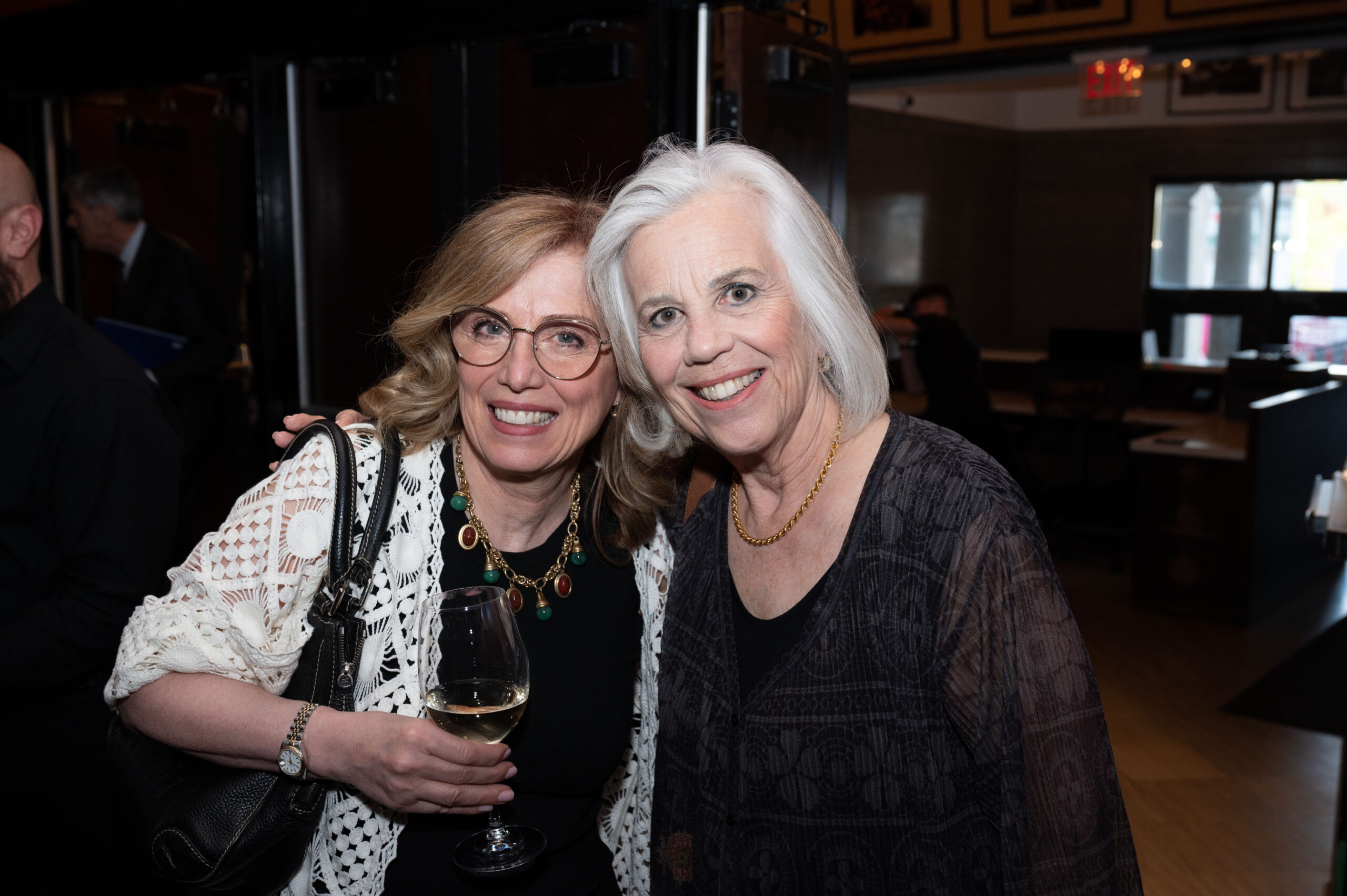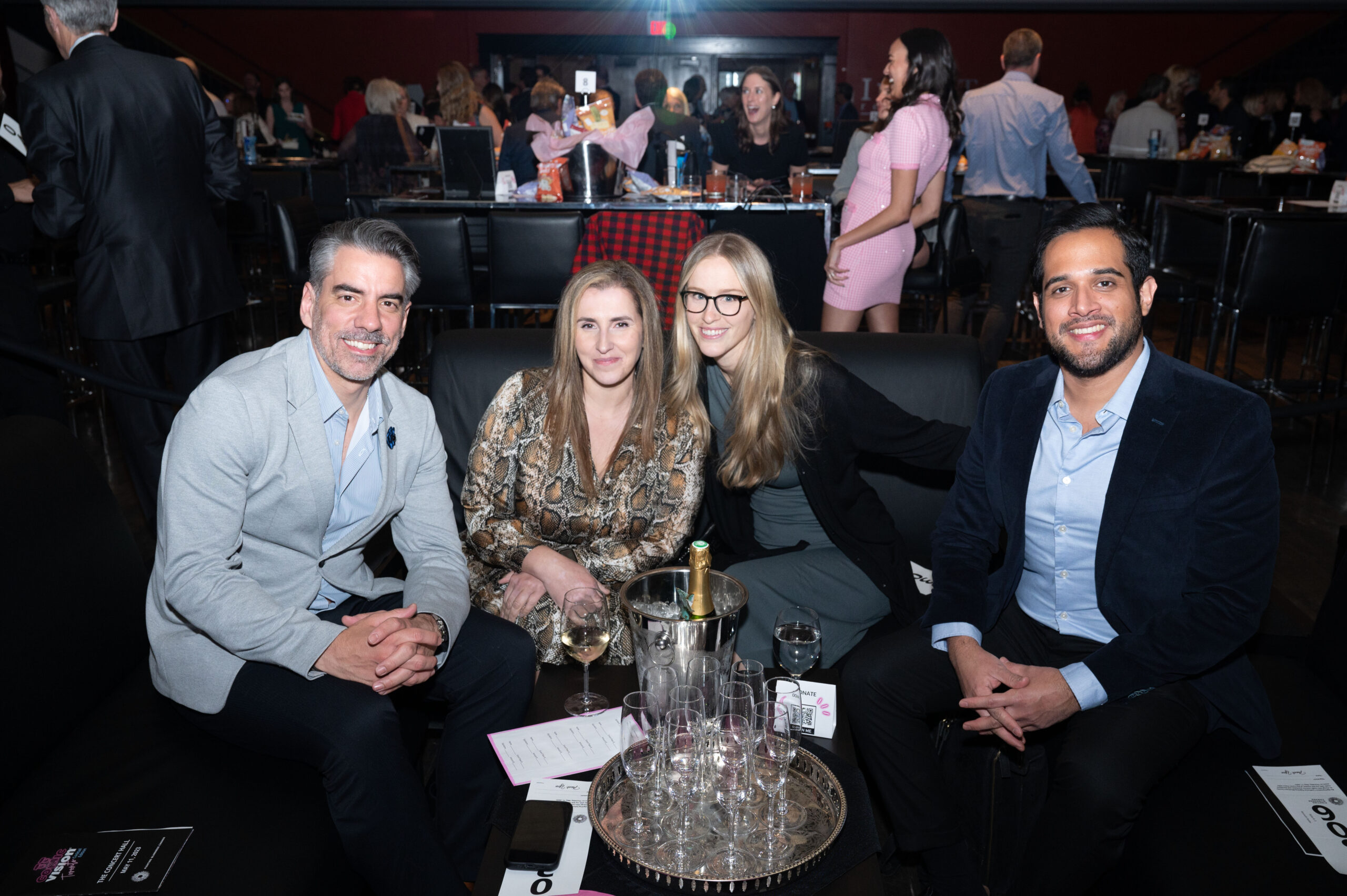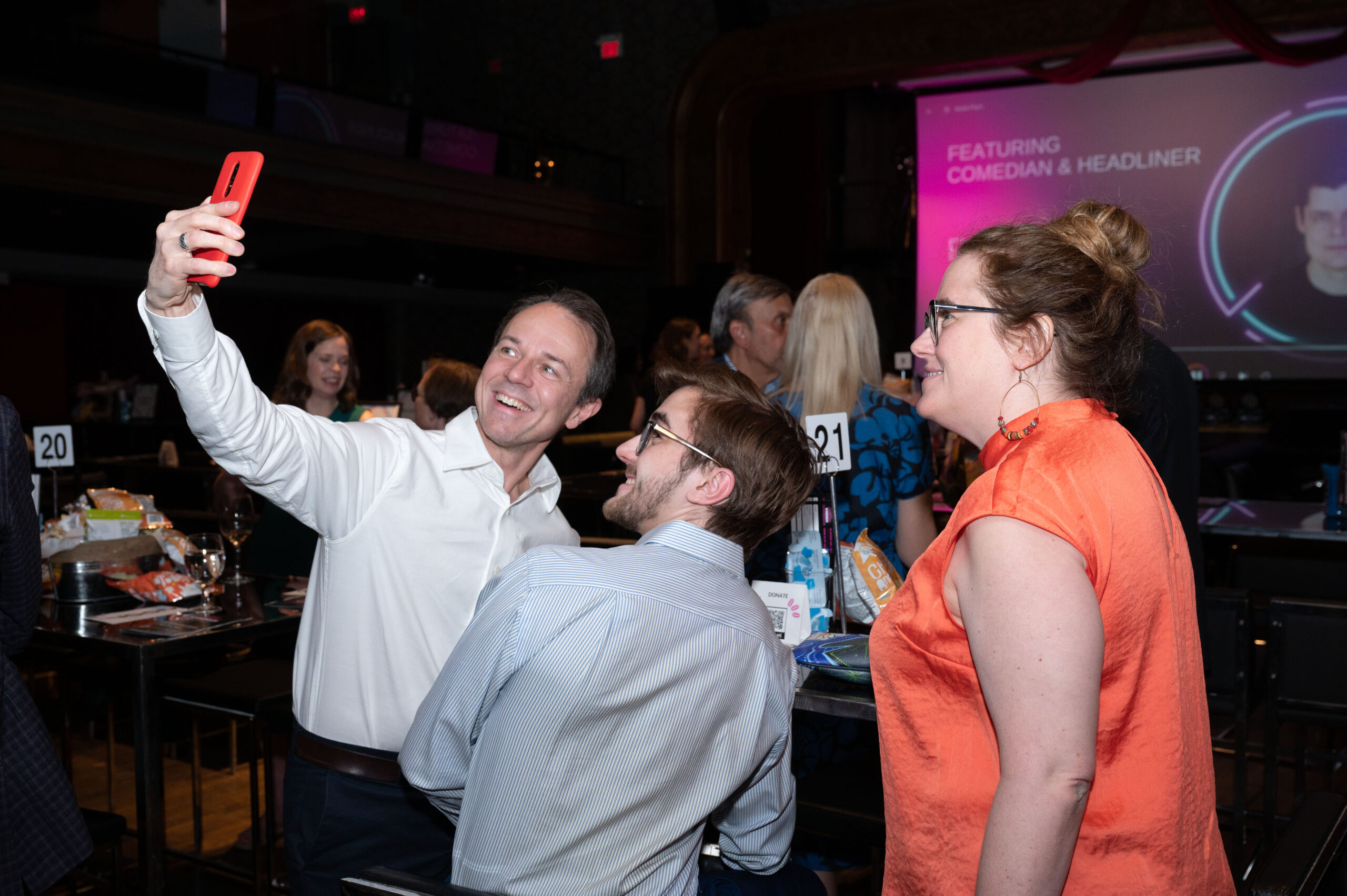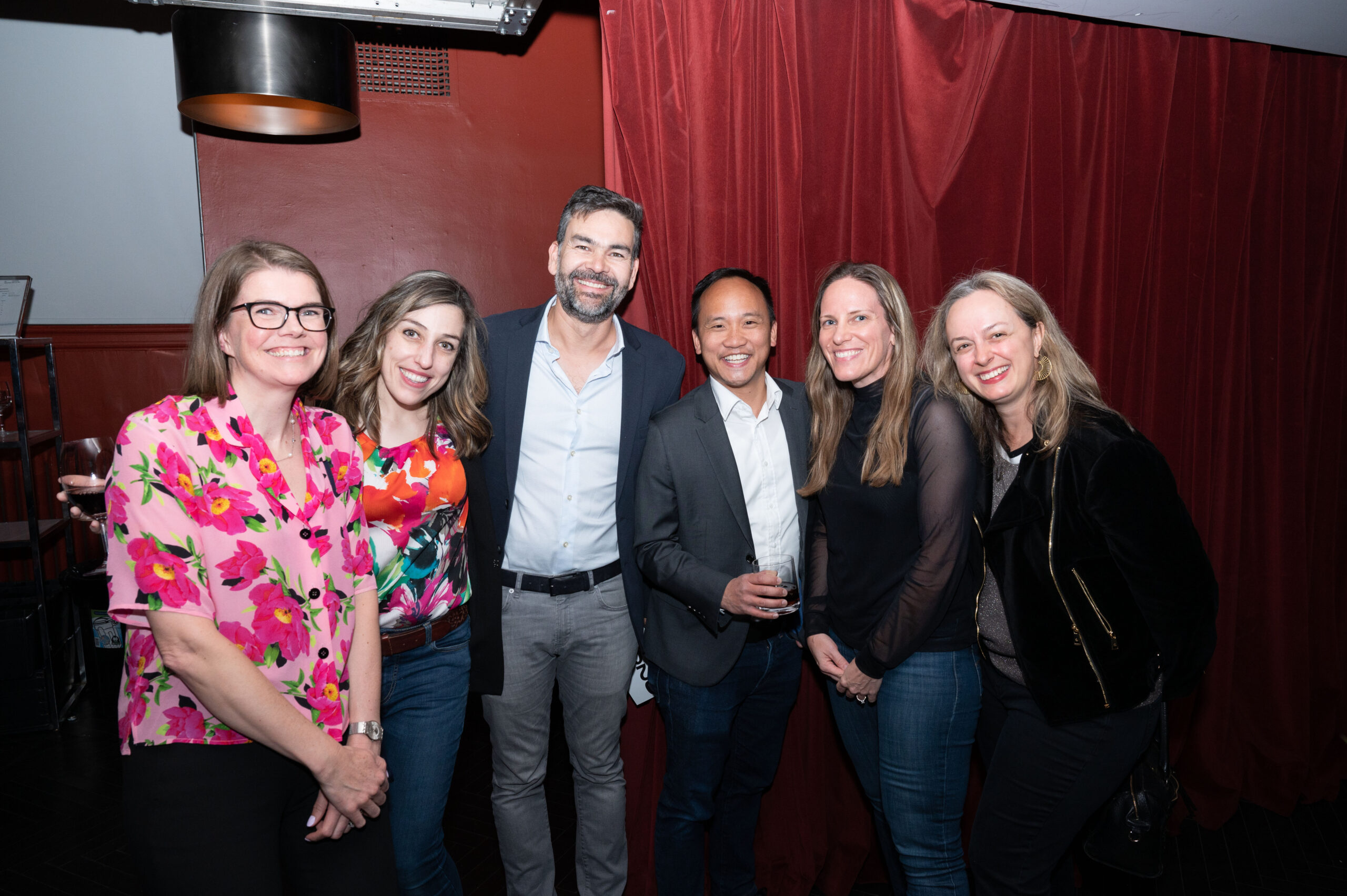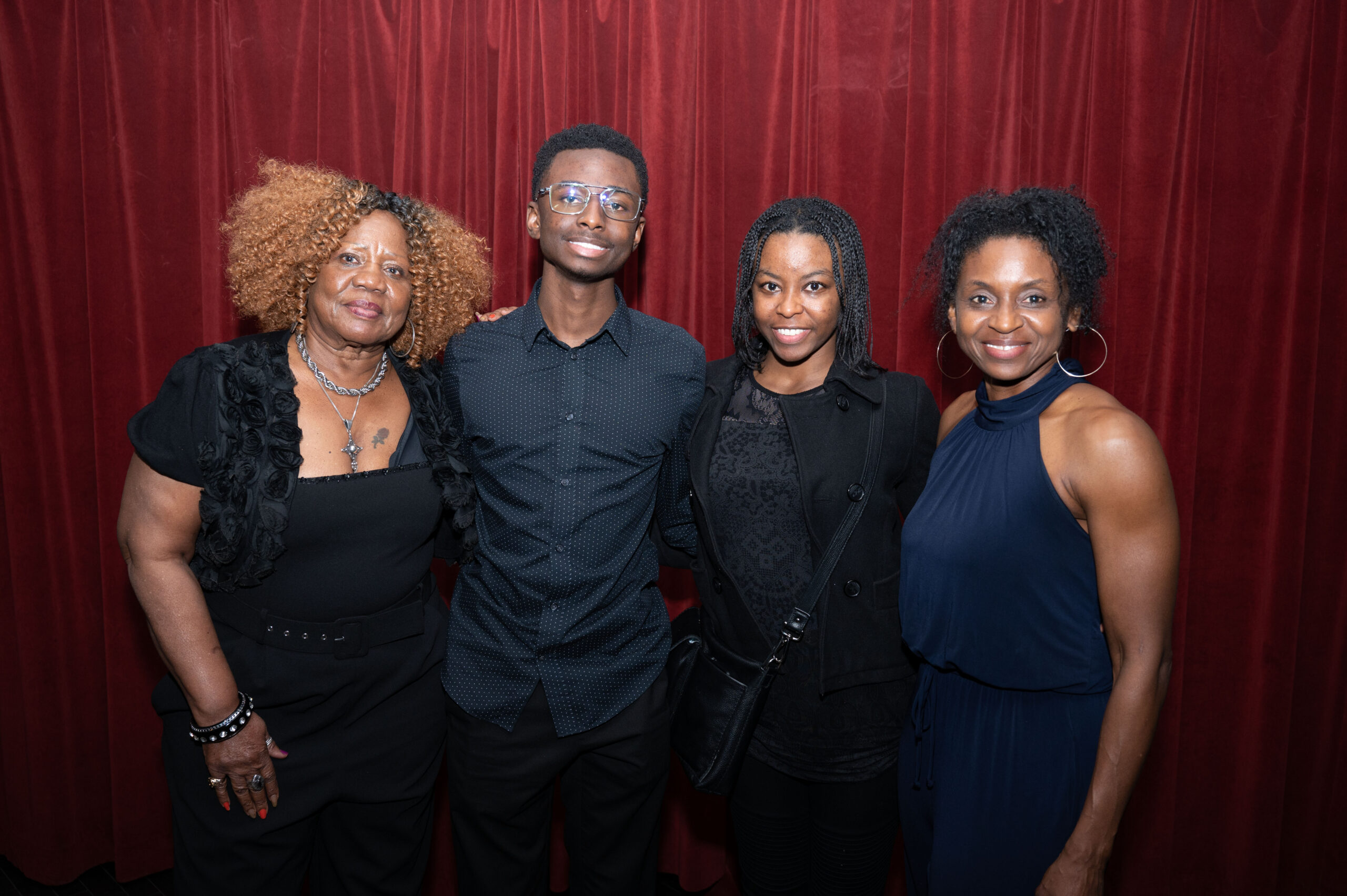 Comedy and Community
Thank you to our event host, comedian and writer, Greg Eckler, for a flawless evening, followed by a hilarious line-up featuring comedians Jeff Tseng, Anjelica Scannura, Rob Pue, and George Westerholm.
We also heard from viral content creator, advocate, and vision loss community member, Adam Brown. Adam joined us on stage to share his experience living with retinitis pigmentosa (RP) and his commitment and passion for building awareness.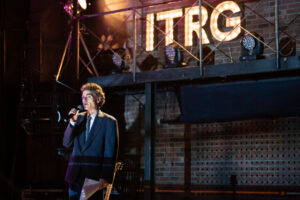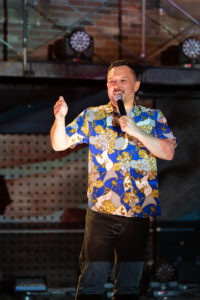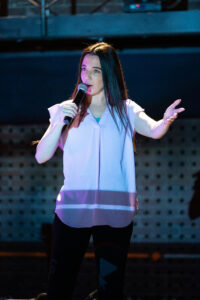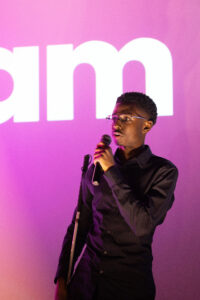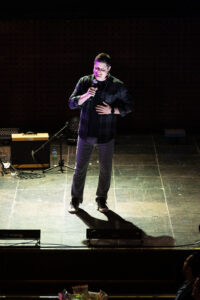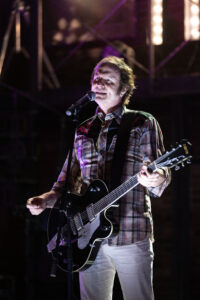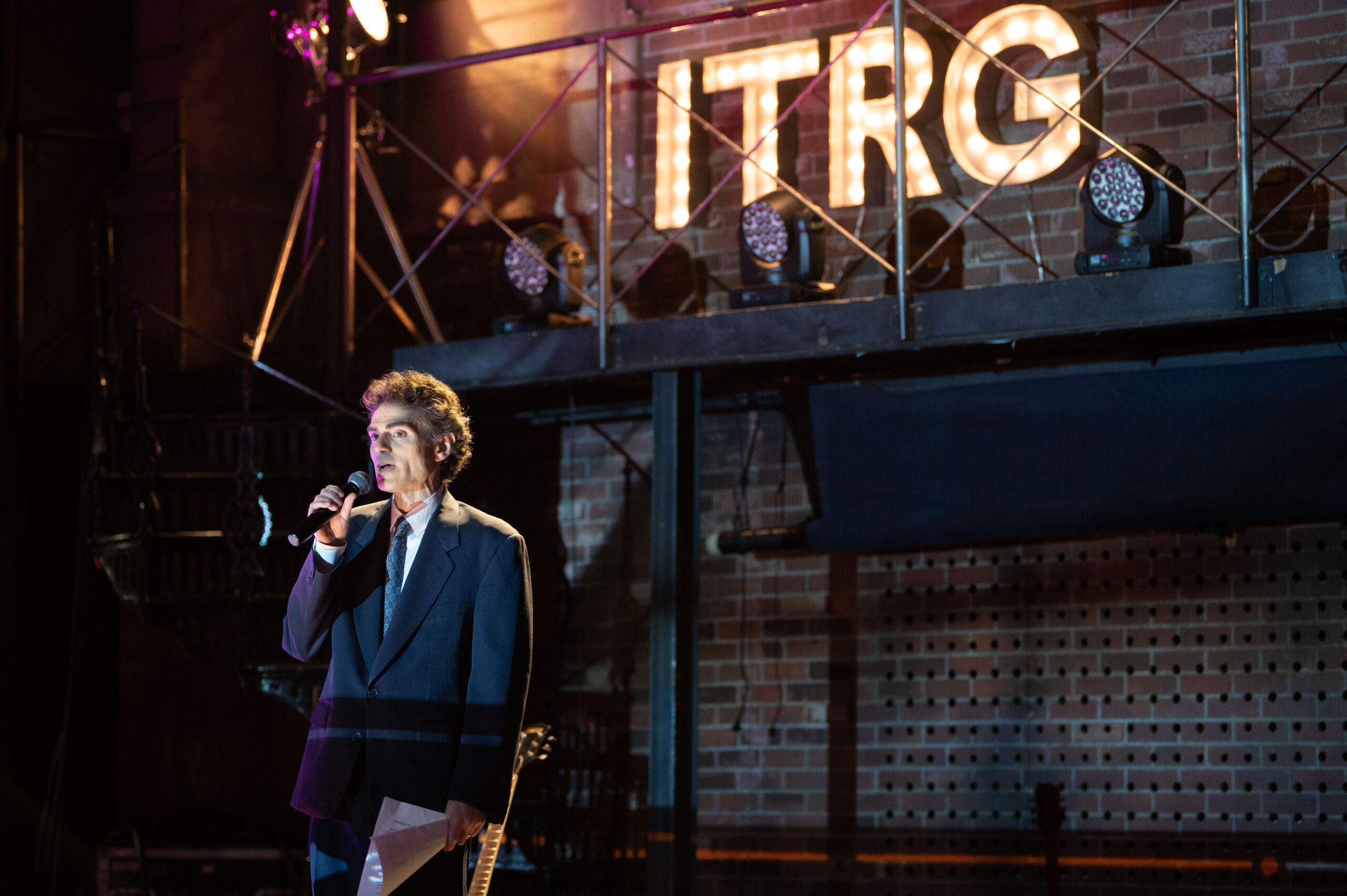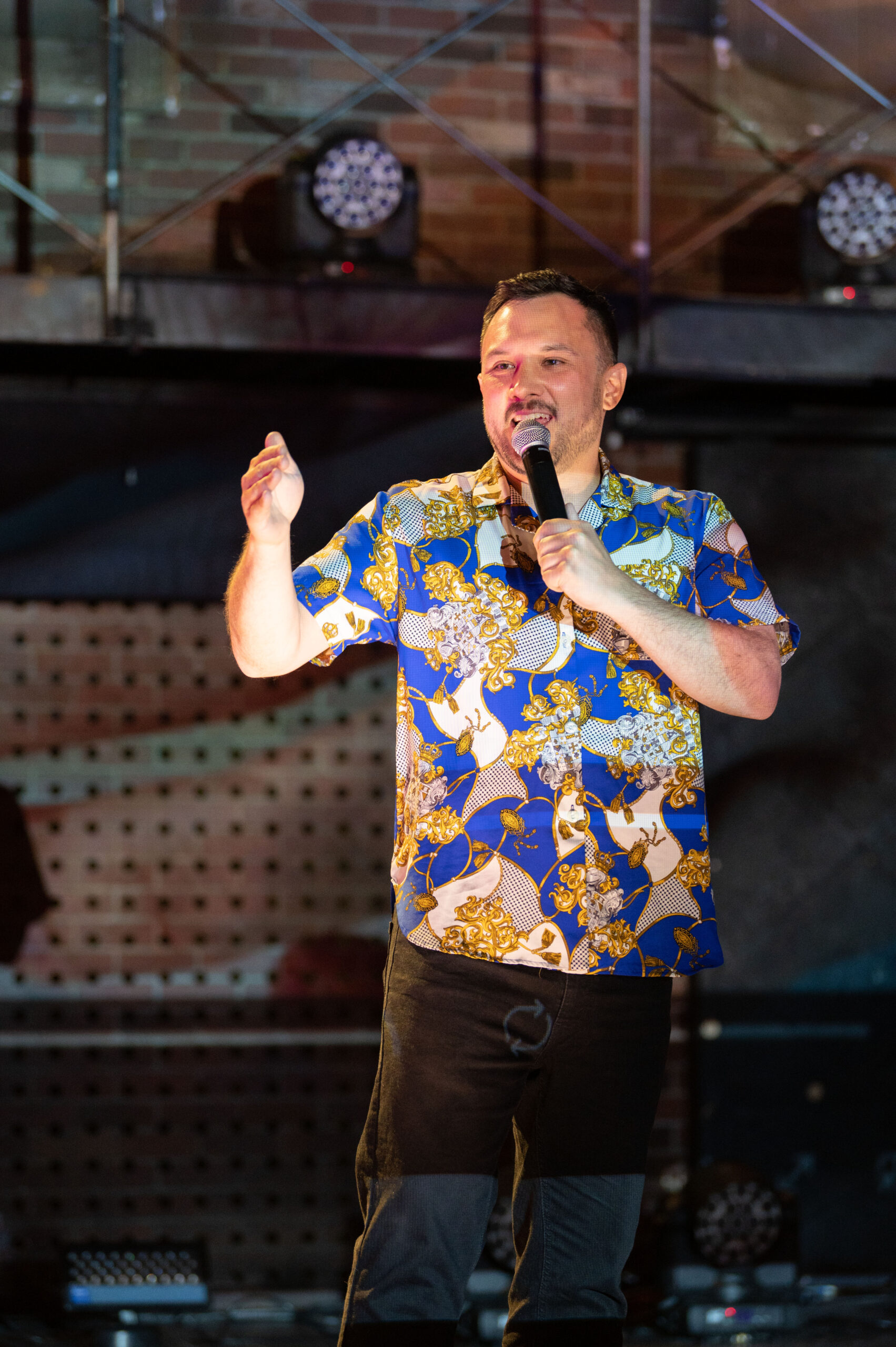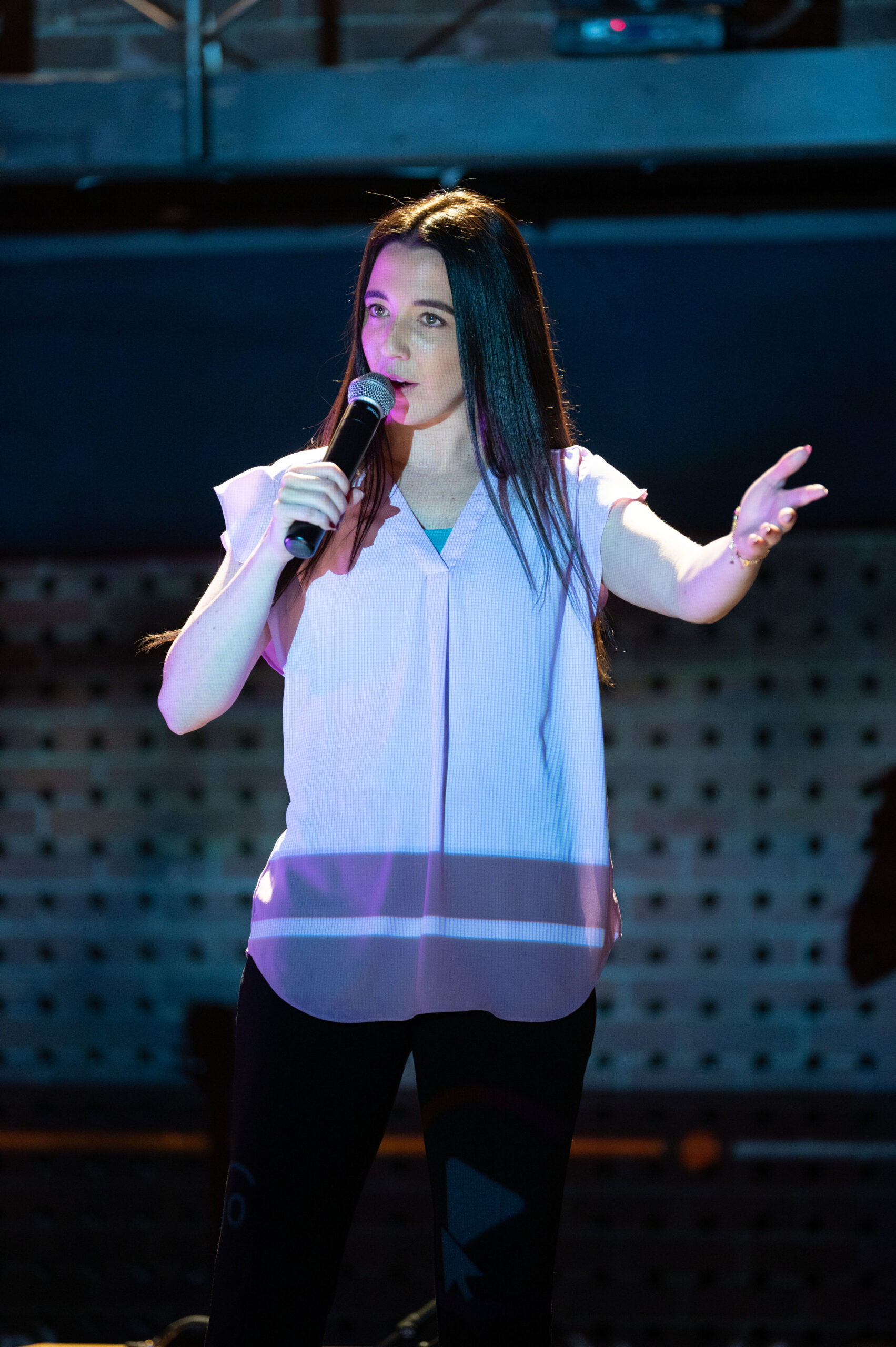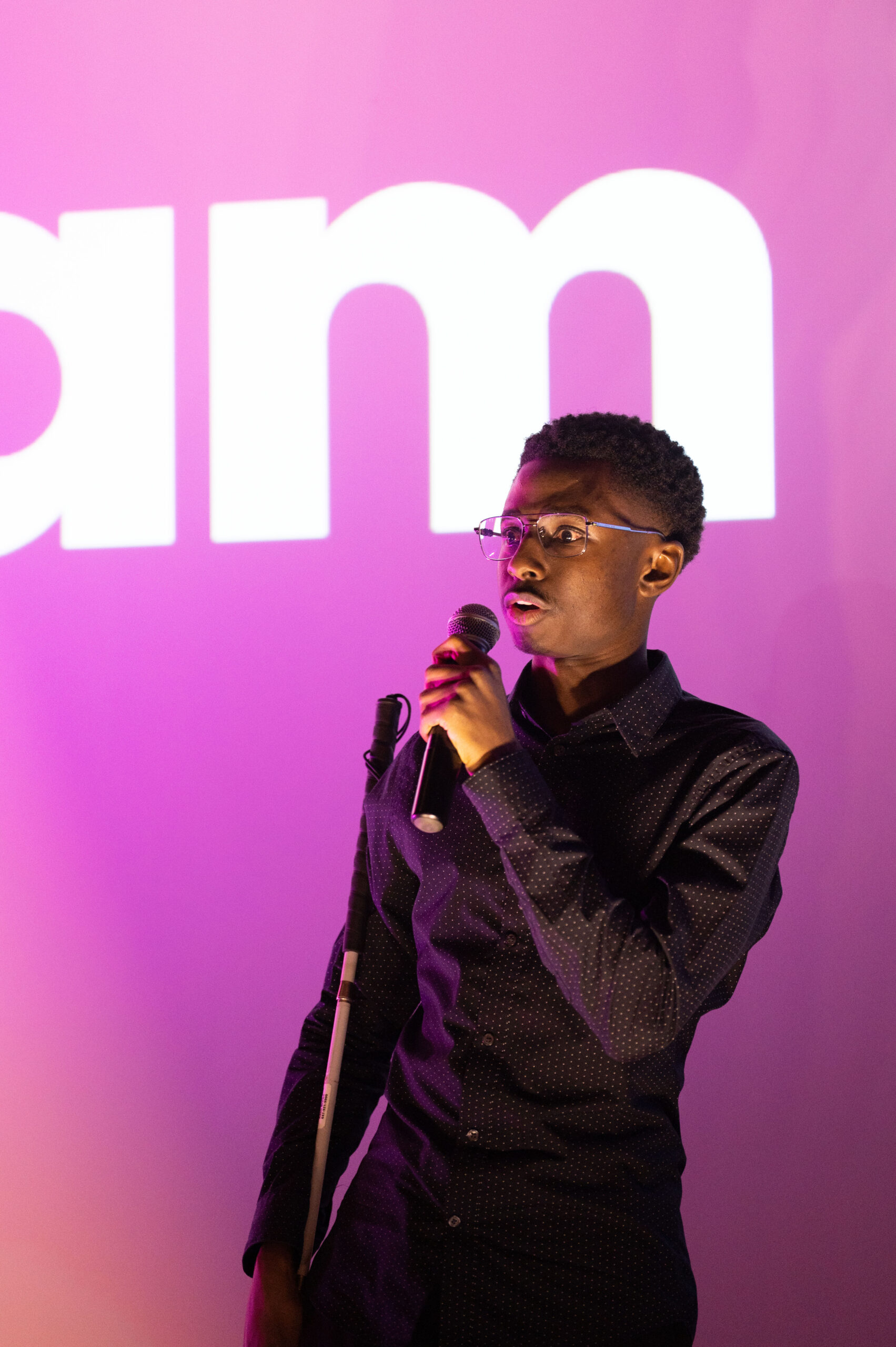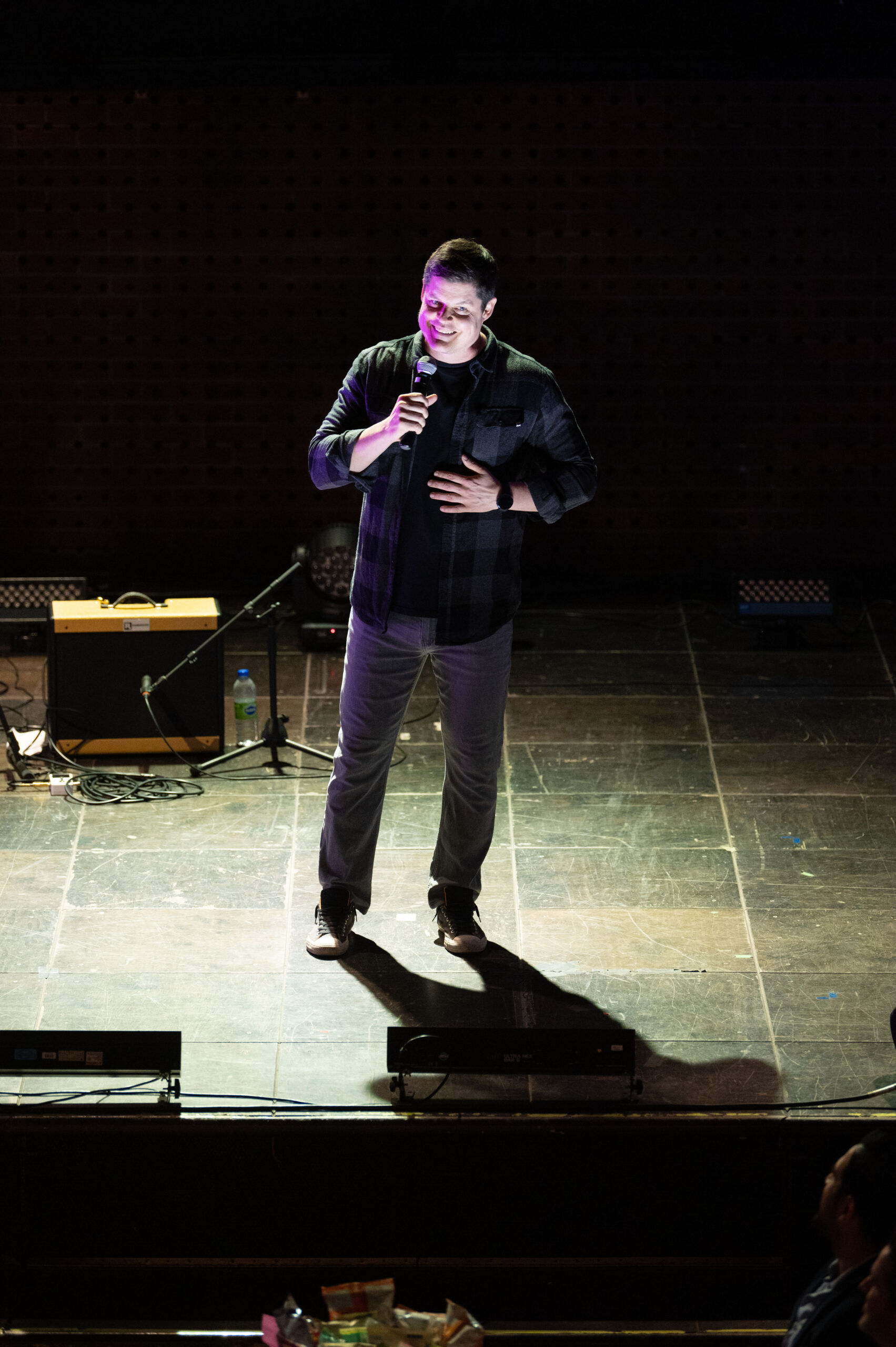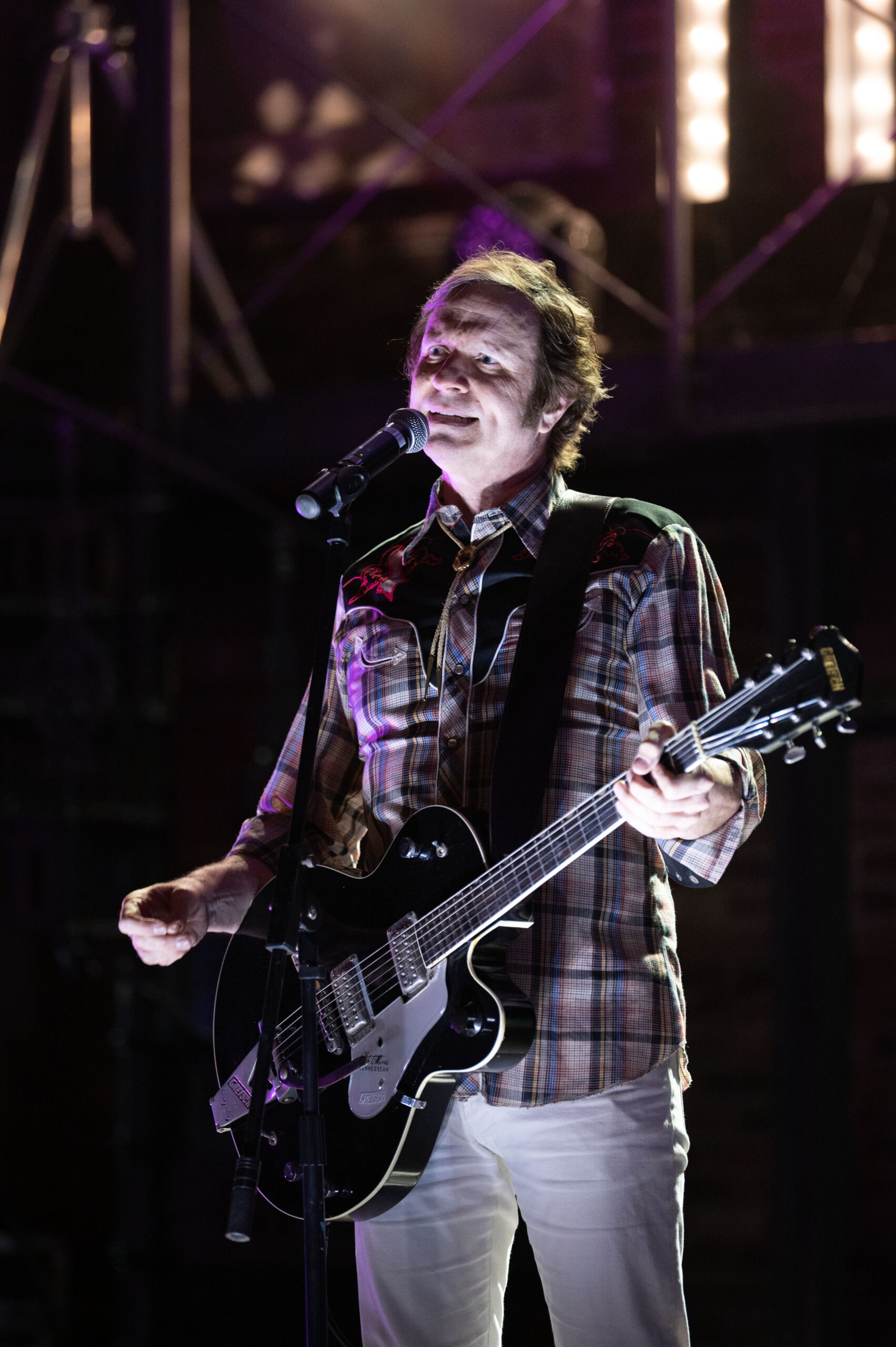 Luxury Auction
Our donors always go above and beyond to support our mission, and this year was no exception! In addition to vintage sports memorabilia, designer luggage, stunning art, and more, we auctioned one of two fabulous vacation get-a-aways.
Thank you to Bochner Eye Institute for donating a one-week stay in the beautiful Landings Resort and Spa in St. Lucia.
Thank you to Peter Kertes and Eva Shea for donating a one-week stay in a gorgeous private residence in Jacó, Provincia de Puntarenas, Costa Rica.
Congratulations to our lucky bidders, Pal Shalu, Rod da Silva, Rita Capone, and Penny Boundy!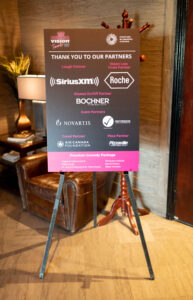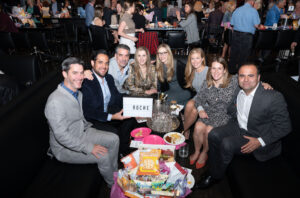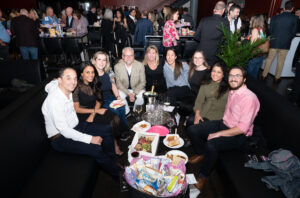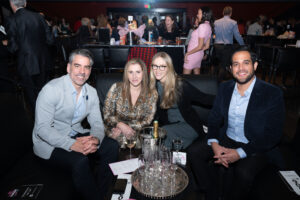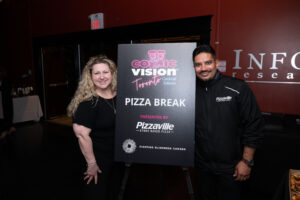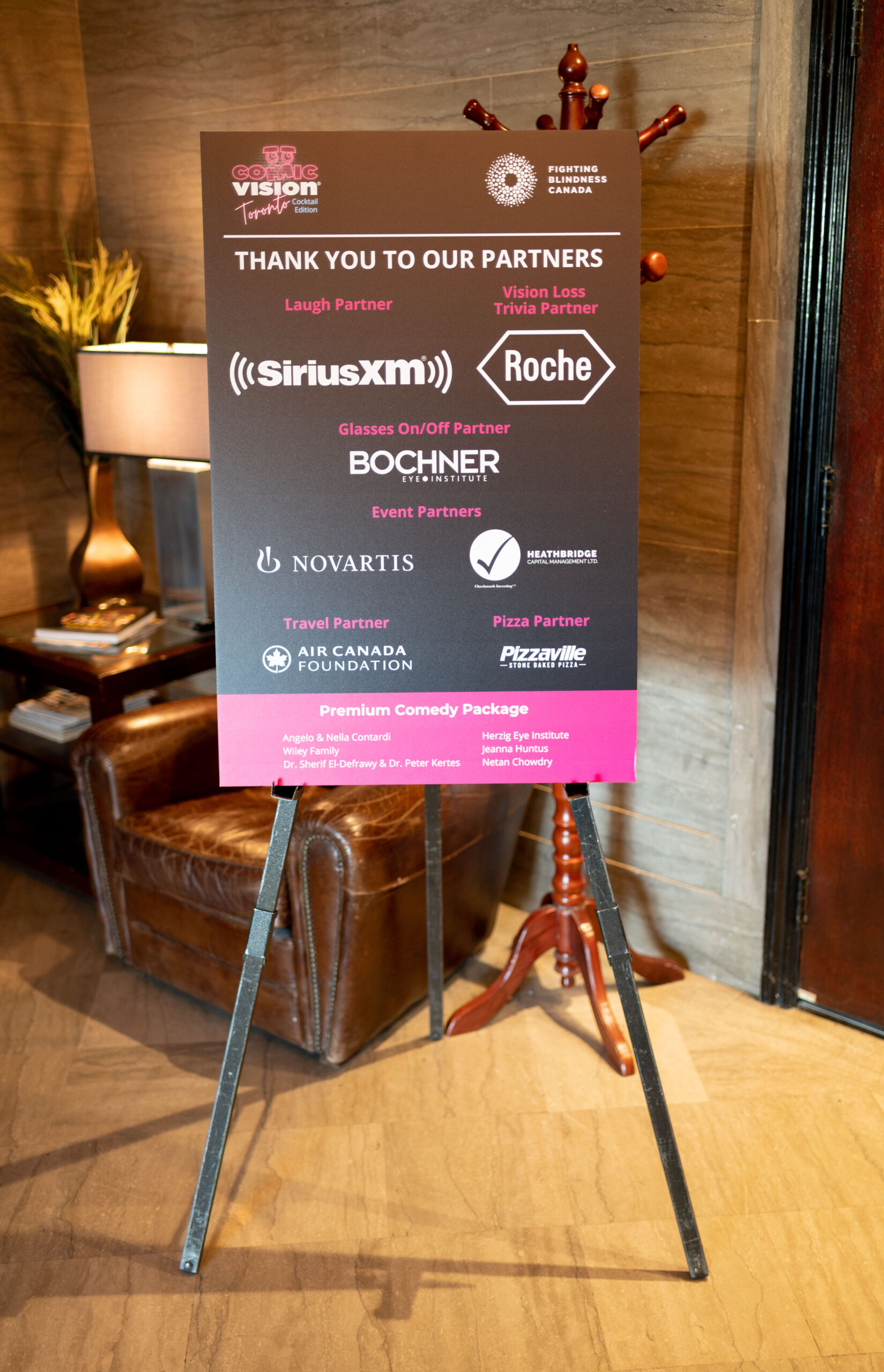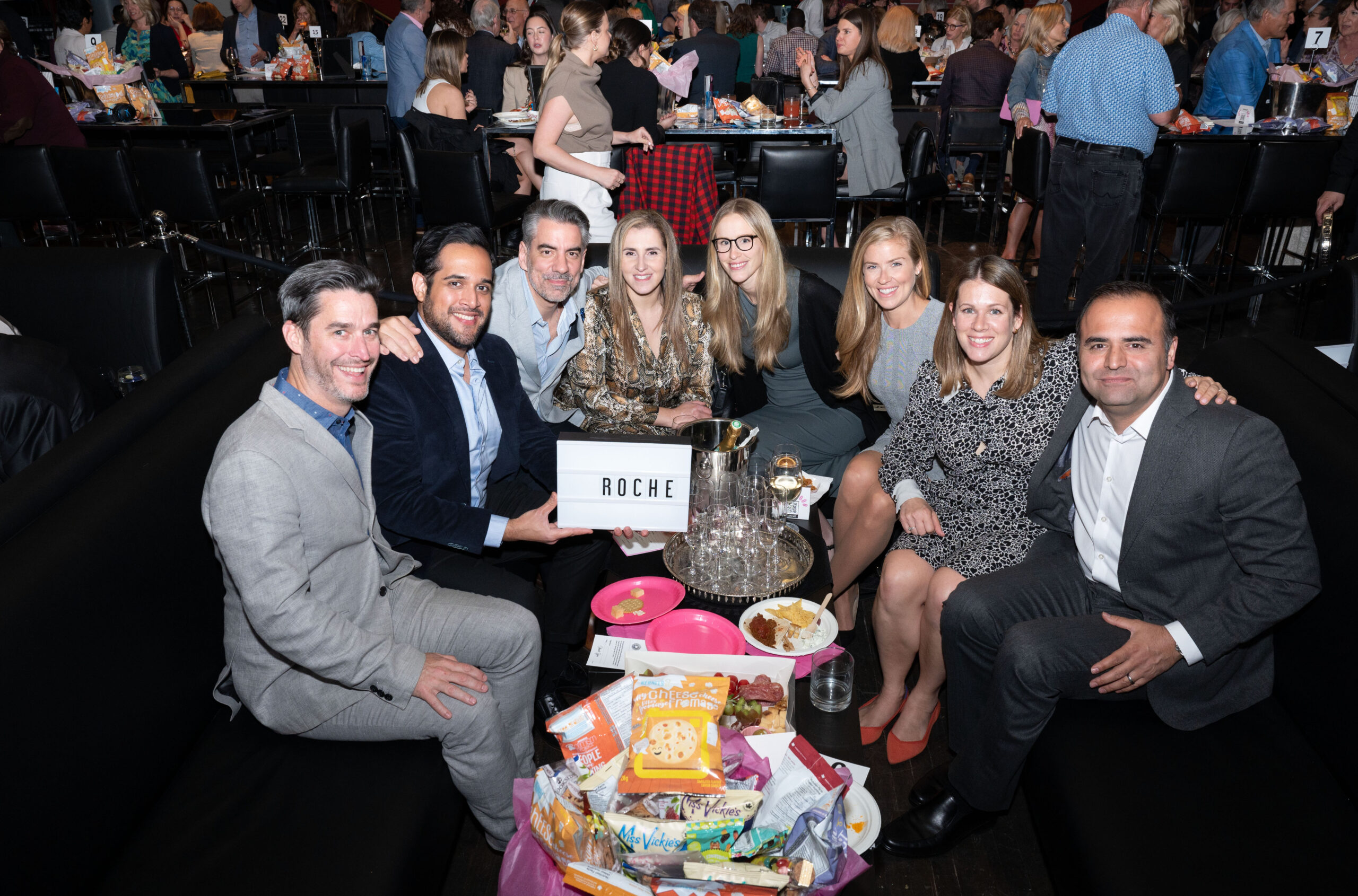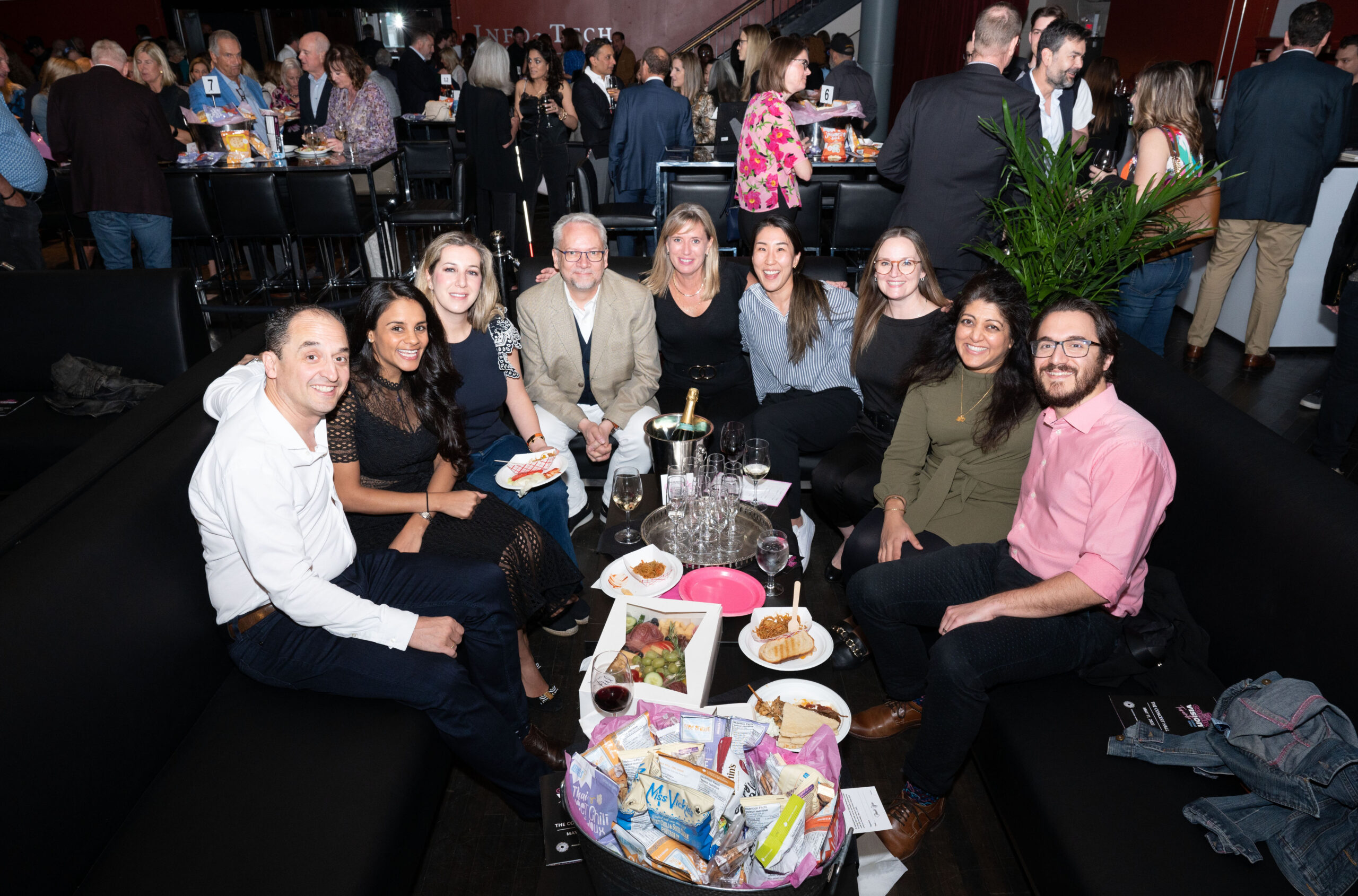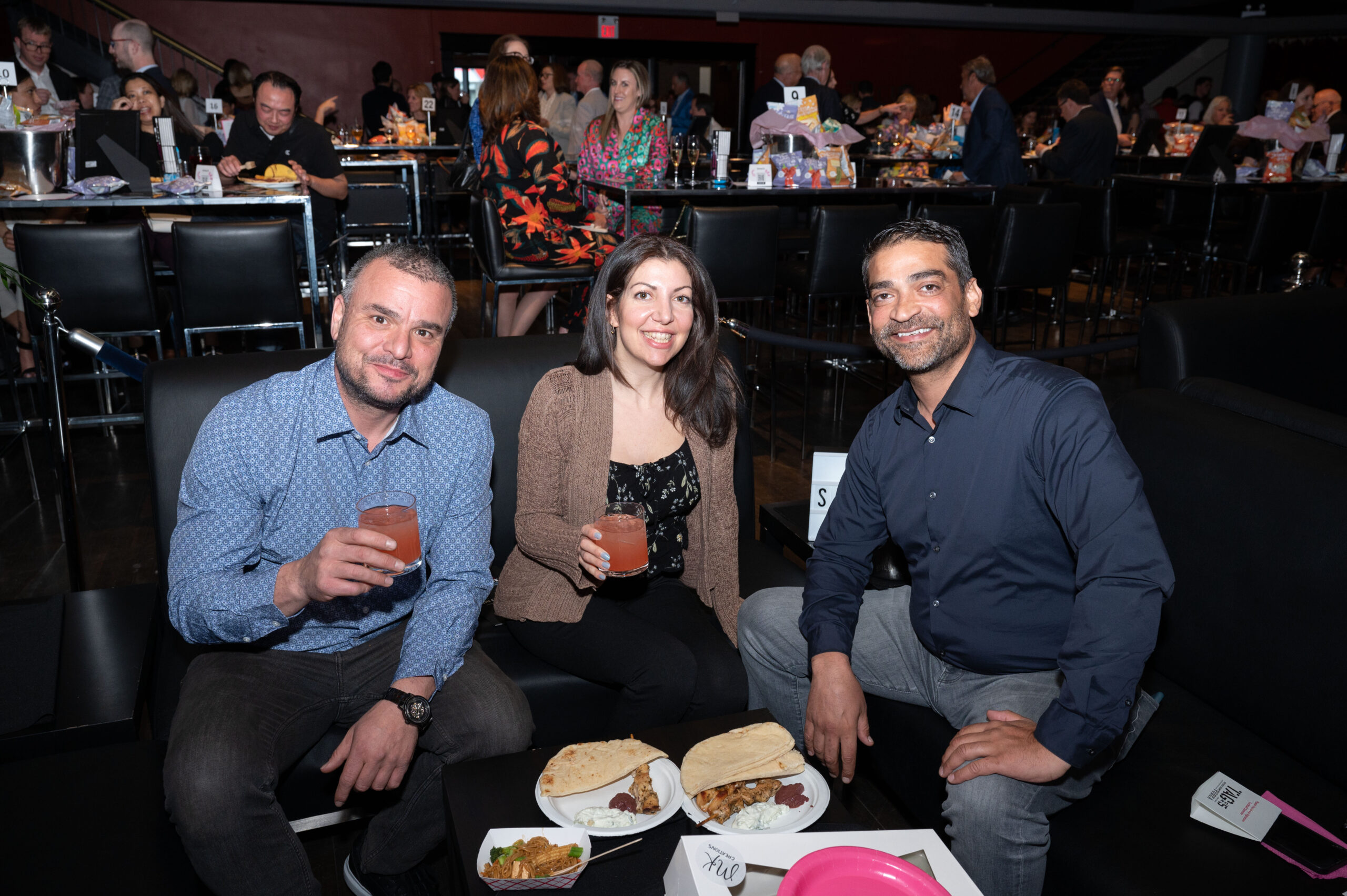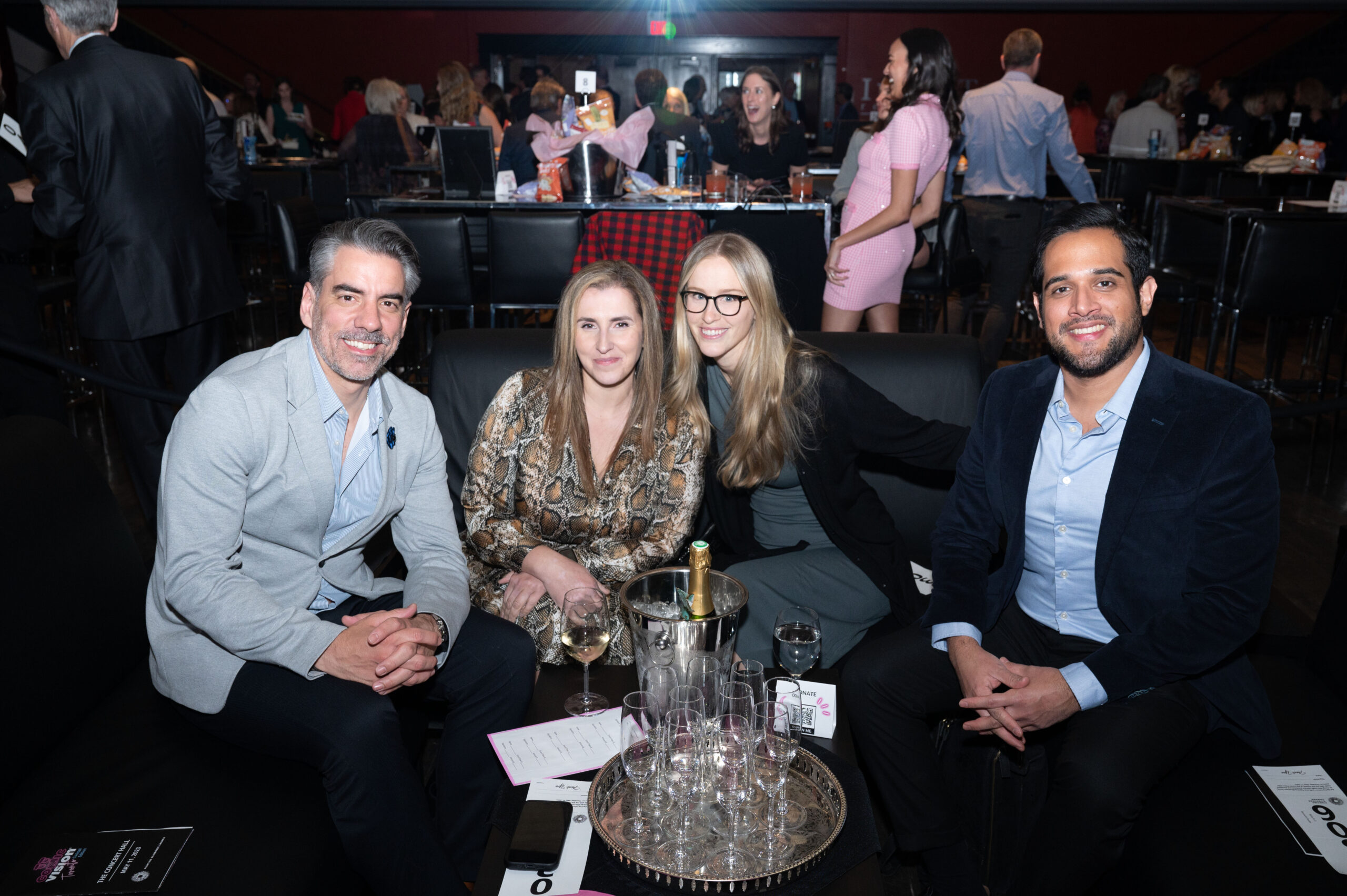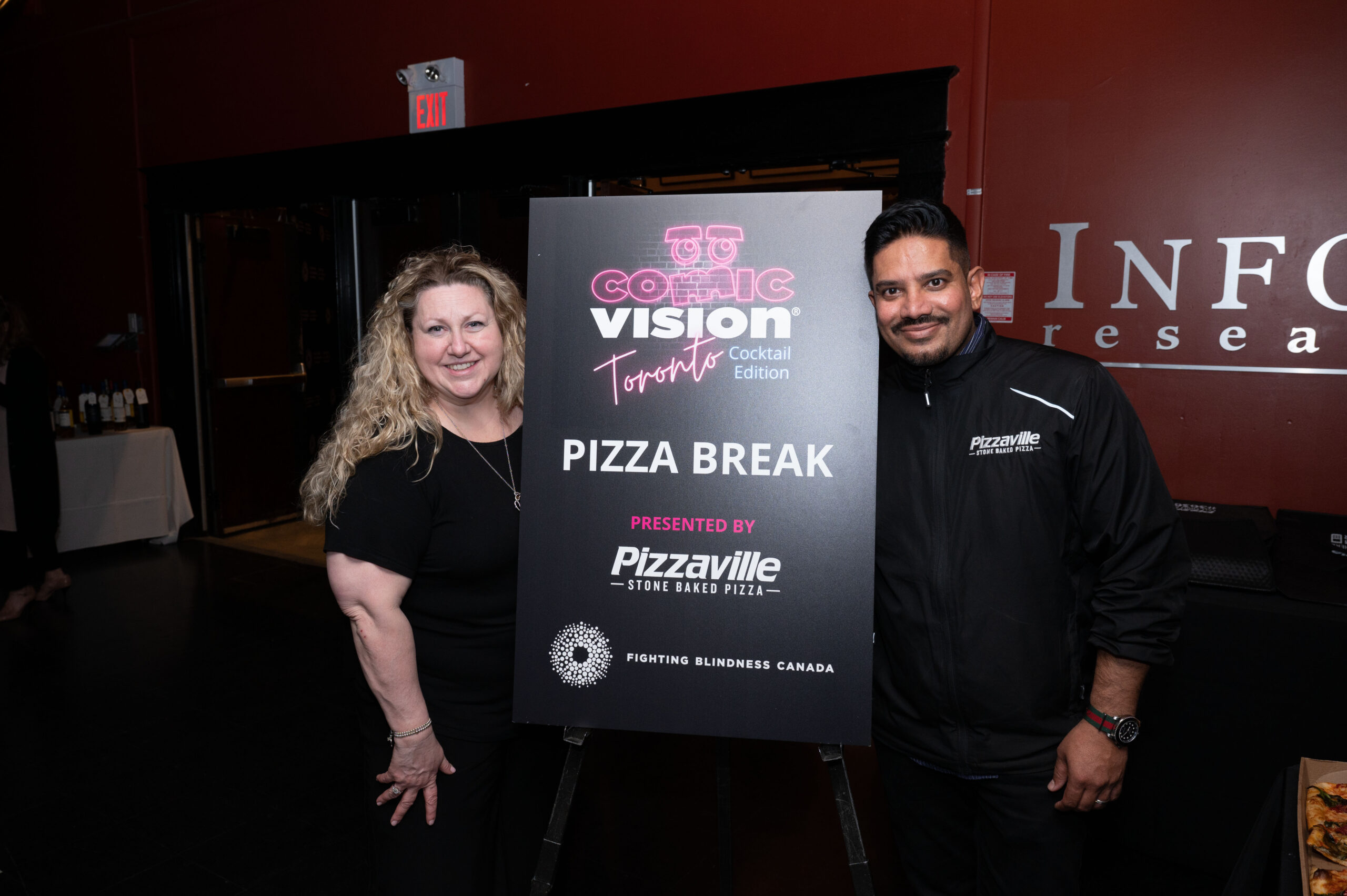 Thank You!
A special thank you to our incredible partners who helped make Comic Vision Toronto possible: Sirius XM, Roche, Novartis, Heathridge Capital Management LTD., and Bochner Eye Institute.
And thank you to our travel and food partners, Air Canada Foundation and Pizzaville Stone Baked Pizza.
Finally, thank you to Fighting Blindness Canada's Comic Vision Co-founders, Ann Morrison and Meg Soper for bringing to life an opportunity to support our mission, while building hope through laughter.
We look forward to meeting you again on October 26, 2023, in Vancouver!
Learn more and register for Comic Vision Vancouver.
If you are unable to join us this year but would still love to give, donate online or by phone at 416-360-4200, extension 229.
---

Join the Fight!
Learn how your support is helping to bring a future without blindness into focus! Be the first to learn about the latest breakthroughs in vision research and events in your community by subscribing to our e-newsletter that lands in inboxes the beginning of each month.