Nov 3, 2022
FBC Says A Fond Farewell and Thank You to Doug Earle
After nearly four years at the helm of Fighting Blindness Canada (FBC), Doug Earle has stepped down as President and CEO.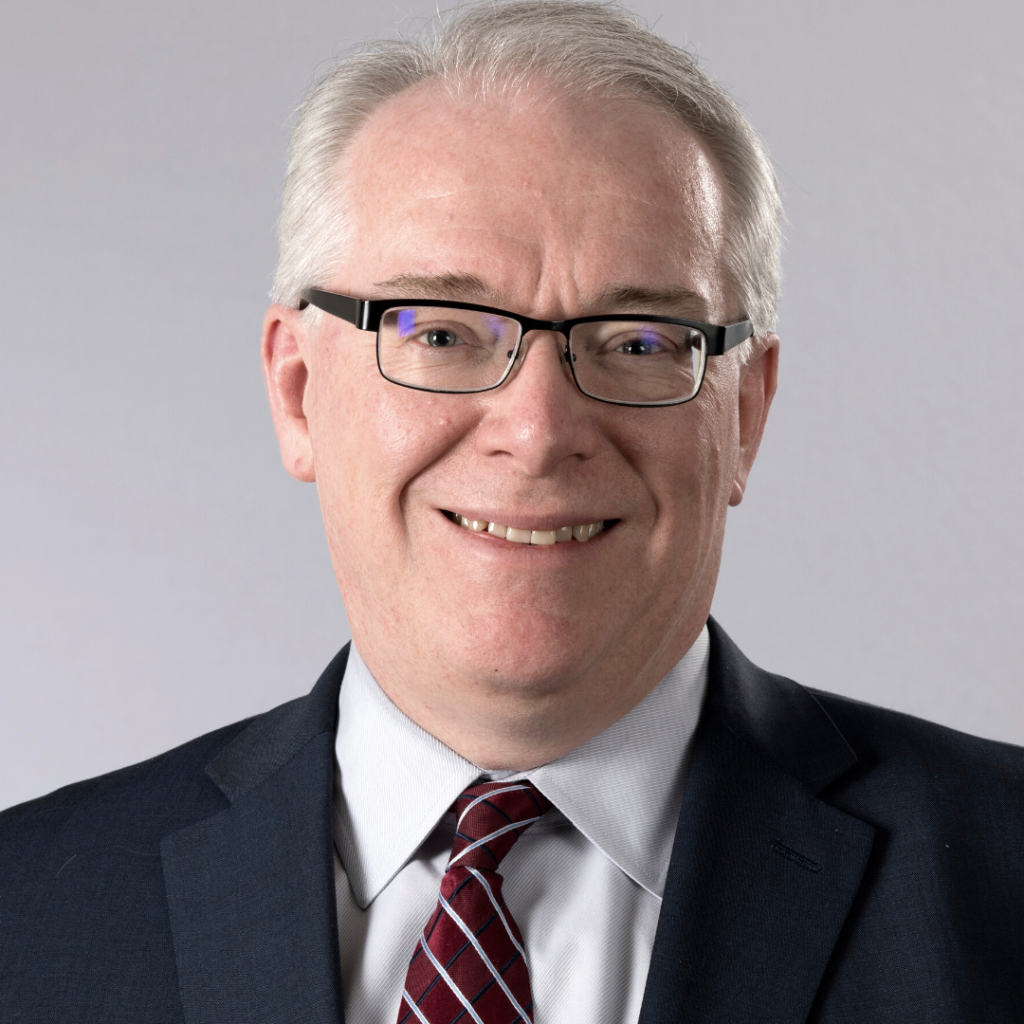 Doug came to FBC with 30 years of fundraising experience under his belt. Having previously worked for the Centre for Addiction and Mental Health, the Canadian Hemophilia Society, and the Canadian Cancer Society, it was his work with Diabetes Canada and learning about diabetic retinopathy that sparked his interest in finding treatments for vision loss.
Doug joined FBC in December 2018 and hit the ground running. Doug led the organization through the challenging years of the COVID-19 pandemic, while successfully advocating for improved eye health care as well as access to Luxturna™, Canada's first gene therapy for an eye disease. In 2021, the Canadian Council of the Blind and the Ontario Association of Optometrists recognized Doug's contribution to the vision loss community with awards of merit.
As Doug moves into a leadership role within the Greater Toronto Area hospital sector, we thank him for his leadership, commitment, and hard work over the past four years and wish him all the very best on his new journey. We know that he will continue to be part of our community as we continue our work to fund innovative research and give hope to the vision loss community.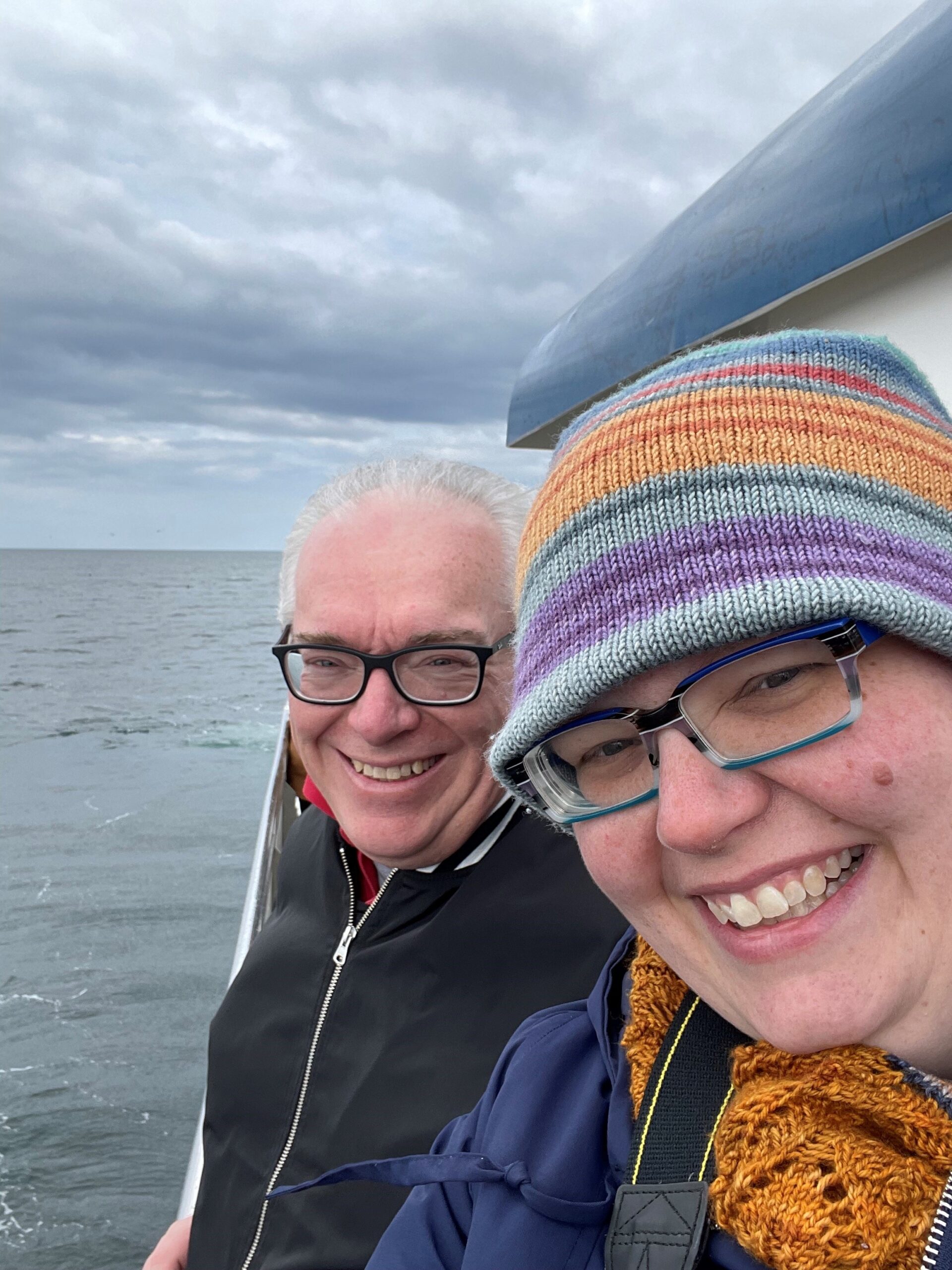 Join the Fight!
Learn how your support is helping to bring a future without blindness into focus! Be the first to learn about the latest breakthroughs in vision research and events in your community by subscribing to our e-newsletter that lands in inboxes the beginning of each month.