Jun 3, 2021
Fighting Blindness Canada announces winners of the 2021 Clinician Scientist Emerging Leader Award
The award will support promising early career clinician-scientists undertaking cutting-edge vision research.
Fighting Blindness Canada (FBC) is pleased to announce the three recipients of the 2021 Clinician Scientist Emerging Leader Award (CSEL). This award is given to early career clinician-scientists who are pursuing a research career to complement their clinical practice in the field of vision research.
The winners of the 2021 CSEL Award are…
Dr. Delphine Gobert, Dr. Tina Felfeli, and Dr. Stephan Ong Tone!
Each award winner has demonstrated forward-thinking and creative work with the potential to change vision care. Their proposed research has the potential to treat or reduce the impact of eye diseases, including diabetic retinopathy, non-infectious uveitis, and Fuchs endothelial corneal dystrophy.
About the Winners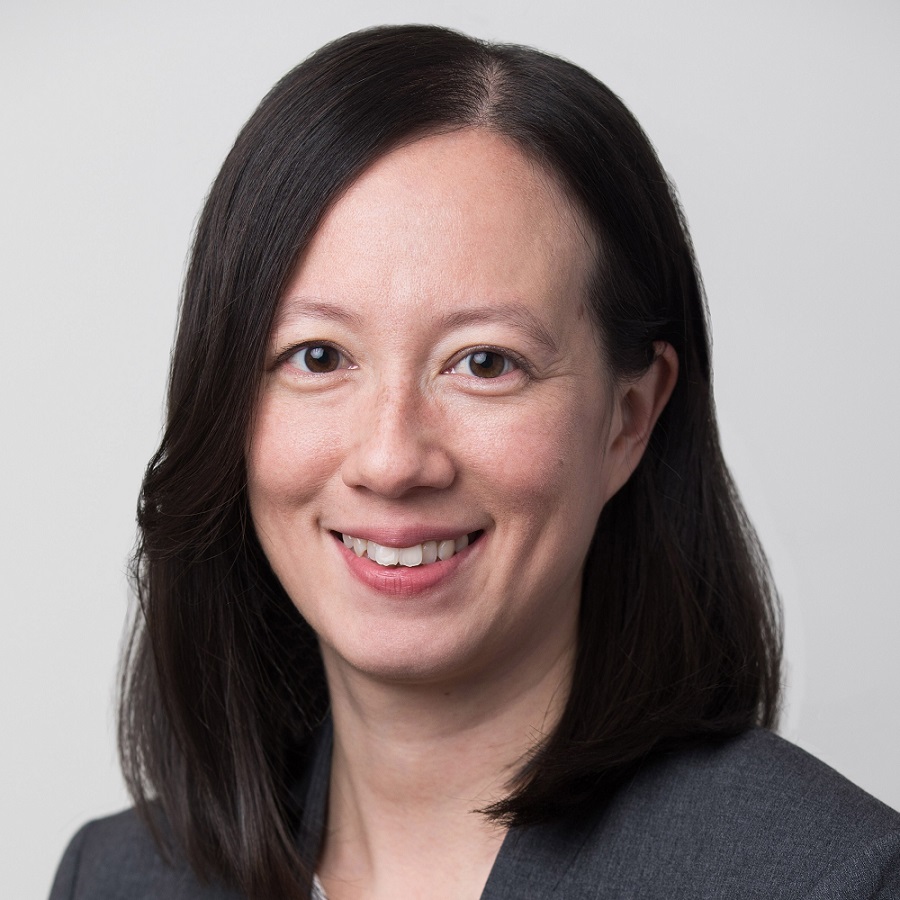 Dr. Gobert: Investigating the role of microglia in diabetic retinopathy
Dr. Delphine Gobert, MD, PhD, of Université Laval, completed a PhD and postdoctoral fellowship in neuroscience before pursuing a medical degree. She is currently a second-year ophthalmology resident. She brings a stellar research track record to her new role as a clinician scientist.
Dr. Gobert will be investigating a potential role of a type of immune cell called microglia in the development of diabetic retinopathy (DR). DR affects nearly 500,000 Canadians and is the leading cause of vision loss among people of working age.
Dr. Gobert's research will contribute to a better understanding of the mechanisms causing DR, and may ultimately help develop targeted therapies that can reduce the effects of this complication of diabetes.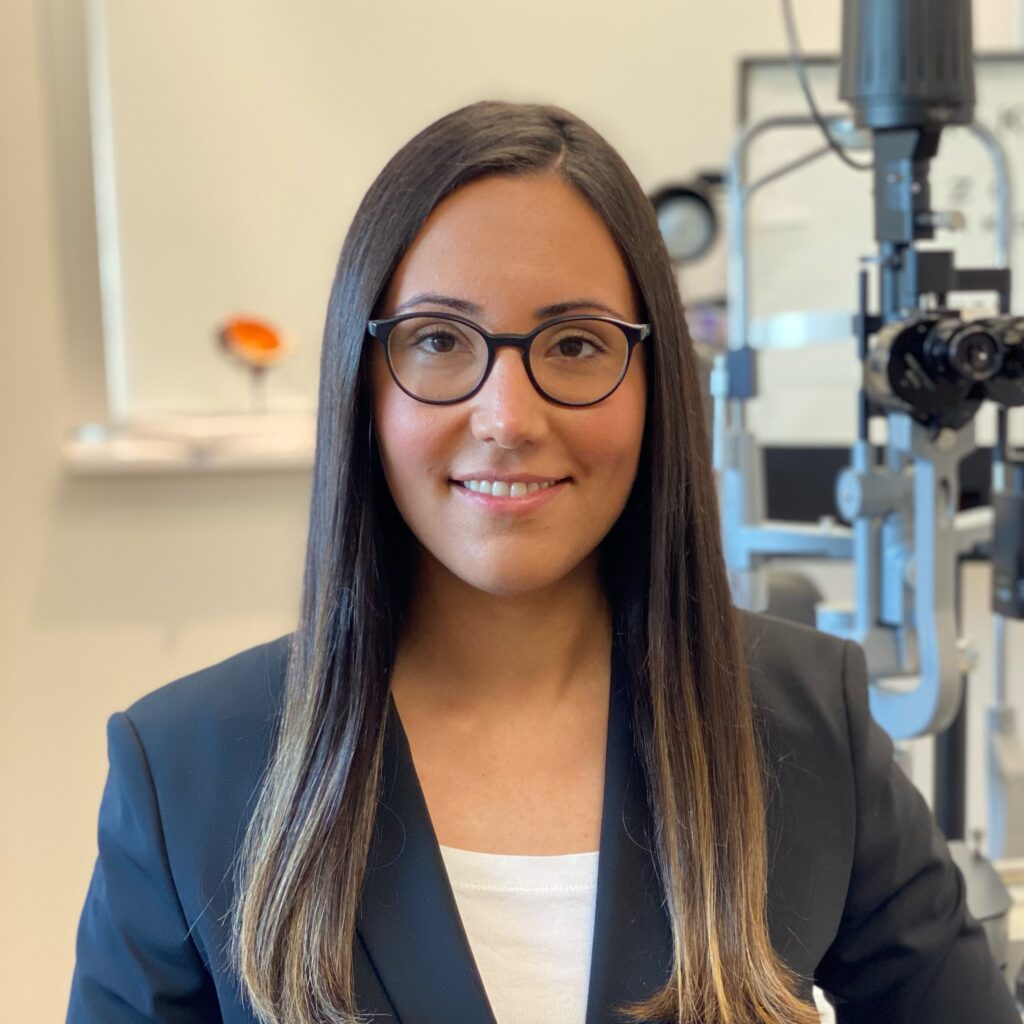 Dr. Felfeli: Developing a better way to diagnose and manage non-infectious uveitis
Dr. Tina Felfeli, MD, is currently pursuing a combined ophthalmology residency and PhD. The first person to do this at the University of Toronto! Throughout her studies, Dr. Felfeli has demonstrated an impressive ability to create innovative research opportunities in different aspects of vision science.
Dr. Felfeli's project aims to identify better diagnostic and treatment strategies for individuals living with non-infectious uveitis. Using proteomics, artificial intelligence, and economic modelling, she hopes to offer treatment pathways with fewer complications –ultimately, helping to reduce the risk of vision loss.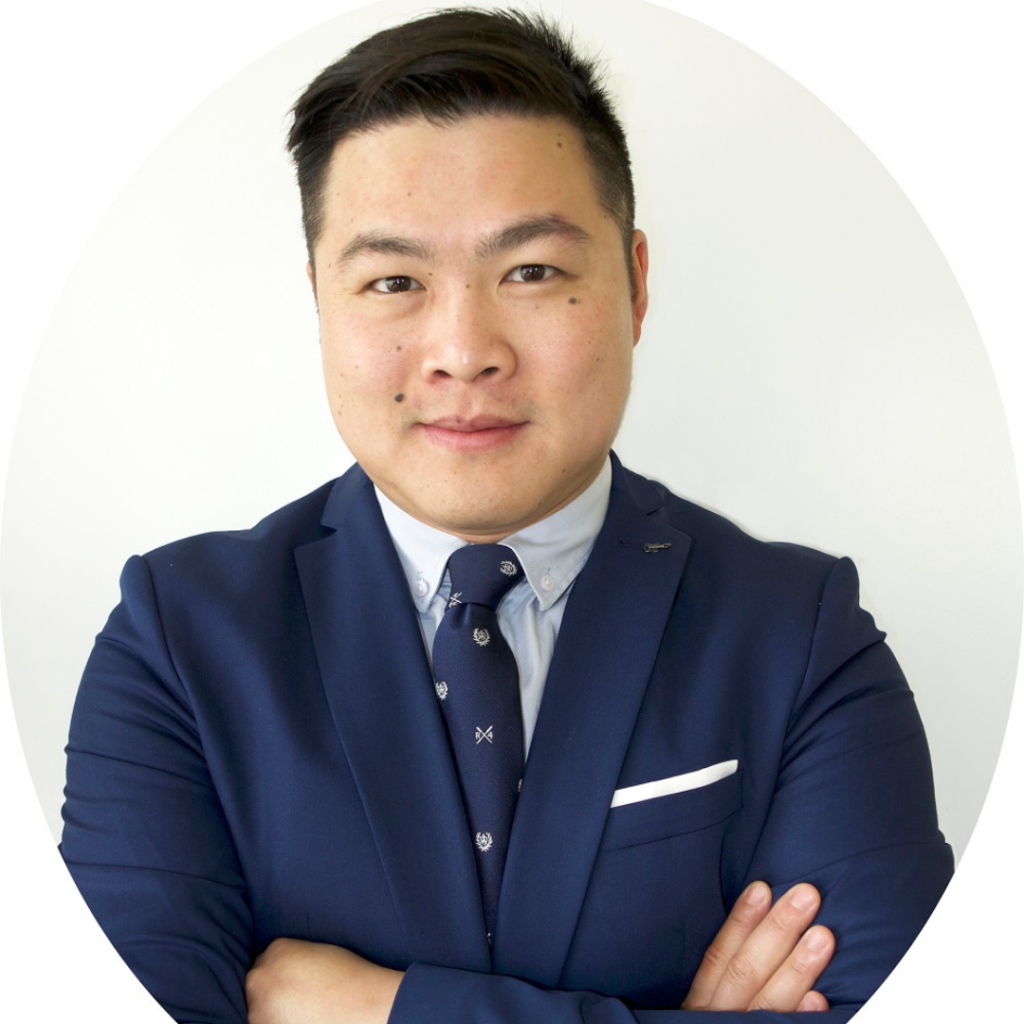 Dr. Ong Tone: Testing virus-mediated gene therapy to treat Fuchs endothelial corneal dystrophy (FECD)
Dr. Stephan Ong Tone, MD, PhD, is a clinician-scientist at Sunnybrook Health Sciences Centre and Sunnybrook Research Institute, and an assistant professor at the University of Toronto. Through his PhD, residency, and fellowship he has demonstrated his passion for vision research, publishing over 25 papers.
Dr. Ong Tone will be developing a CRISPR-based gene therapy to treat Fuchs endothelial corneal dystrophy (FECD), an eye disease that can cause vision loss due to fluid accumulation in the cornea. The disease is currently treated with corneal transplant surgery and more treatment options are urgently needed. Dr. Ong Tone's research could ultimately lead to personalized gene therapy treatments for patients with FECD.
---
Congratulations to the 2021 CSEL Award winners! We are excited to support the innovative and accelerating work they are doing in the field of vision research. We look forward to following along in their study discoveries and sharing more with you throughout the year.
Dr. Delphine Gobert and Dr. Tina Felfeli are the recipients of the Andrew and Valerie Pringle Inspiring Future Vision Stars award. The CSEL Awards have been made possible through the generous support of Andrew and Valerie Pringle, Dr. Peter Kertes, the Bank of Montreal (BMO), and Bayer Inc.
Learn more about FBC-funded awards on our research page.

Join the Fight!
Learn how your support is helping to bring a future without blindness into focus! Be the first to learn about the latest breakthroughs in vision research and events in your community by subscribing to our e-newsletter that lands in inboxes the beginning of each month.