Sep 23, 2021
MY WHITE CANE (PART 2): FEATURING FBC'S SHARI SHAW
Last year I bought my first white cane. Before that purchase, I had pretty much never talked publicly about my vision loss. My close friends and family knew, but I didn't share it openly, and I never talked about my feelings surrounding this disease. Getting my white cane and writing about it (access Part 1 of my White Cane Story) was the most emotionally vulnerable I have ever felt.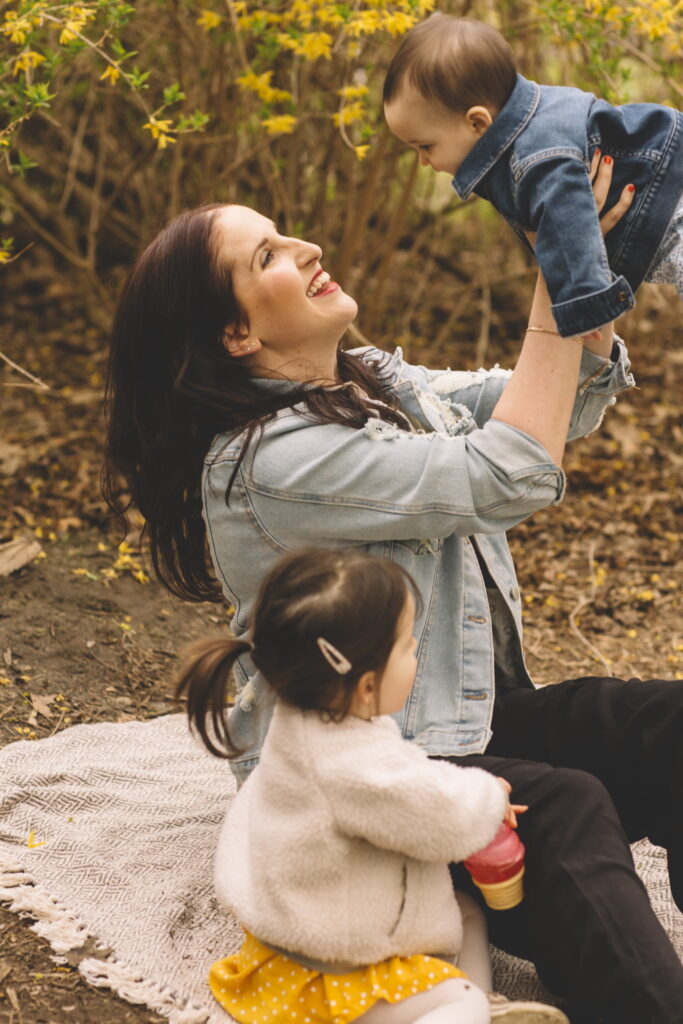 The reaction to Part 1 of my White Cane Story from my friends, family, and the wider vision loss community was overwhelming. I was greeted with a lot of curious questions, beautiful sentiments, and a few concerned phone calls checking in to see "how it (my vision) got so bad." Most don't understand progressive vision loss, so I understood these comments and questions.
I wasn't ready for the relief I would feel with my white cane, the confidence I would have when I go out in public. Even though it's just an 'identity' cane, I feel so much more comfortable knowing that I'm not hiding my vision loss anymore.
Now I have moved on to the next change. My eye condition, retinitis pigmentosa (also known as RP) is causing changes in my vision. I'm always adapting to new vision loss, new things I can or cannot do or see. This summer I applied for legally blind status. This move was a little easier logistically, but just as emotional as getting a white cane. Getting the white cane was so public; it was the first time I was showing how much my vision has deteriorated. Getting legally blind status was mostly just paperwork. Except now I can say to strangers, "I don't drive, I'm legally blind." To me, it's cleaner, simpler. But honestly, I have never stopped to wonder what it sounds like from the other side.
What do people see me as when I say I'm legally blind? Do they believe me? Pity me? Worry about me? I never really know.
I have been so consumed by my emotional journey that I never stopped to think about the other side.
Now when I drive with my husband, I have a disability parking permit. But I'm afraid to use it. I don't know how it will look getting out of the car and having people look at me, waiting to find the "disability" I claim to have. I know I shouldn't be worried about what strangers are thinking or saying, but I do.
Since going public with my vision impairment, all I can think about is the other side. I am so extremely aware of how I'm viewed by other people now. Will that go away? Is this just something else I need to adapt to? What's next? I desperately want to know, and at the same time, I'm not ready for the answer.
Shari Shaw
FBC Manager, Health Information
---
Do you have a story you would like to share with us? Share by tagging us on Facebook @fightingblindnescanada or on Instagram @fightingblindnessCA, or by emailing info@fightingblindness.ca.
---

Join the Fight!
Learn how your support is helping to bring a future without blindness into focus! Be the first to learn about the latest breakthroughs in vision research and events in your community by subscribing to our e-newsletter that lands in inboxes the beginning of each month.