Mar 2, 2022
Finding a better way to measure optic nerve damage in glaucoma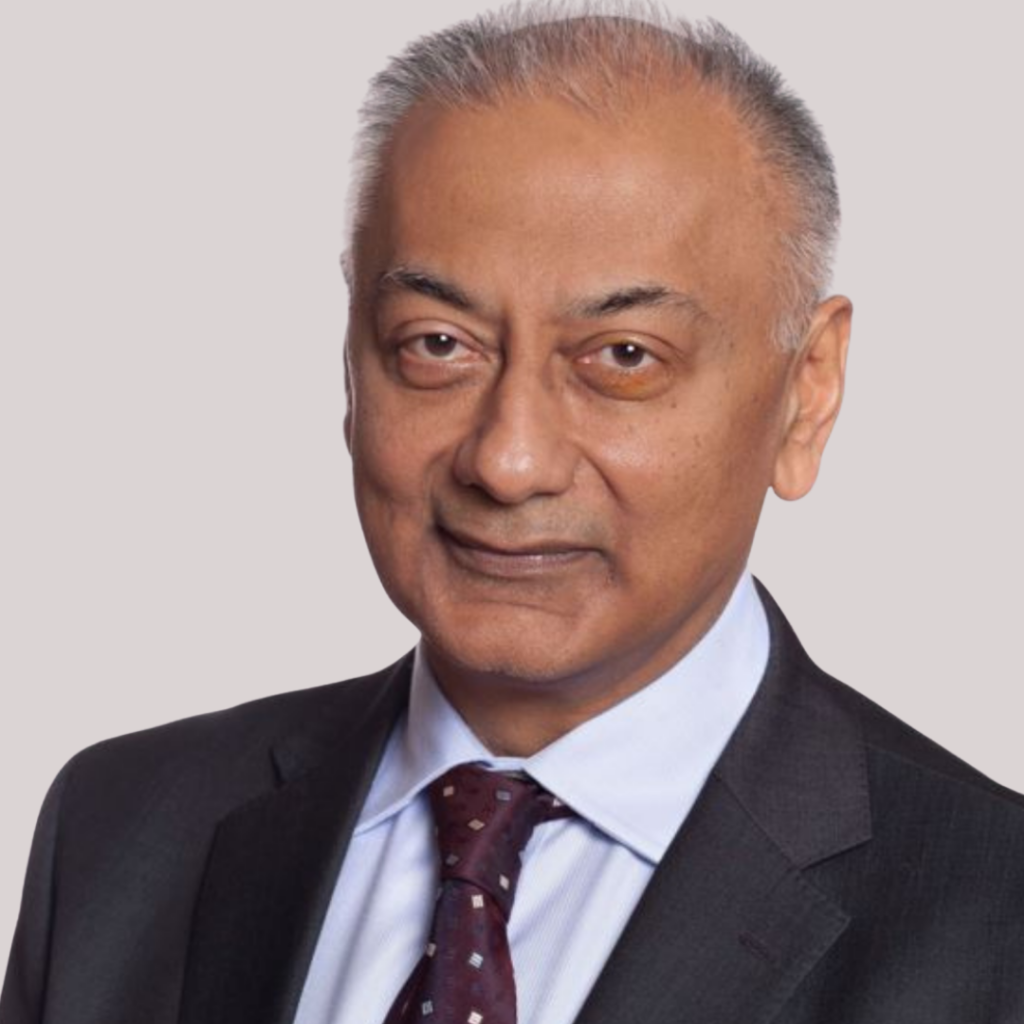 During World Glaucoma Week we wanted to tell you about one of the glaucoma research projects Fighting Blindness Canada is funding. In January we announced that Dr. Balwantray Chauhan (Dalhousie University) has been awarded a grant through FBC's 2021 Research Grant Competition. He will use this award to develop a novel technique to accurately measure optic nerve degeneration and regeneration in glaucoma.
Glaucoma is the leading cause of irreversible vision loss in Canada. In glaucoma, high pressure in the eye leads to damage and loss of retinal ganglion cells (RGCs), which together form the optic nerve. The optic nerve is responsible for transmitting visual information from the retina to the brain where images are formed. Currently, clinicians can't accurately track RGC damage during glaucoma progression or in response to neuroprotective therapies.
Dr. Chauhan has developed a novel technique that allows him to produce high quality images of RGCs. By analysing the structure of RGCs in a mouse model of glaucoma, Dr. Chauhan hopes to identify biomarkers of RGC degeneration during disease progression. He will also test if the technique provides accurate measurements of RGC regeneration following treatment with a neuroprotective gene therapy.
If successful, this would constitute a major advance in the field and address a pressing challenge. This technique would provide a powerful tool for researchers who are studying glaucoma and developing new treatments to prevent and reverse optic nerve damage.
Dr. Balwantray Chauhan is the Mathers Professor and Research Director of Ophthalmology and Visual Sciences, and Professor of Physiology and Biophysics at Dalhousie University. He obtained his Ph.D. at the University of Wales, Cardiff, UK, and completed postdoctoral training at the University of British Columbia, Vancouver, Canada.
Dr. Chauhan's broader research interests center on changes in the visual field and optic nerve in glaucoma. He has devised new strategies for detecting glaucoma progression and conducted research leading to their translation to clinical practice. This research is conducted in the Retina and Optic Nerve Research Laboratory, a multidisciplinary facility he was instrumental in establishing. Dr. Chauhan is also Principal Investigator of the Canadian Glaucoma Study, a multicenter study on the risk factors for the progression of open-angle glaucoma.
Dr. Chauhan expressed gratitude to the donors who are making this research possible "Research grants are vital for labs to make progress on so many fronts. Funding from Fighting Blindness Canada supports training of students so that they can launch their own careers as young scientists and allows us to purchase vital supplies and employ research staff. The findings from this research will seed further collaboration and a platform for attracting funding from larger organizations."
---

Join the Fight!
Learn how your support is helping to bring a future without blindness into focus! Be the first to learn about the latest breakthroughs in vision research and events in your community by subscribing to our e-newsletter that lands in inboxes the beginning of each month.