Apr 5, 2022
Remembering Sam Zunder
The late Sam Zunder, who passed away peacefully on February 12, 2022, at the age of 95, was a pillar of his community and a dear friend of Fighting Blindness Canada (FBC).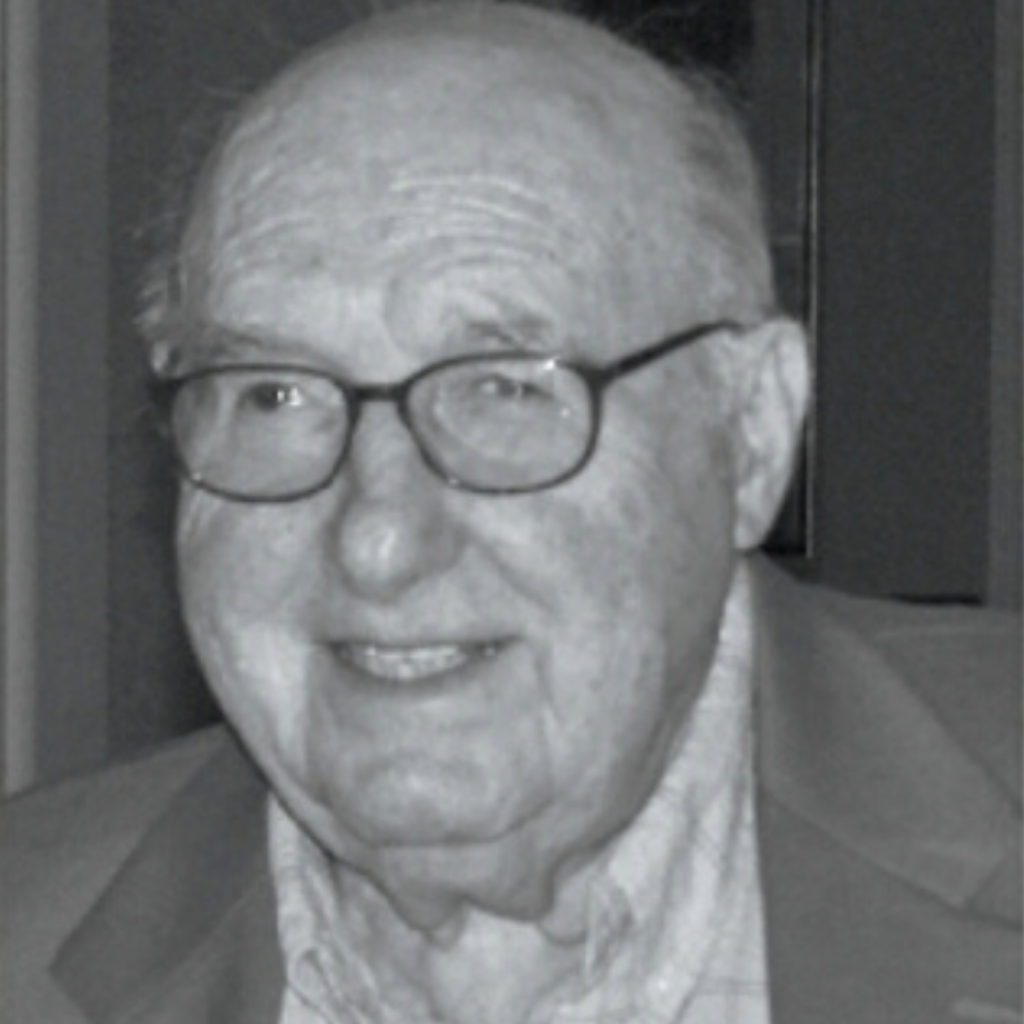 Sam and his beloved wife, Sandra, were long-time supporters of FBC. In his mid-twenties, Sam was diagnosed with retinitis pigmentosa, which eventually took his vision. As a result, he and Sandra became very involved in fundraising for the Retinitis Pigmentosa Foundation of Canada (now FBC). Sandra was the secretary of the Ottawa Gatineau Chapter, which Sam co-created in 1970. Sam was then appointed to the foundation's National Board, where he served from 1982 to 2004.
Along with years of active volunteering, Sam and Sandra were generous FBC donors. Sam also helped his son Philip to fundraise annually for Cycle for Sight Ottawa, an FBC fundraiser, by reaching out to everyone in his retirement home asking for their support.
Sam will be remembered as a community-oriented gentleman who cherished his relationships and valued connection. Together with his siblings, Sam owned and operated Zunder Fruitland – a fixture in Ottawa, where he was born and raised. A proud member of the Ottawa Jewish community, he was a regular participant at Shabbat services at Agudath Israel (now Kehillat Beth Israel) and a long-time member of the Jewish Community Centre, where he used the gym regularly. Everywhere he went, Sam loved meeting and talking to people, and he was known to always have a story or joke at the ready.
In fact, Sam's sense of humour was legendary. As his son Philip recalls "When he was being prepped for quadruple bypass surgery, the surgeon told him that he should be able to drive in six to eight weeks. So, he said to the surgeon, 'Had I known that sooner, I would have had the operation a long time ago!' Of course, the surgeon hadn't realized that he was blind."
Described by colleagues as a force of nature infused with optimism, curiosity, and joy, Sam certainly made an impact on those he came in contact with, both personally and professionally.
"Sam was just so much fun and brought joy to everyone he encountered," says Sharon Colle, the former president and CEO of FBC. "He was of a generation that was tenacious, loved his family, and built his community. We treasured his support and advice at FBC. There's no doubt that when the treatments and cures for blinding diseases are found, Sam, with Sandra, will share in that lasting legacy. He was a great man and we are terribly saddened by his loss."
Join the Fight!
Learn how your support is helping to bring a future without blindness into focus! Be the first to learn about the latest breakthroughs in vision research and events in your community by subscribing to our e-newsletter that lands in inboxes the beginning of each month.