May 25, 2023
RON'S STORY AND THE IMPORTANCE OF MOVING RESEARCH FORWARD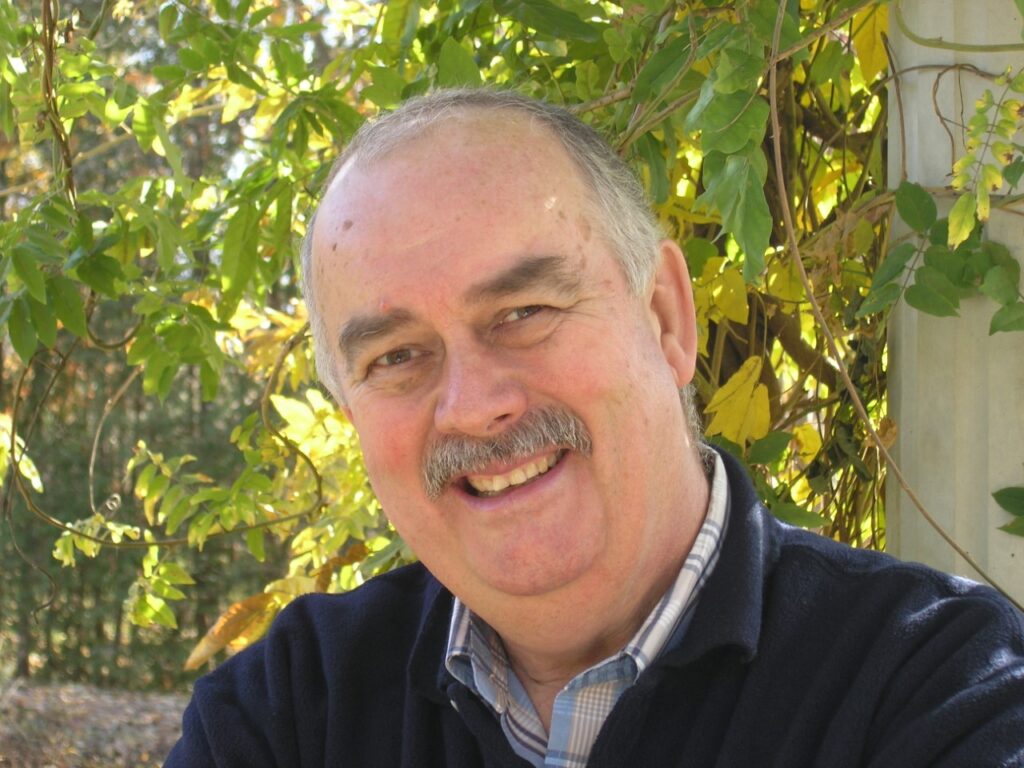 As a child, Ron Champion found himself bumping into things when it was dark. After an eye exam, his eye doctor expressed that Ron had better than average vision and had no signs of concern. With these results, Ron thought that what he was experiencing in dim light or at night was just how everyone's sight was supposed to be.
As time passed, difficulties with his vision persisted. It was only after a keen optometry intern administered a field vision test – the first – in Ron's early 30s, that something was detected. Specialists at the University of Waterloo's School of Optometry diagnosed retinitis pigmentosa, also known as 'RP'— an inherited retinal disease causing retinal degeneration and a decline in vision.
Very soon after his diagnosis, Ron's journey with Fighting Blindness Canada began. He was grateful to learn about and attend View Point education events put on by the organization — finding them interesting and truly useful.
"It was helpful to meet researchers working in the area of RP, to have my questions answered, and to meet others also living with vision loss. At one of the View Point events, an exhibitor had a pair of night vision goggles. I tried them and for the first time in my life, I was able to see the stars. It was absolutely amazing!" described Ron
Over the years, Ron has learned about Fighting Blindness Canada-funded research and its demonstrated impact on those living with vision loss.
Learn more about the latest vision research funded by Fighting Blindness Canada.
---

Join the Fight!
Learn how your support is helping to bring a future without blindness into focus! Be the first to learn about the latest breakthroughs in vision research and events in your community by subscribing to our e-newsletter that lands in inboxes the beginning of each month.