Oct 30, 2020
Sharing the Laughter. Seeing the Hope.
This year, our highly anticipated annual Comic Vision and Last Call comedy fundraising events joined to bring a new virtual comedy night experience, 'Comedy from the Couch' that took place on Saturday, October 17th, 2020. The virtual event was a great success, with over 400 attendees logged in for some good laughs from Newfoundland to Whitehorse, and even Arizona and Alaska!
We can't thank everyone who supported and attended enough in helping raise funds for sight-saving research. The event helped raise over $140,000 in support of Fighting Blindness Canada (FBC)!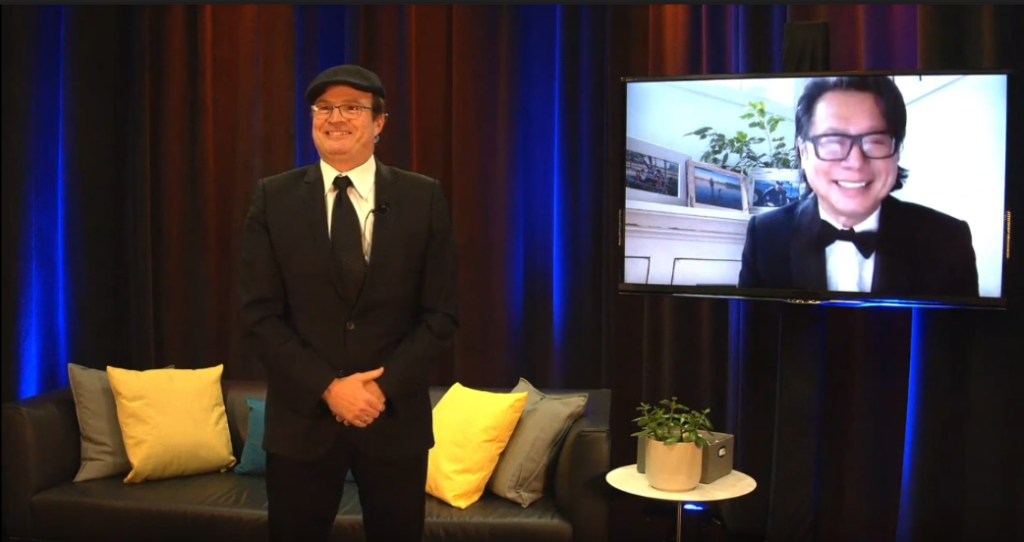 A big thank you to our host, Steve Patterson, from CBC's The Debaters for joining this inaugural virtual experience and engaging the crowd; to Comic Vision co-founders Ann Morrison and Meg Soper for kicking-off the show and sharing their effervescent smiles and energy; to the always energetic auctioneer, Fred Lee for joining us LIVE from Vancouver, to Comic Vision alumni, Andrew Grose, Derek Seguin, Erica Sigurdson, and Arthur Simeon; to special guest Mark Critch, from This Hour has 22 Minutes in sharing his humor and impressions; and to new Comic Vision member Hoodo Hersi for joining our cause.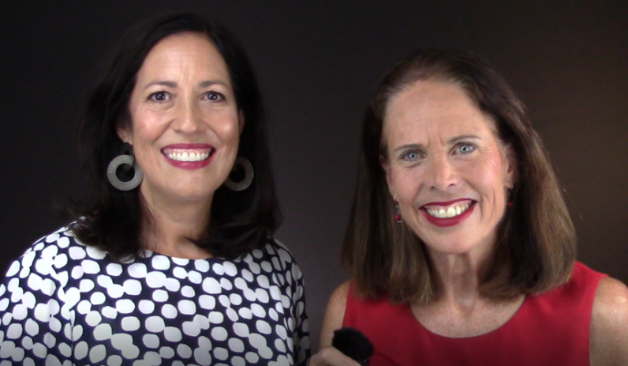 Throughout the evening, messages of hope to fight blindness and advance vision research were shared, and Vancouver's favourite fundraiser/auctioneer, Fred Lee brought the message home with heartfelt calls to donate to FBC's mission to fund critical vision research.
A special highlight of the evening was FBC's first ever digital auction that ran simultaneously with the virtual comedy show. The auction was open to anyone with or without an event ticket and featured music memorabilia, unique travel experiences, wine, jewelry, and more – contributing over $20,000 to the total funds raised!
THANK YOU for the laughs and support shared during such unprecedented times. You helped make the success of this virtual event possible, and together, we are moving vision research forward.
Kind words from participants:
"Great job!!!! We loved the evening! The comics were amazing, and Steve Patterson did an exceptional job. You've done an incredible job in difficult times."
"Just a quick note to say 'Great Job' on Comedy from the Couch!! We really enjoyed it and laughed out loud many times!! Hats off to you and your committee!! Considering it was a totally new fundraising experience it was, by all accounts a huge success!!"
"WOW! What a huge success on Saturday! I am so happy that you were able to make your financial goal."
Thank you to our event sponsors:

Join the Fight!
Learn how your support is helping to bring a future without blindness into focus! Be the first to learn about the latest breakthroughs in vision research and events in your community by subscribing to our e-newsletter that lands in inboxes the beginning of each month.