Dec 3, 2021
Developing a stem cell therapy to restore sight
Fighting Blindness Canada is pleased to announce that the team of Dr. David Gamm (University of Wisconsin) and Dr. William Beltran (University of Pennsylvania) have been awarded $725,000 to continue their ground-breaking research into cell replacement therapy for retinitis pigmentosa, an inherited retinal disease. This is the second round of funding awarded to this project through the Restore Vision 20/20 program.
The Restore Vision 20/20 program was established in 2018, following a generous $2.5 million donation from Donna Green, her mother Goldie Feldman, and an anonymous donor. The aim of the program is to support the development of therapies for retinitis pigmentosa and other forms of late-stage retinal degeneration.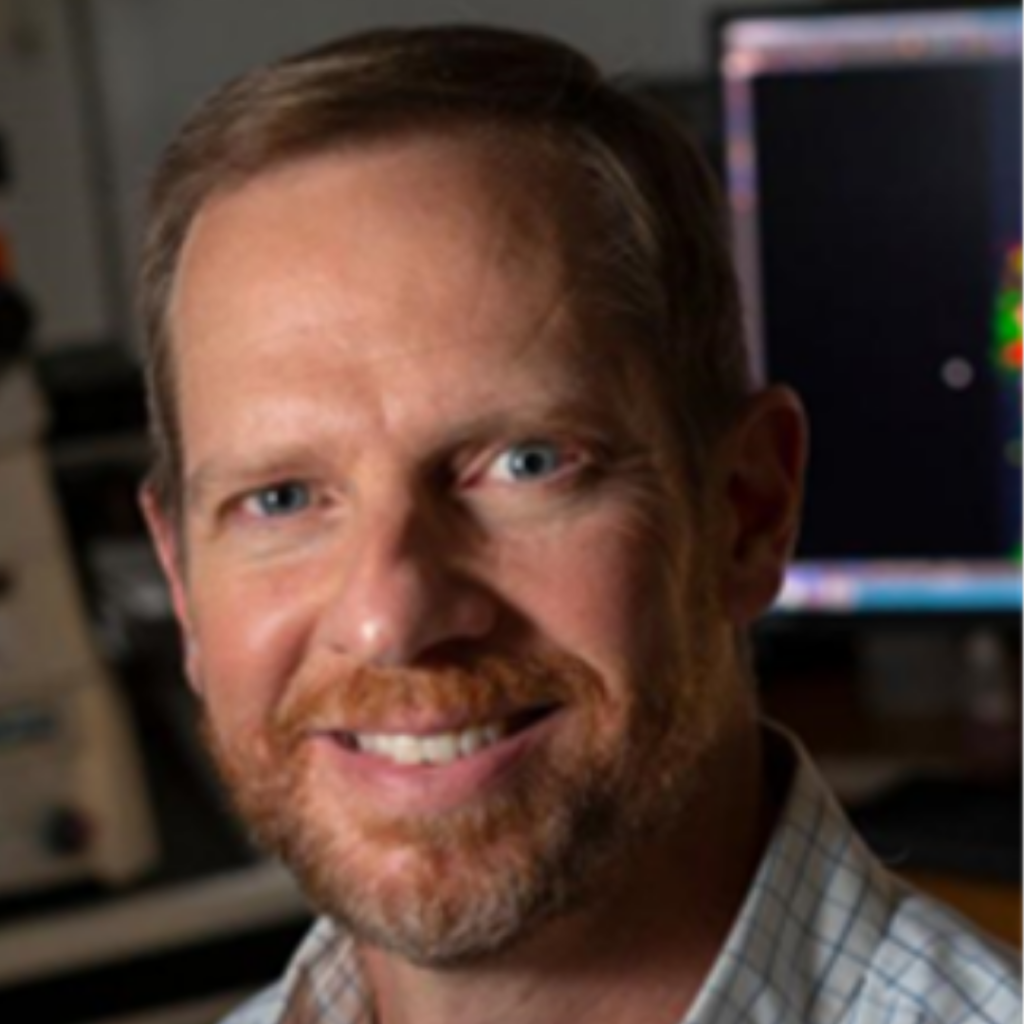 Drs. Gamm and Beltran have assembled a world class team that includes Dr. Geoffrey Aguirre of the University of Pennsylvania, as well as Drs. Saoqing Gong and Zhengiang Ma of the University of Wisconsin and Dr. Kapil Bharti at the National Eye Institute.
The goal of this project is to test if a new stem cell therapy can improve vision in a canine model of retinitis pigmentosa. The team will use induced pluripotent stem cells (iPSCs) and attempt to replace damaged photoreceptors with new healthy, functioning photoreceptors. If these preclinical experiments are successful, it could lead to the launch of a clinical trial to test this potential treatment for retinitis pigmentosa.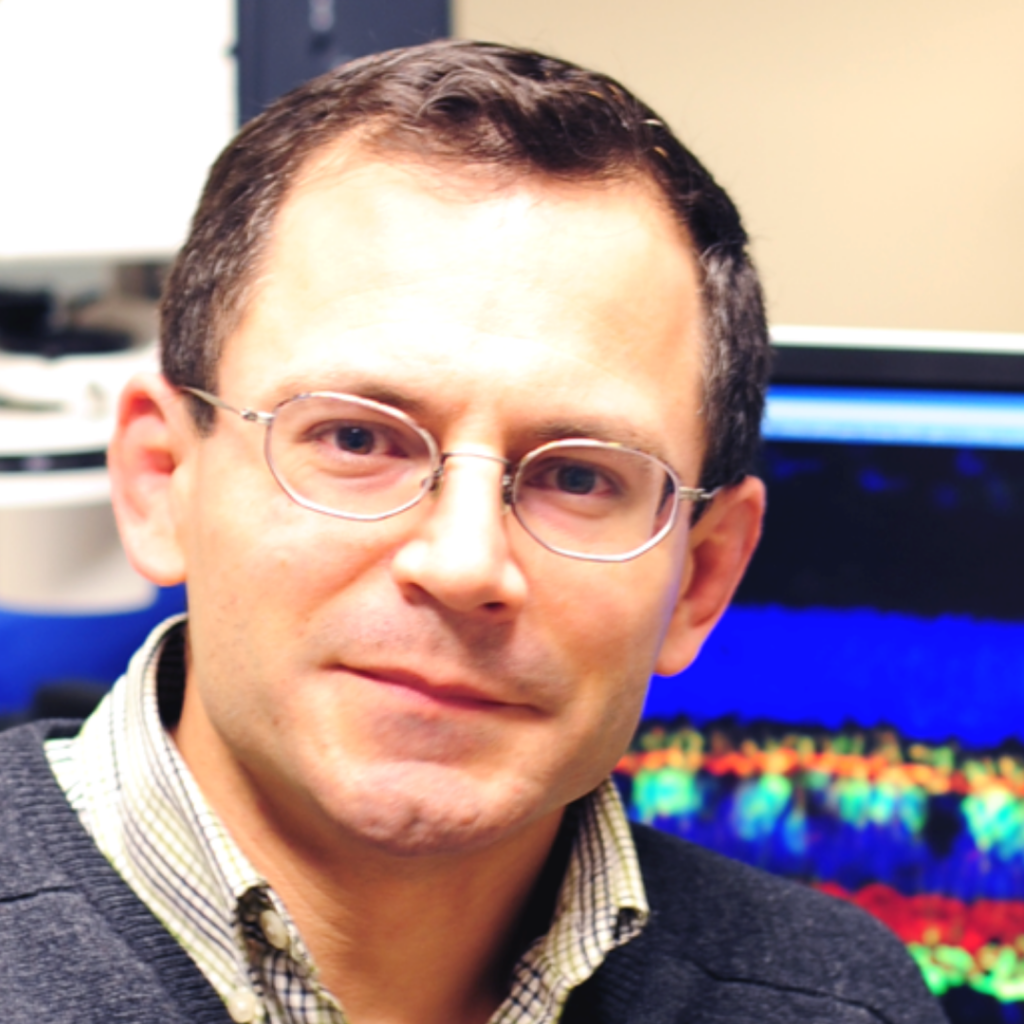 In the first phase of the project, Gamm's team developed clinical grade photoreceptor precursors. Beltran's team then made headway into determining the best way to deliver the cells into the retina. These preparatory studies were highly successful, leading to the next phase of this investigation.
In the second phase, the team will use funding from the new award to test how safe and effective the cell replacement therapy is. They will test effectiveness using advanced retina and vision tests as well as more functional visual tests such as the ability of the canines to navigate obstacles before and after treatment. They will also be studying an alternative and possibly better way of delivering the cells using a cutting-edge micro-scaffold approach.
"We are truly thankful to Fighting Blindness Canada and its donors for their continuous support of our University of Wisconsin-University of Pennsylvania retinal cell therapy consortium. During the past 3 years we have improved the production of iPSC-derived photoreceptor precursor cells, improved their delivery, and increased their survival time following transplantation in naturally-occurring large animals with end stage retinal degeneration. These highly encouraging results now set the stage to further improve retinal integration and monitor signs of vision restoration in these models," says Beltran.
Based on the strength of this work, this project has attracted interest from industry leaders and led to a strategic corporate alliance between Opsis Therapeutics (which Dr. Gamm co-founded), FUJIFILM Cellular Dynamics, and BlueRock Therapeutics, a subsidiary of Bayer AG. The alliance is a remarkable example of how FBC's funding is being leveraged to accelerate the development of a treatment from the laboratory to the clinic.
As Dr. Gamm expressed, "We are very excited to continue our effort to advance photoreceptor cell replacement therapies for a wide range of inherited retinal degenerative diseases. Our collaboration with industry and William Beltran and Geoffrey Aguirre at the University of Pennsylvania puts us in an excellent position to test our iPS cell-derived photoreceptor cell product in highly relevant animal models of RP using advanced methods to assess donor cell survival and function. We are also engaging UW engineers Shaoqin (Sarah) Gong and Zhenqiang (Jack) Ma to generate biodegradable, micro-molded scaffolds to more precisely deliver our cell therapy product in these models. With this funding we will be able to acquire critical data to vet this approach in preparation for future clinical trials."
Fighting Blindness Canada eagerly looks forward to the results of this potentially life-changing research. Congratulations Dr. Gamm, Dr. Beltran and the entire team!
---

Join the Fight!
Learn how your support is helping to bring a future without blindness into focus! Be the first to learn about the latest breakthroughs in vision research and events in your community by subscribing to our e-newsletter that lands in inboxes the beginning of each month.