Apr 11, 2023
Staff Spotlight: Susan Techner
We sat down with Fighting Blindness Canada's Susan Techner, Senior Manager, Fundraising Events to learn about her and her dedication to fundraising for Fighting Blindness Canada.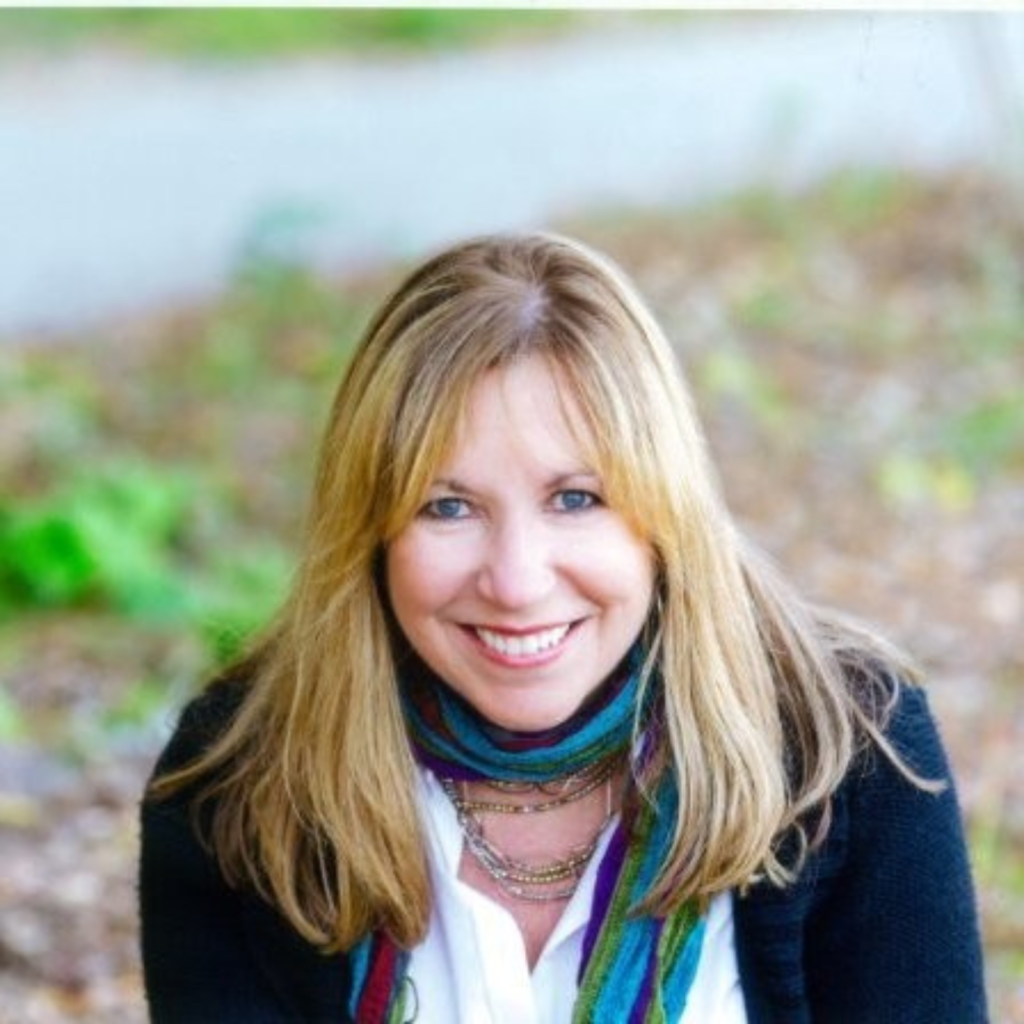 When did you start with the organization?
I became involved in 1999, volunteering to help organize Fighting Blindness Canada's first Comic Vision event. A dear friend shared with me and our group of friends the news that her 5-year-old son was diagnosed with retinitis pigmentosa (RP) and we all just wanted to do something to help. Fundraising to provide funds to vision research was the obvious option.
After volunteering for many years at Comic Vision, Ride for Sight, View Point and other events, I joined as a full-time employee in 2011.
What was it like when you first started?
When I first started, the organization was very small with everyone wearing multiple hats and all focused on the same goal of awareness and raising funds for vision research. It was exciting to hear about the hope and potential treatments so many of our funded researchers were working on. Meeting those within our community affected by vision loss only brought the cause closer to my heart and inspired myself and others to do all we could to keep moving critical sight-saving research forward.
How would you describe your role today?
Today, my role continues to be exciting! I see the growth of participants at our fundraisers and how that participation has directly impacted vision research; providing hope to those living with vision loss.
I lead a fantastic team, together we organize five very different fundraising events; Comic Vision, Cycle for Sight, Ride for Sight, Eye on the Cure, and Screens Off for Sight – plus supporting anyone who wants to contribute their own fundraising efforts through our Sight Savers platform.
But this work would not be possible without the support of the generous community. Today, Fighting Blindness Canada is funding more research than ever before. Seeing so many new supporters is encouraging and confirms that fundraising events are important to help continue the search for treatments and cures for blinding eye diseases.
In one word, how would you describe your team?
One word that describes our Fundraising Events Team is passionate.
What do you look forward to most each day?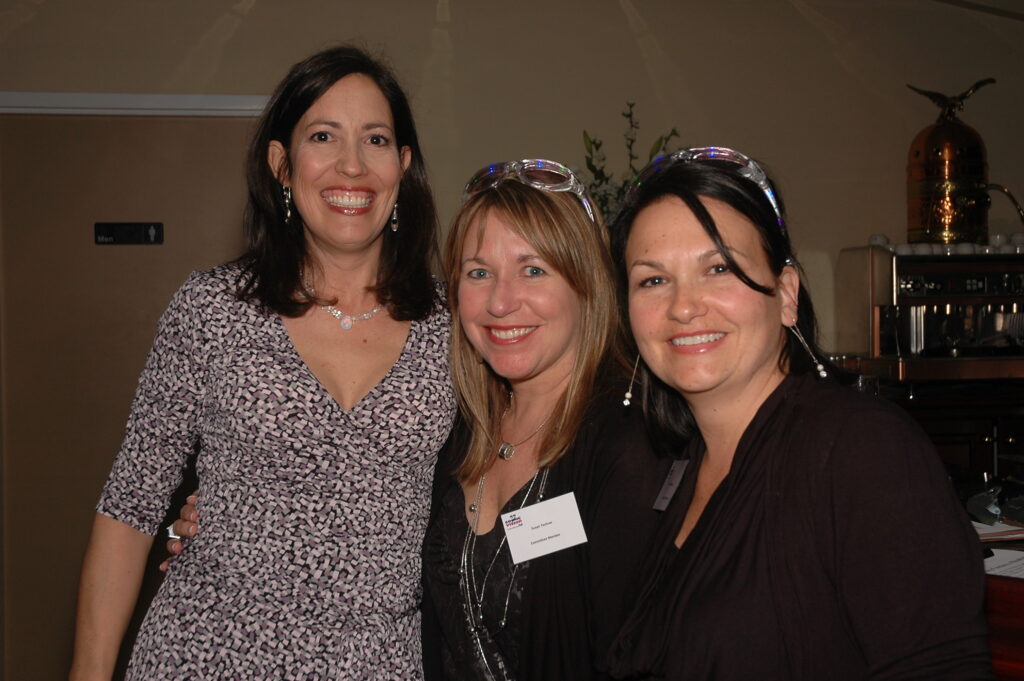 Working with the team on their respective events to gain insights and updates on all our dedicated participants, ticket purchasers, partners and committee members. Fine-tuning all the event details to deliver meaningful, fun and impactful events for all. As a team, we also look forward to coaching others participating in their own fundraising journey and developing tools to support their contributions towards our mission. And when working from home, taking a break to walk my dog. 😊
Is there anything exciting you would like to share?
It's an exciting time for vision research, with the approval of the first gene therapy treatment, Luxturna for certain individuals with RP or LCA, I personally feel like this is the beginning of many breakthroughs, and being a part of that in a small way is rewarding.
Additionally, we couldn't build awareness or host fundraising events alone. Each year, we look to dedicated individuals to help us with the planning and execution of each fundraising event and truly couldn't do it without their support. We are already planning for our 2024 events and welcome anyone who would like to lend a hand and be a part of this exciting time! Send us an email and we'll be sure to connect at info@fightingblindness.ca.
Where can people go to learn more?
Purchase a ticket or table to spend the evening laughing and mingling at our Comic Vision: Cocktail Edition event in Toronto on May 11. Learn more at comicvision.ca.
Register to MOVE with us at one of our Cycle for Sight in-person cycling locations, or register for the virtual option and move any way you choose. Learn more at cycleforsight.ca.
Fire up your motorcycle and join us at the Ride for Sight in Ontario, Alberta or Newfoundland summer 2023.
I never expected such a long career in fundraising when I just volunteered to help a friend back in 1999. But when I realized my training, talents, efforts, and passion could be directed towards a worthy cause, that career path became clear and there was no looking back. I am honoured to work with the dedicated staff at Fighting Blindness Canada and so very proud of all our contributions towards our mission of finding treatments and cures for blinding eye diseases.
Susan Techner
Senior Manager, Fundraising Events
Fighting Blindness Canada
---

Join the Fight!
Learn how your support is helping to bring a future without blindness into focus! Be the first to learn about the latest breakthroughs in vision research and events in your community by subscribing to our e-newsletter that lands in inboxes the beginning of each month.