Mar 7, 2023
FBC Volunteer spotlight: Jeanna Huntus
Jeanna Huntus is a Committee Member Volunteer with Fighting Blindness Canada's (FBC) Comic Vision fundraising event. In our recent interview with Jeanna, she shares her passion and experience supporting FBC fundraising events.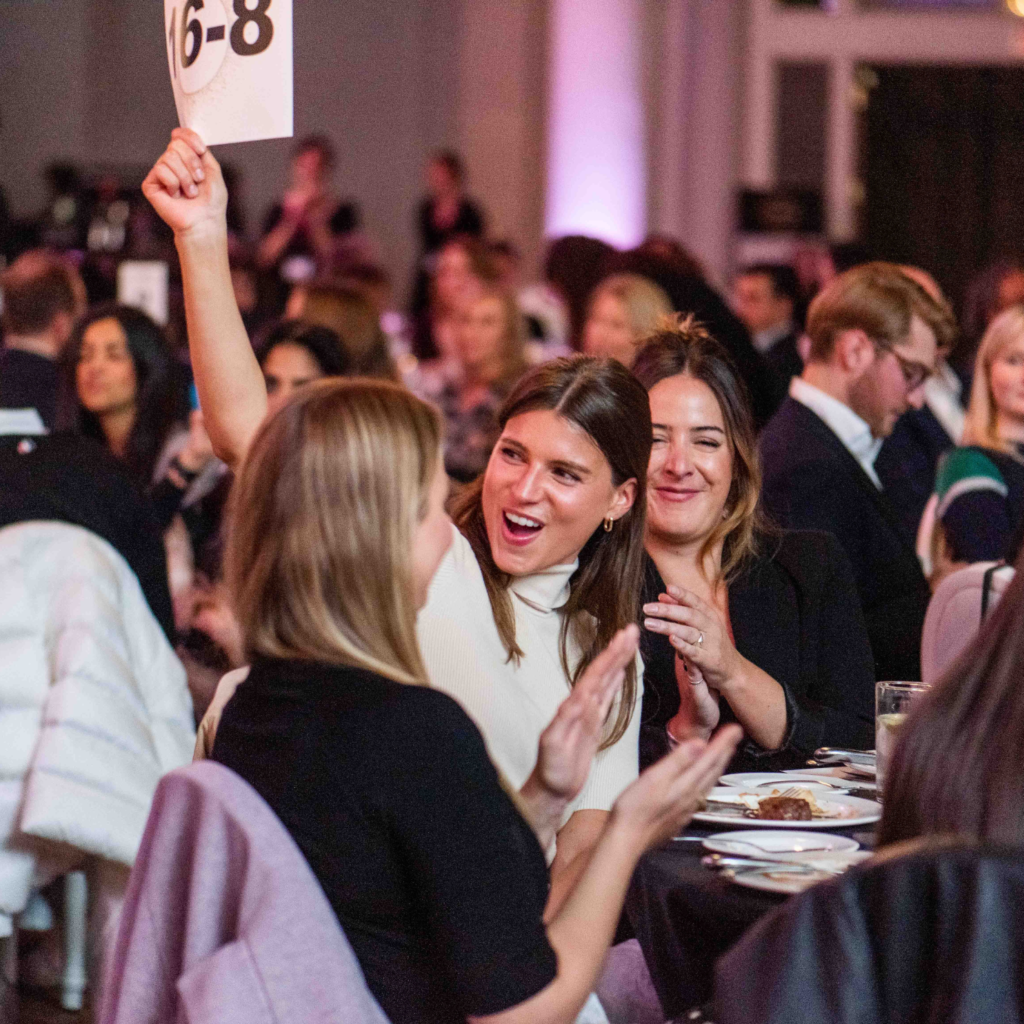 What inspired you to get involved with FBC?
I started volunteering at FBC as a way to support a community that makes a difference in the lives of people close to me. I also wanted to raise awareness about FB's mission to advance vision research and share all of FBC's amazing initiatives with my family and friends.
How are you sharing your time in support of our cause?
I am currently a Comic Vision Toronto fundraising event committee member. Committee members brainstorm event ideas, secure silent auction items, and promote the event to family, friends, and colleagues.
What do you enjoy most about volunteering with FBC?
I love supporting a great cause while having fun. Bringing people together to socialize while supporting vision research makes me feel very grateful to be a part of an awesome community.
What are you looking forward to most at Comic Vision tORONTO THIS YEAR?
FBC's Comic Vision Toronto fundraising event will be a 'Cocktail Edition' that takes place on Thursday, May 11th at The Concert Hall (888 Yonge St.). I am looking forward to spending a night with friends over great food, drinks, and lots of laughs.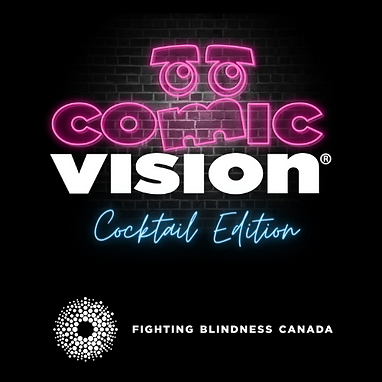 Where can people get tickets?
Comic Vision 'Cocktail Edition; tickets and full details can be accessed at comicvision.ca
---
Comic Vision and all FBC events and initiatives would not be possible without the support of our incredible volunteers and community members. Thank you to Jeanna and all of our volunteers for their time and dedication.
Interested in becoming a volunteer? If you would like to learn about FBC volunteer opportunism, please contact Susan for fundraising event volunteering at stechner@fightingblindness.ca or Josie for general volunteering at jkoumandaros@fightingblindness.ca.
Together, we are moving research forward and bringing hope to Canadians impacted by vision loss. Thank you for your continued support.
---

Join the Fight!
Learn how your support is helping to bring a future without blindness into focus! Be the first to learn about the latest breakthroughs in vision research and events in your community by subscribing to our e-newsletter that lands in inboxes the beginning of each month.