Aug 27, 2019
New Gene Therapy Clinical Trials for Achromatopsia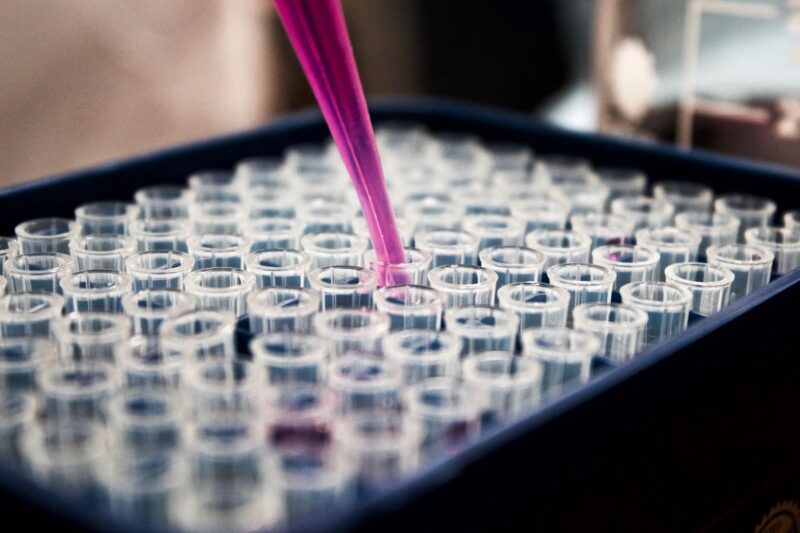 At Fighting Blindness Canada, we are committed to accelerating the development of new sight-saving treatments for a variety of blinding eye diseases. Clinical trials are an essential step in developing those treatments, which is why we're pleased to share an update on two new clinical trials for achromatopsia!
AGTC, a biotechnology company, is sponsoring two separate clinical trials to investigate a possible gene therapy for people living with achromatopsia caused by mutations in the CNGB3 or CNGA3 genes.
We've attached a PDF that provides additional details about the trial and how to get involved.
Clinical trials are an essential form of research that test the safety and effectiveness of potential new treatments in patients who are living with diseases. Clinical trials proceed through different "phases" and each phase is focused to determine whether the experimental treatment is safe, and whether it provides benefit to the patient. If you would like to learn more about the different phases of clinical trials, please consult our "Everything you Need to Know About Clinical Trials" overview.
It is such an exciting time in gene therapy! In addition to these achromatopsia trials, there are a number of clinical trials that are currently enrolling Canadian patients. Please consult our Gene Therapies for Blinding Eye Diseases chart to learn more about different opportunities for Canadian patients.
Join the Fight!
Learn how your support is helping to bring a future without blindness into focus! Be the first to learn about the latest breakthroughs in vision research and events in your community by subscribing to our e-newsletter that lands in inboxes the beginning of each month.