Dec 1, 2021
Project OPEN: Improving access and diagnosis for diabetic retinopathy
Diabetic retinopathy is the leading cause of vision loss in working-age adults in Canada. This is shocking because vision loss is often preventable if the eye disease is caught early and treated. If you have diabetes, screening appointments are covered by provincial health care; however, many people do not know or take advantage of this. A study in Ontario found that more than 40% of individuals with diabetes (over 450,000 people) had not had their eyes screened in the past two years. Even more concerningly, most individuals who miss these appointments live in lower-income areas in large cities, highlighting a lack of access and health care equity.
To try and tackle this problem of underscreening and health inequity, Fighting Blindness Canada has received funding from TD Bank Group (TD) through the TD Ready Commitment to support Project OPEN, a research project run by Diabetes Action Canada and the University Health Network. Led by Dr. Michael Brent and Dr. Valeria Rac, Project OPEN is testing an outreach program to try and increase the number of patients who attend eye screening, with the ultimate goal being to improve eye health and reduce sight loss. Project OPEN will use health data to identify people living with diabetes who have not had an eye examination in more than a year. Patients are then invited to attend eye screening at participating community health centres.
This Project OPEN study laid the foundation for a new 5-year award from CIHR, announced in November 2021, to enable scaling this project to other provinces, including Alberta, British Columbia and Newfoundland. The goal is to nationalize this project. Under the leadership of Dr. Valeria Rac, this grant ranked first in the competition and involves investigators from across the country.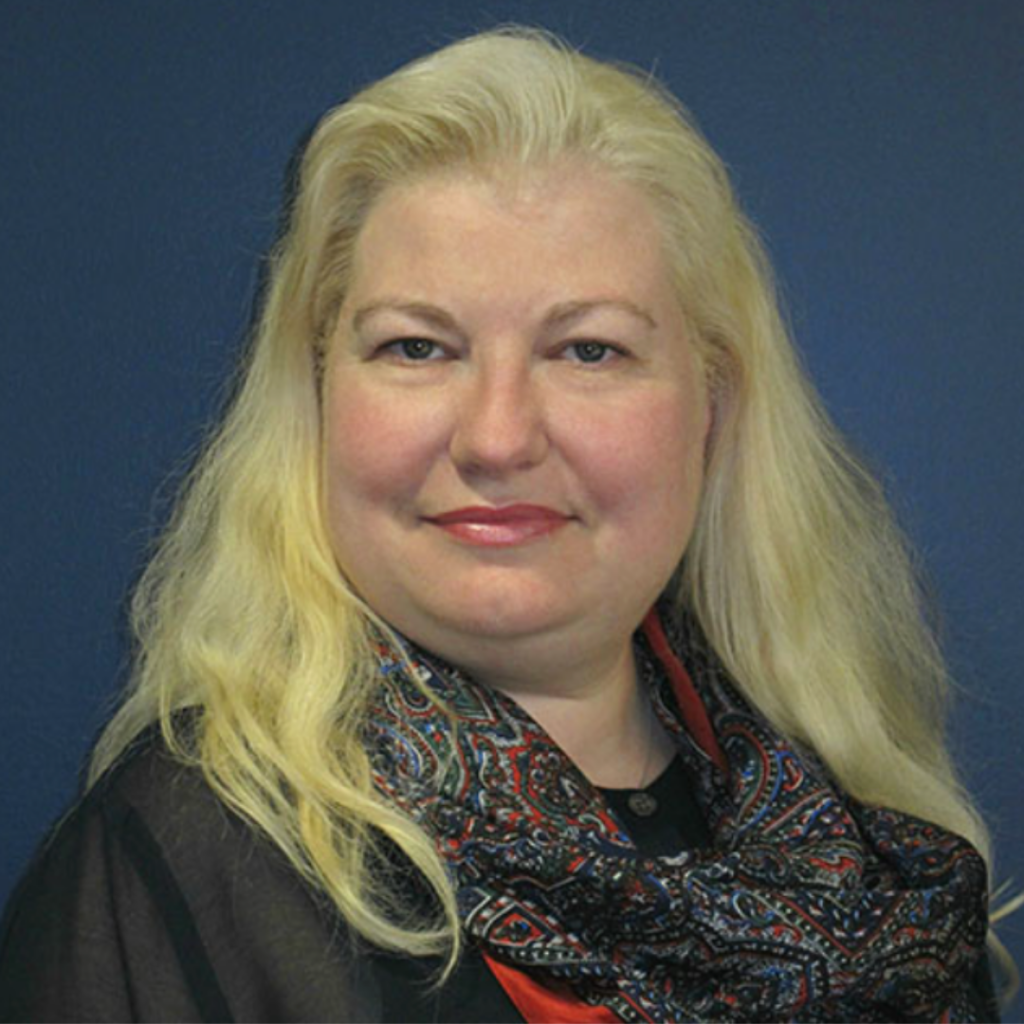 "When we asked people living with diabetes what is the most important for them, it was actually eyesight. That's where the discrepancy was between the patients and providers. Providers identified other priorities, but patients were very clear that the number one priority for them was that they have an opportunity to keep their vision," says Rac.
The program has a particular focus on underserved communities, such as new immigrants. "I think at the root of this project is also enhancing overall awareness," says Jim Bowen, program manager for the Health Technology Assessment and Network Analytics program within Diabetes Action Canada. "The fact that 40% of people had not been screened indicates that there's a lack of awareness of the availability and the funding for this screening. In order to prevent blindness, we need to make sure people understand that they need to get their eyes checked on a regular basis."
Learn more about diabetic retinopathy
Learn more about other FBC funded research projects
---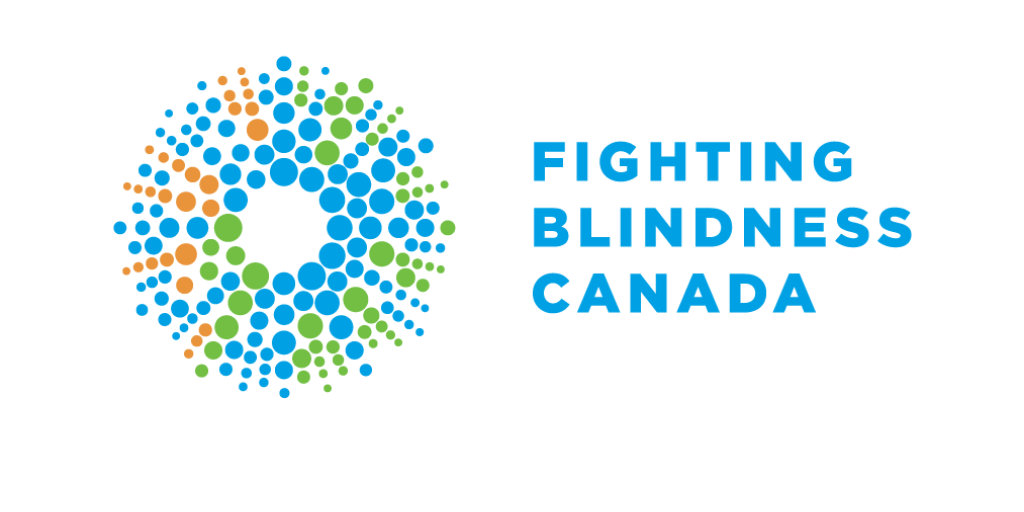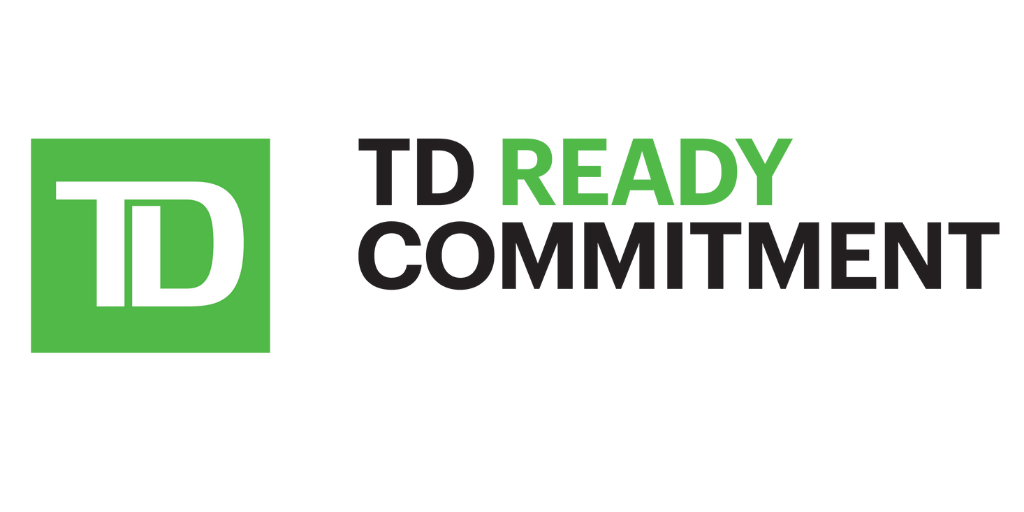 ---

Join the Fight!
Learn how your support is helping to bring a future without blindness into focus! Be the first to learn about the latest breakthroughs in vision research and events in your community by subscribing to our e-newsletter that lands in inboxes the beginning of each month.