Mar 3, 2023
Fighting Blindness Canada Recognizes World Glaucoma Week
Fighting Blindness Canada (FBC) is marking World Glaucoma Week, March 12 – 18, 2023, with activities to raise awareness of glaucoma, the leading cause of preventable, irreversible blindness worldwide that impacts over 725,000 Canadians.
Glaucoma is a disease that damages the eye's optic nerve. It is usually caused when fluid builds up in the eye leading to increased eye pressure. The two most common types of glaucoma are open-angle, which is more prevalent and angle-closure, which can be acutely painful. Glaucoma can develop in one or both eyes, and there are often no symptoms.
"While there is no cure for glaucoma, early detection and treatment can help prevent damage to the optic nerve, which can prevent loss of sight," said Dr. Larissa Moniz, Director of Research and Mission Programs at Fighting Blindness Canada. "It is essential to have regular eye exams to monitor eye health and detect early signs of glaucoma."
Current treatments for glaucoma aim to control or reduce eye pressure and include drug therapies, laser or surgery. While treatment options exist for early stages of glaucoma, researchers are also working on approaches to reverse optic nerve damage, such as using stem cells to regenerate the optic nerve.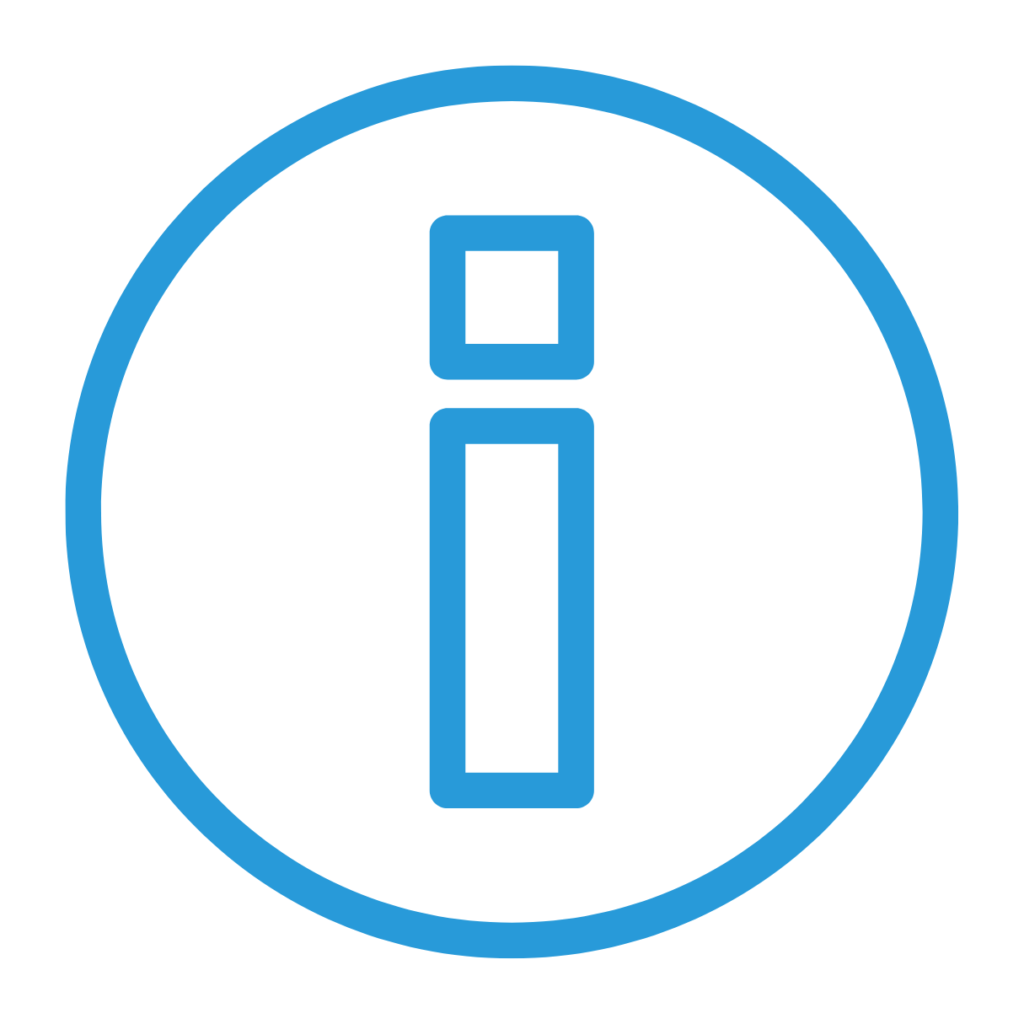 As part of World Glaucoma Week, Fighting Blindness Canada is inviting Canadians to participate in the following: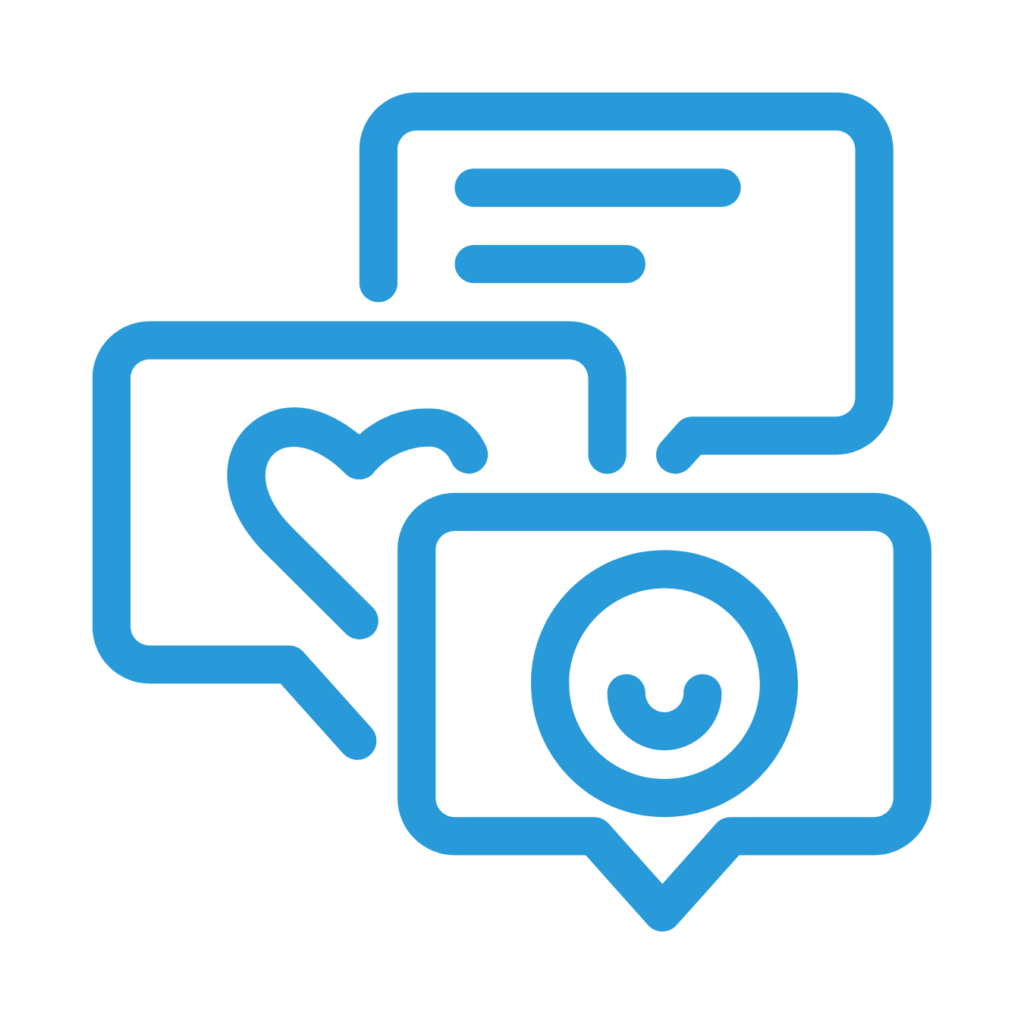 Spread the word to help raise awareness this World Glaucoma Week on social media March 12-18. Don't forget to tag us @fightingblindnessCA on Instagram and @FightingBlindnessCanada on Facebook.
---

Join the Fight!
Learn how your support is helping to bring a future without blindness into focus! Be the first to learn about the latest breakthroughs in vision research and events in your community by subscribing to our e-newsletter that lands in inboxes the beginning of each month.