Feb 1, 2023
February is Age-Related Macular Degeneration (AMD) Awareness Month!
Did you know that AMD is the leading cause of vision loss in people over the age of 55 and affects over 2.5 million Canadians? Join us during the month of February to help bring awareness to AMD.
You can participate this AMD Awareness Month in the following ways: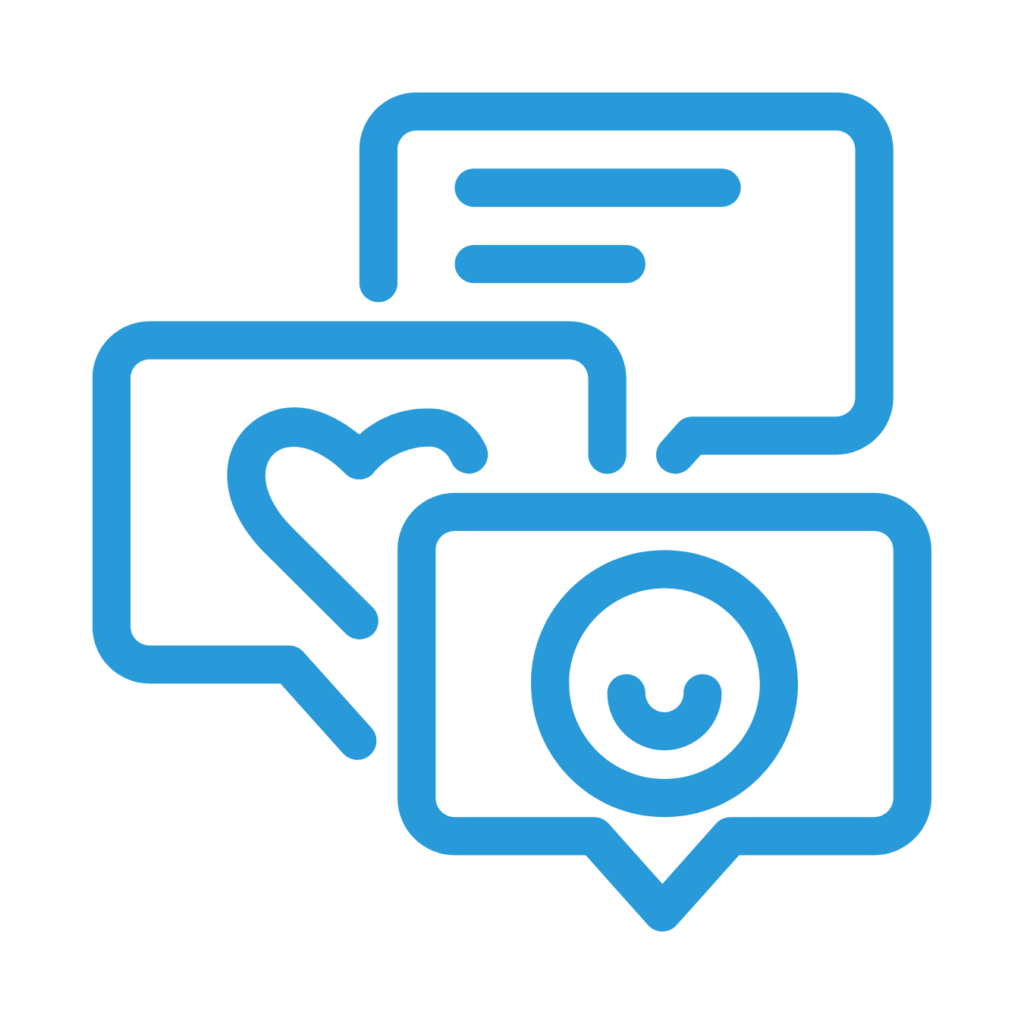 Share with us
Are you living with AMD? We'd love to hear from you. Consider sharing your AMD vision journey with us and the broader vision loss community by completing our 'Share My Story' form.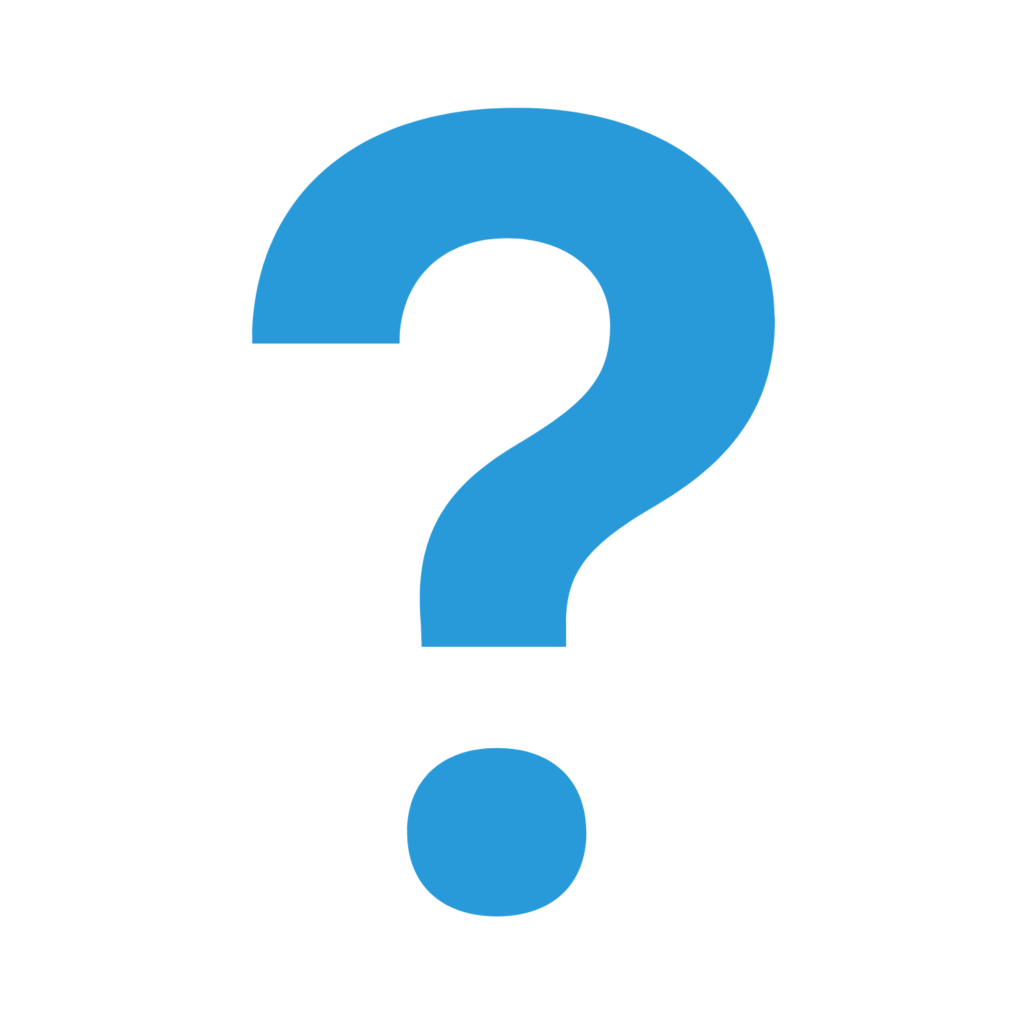 What is AMD?
Age-related macular degeneration (AMD) is an eye disease that causes gradual loss of central and detailed vision, primarily affecting people over the age of 55. There are two forms of AMD including dry AMD and wet AMD. Learn more about AMD.
Join the Fight!
Learn how your support is helping to bring a future without blindness into focus! Be the first to learn about the latest breakthroughs in vision research and events in your community by subscribing to our e-newsletter that lands in inboxes the beginning of each month.