Welcome to View Point Calgary
Jump to: Welcome | Get Involved | Program | Speaker Bios | Exhibitors | Sponsors
Welcome
It gives us great pleasure to welcome you to View Point!
At Fighting Blindness Canada, our mission is to drive the development of new treatments and cures for blinding eye diseases. To do this, we raise funds to support the most promising vision research. Thanks to generous donors and supporters, we're bringing hope to 1.2 million Canadians living with vision loss.
As the largest charitable funder of vision research in Canada, all of the research we fund supports our goals of understanding why vision loss occurs, how it can be slowed or stopped, and how sight can be restored. In 2023, Fighting Blindness Canada is investing over $2.6 million to drive innovation forward across the spectrum of vision research. We have also launched a new Transformative Research Awards competition. The first competition will fund innovative research to advance the development of new therapies for retinal degenerative diseases. We can't wait to share more about this exciting initiative in the coming months.
View Point brings together the vision loss community, including scientists, clinicians, and industry partners who are making emerging treatments a reality. We are so thankful to our View Point sponsors this year! We want to recognize our National Presenting Sponsor, Bayer, and our National Partners: AbbVie, Apelis, Janssen, MeiraGTx, Novartis, and Roche. Together, we can share valuable eye health information and raise awareness on the importance of supporting sight-saving research.
And, while it starts with research, we know it doesn't end there. Fighting Blindness Canada works to ensure that once new treatments are developed, Canadians can benefit from them by advocating for early treatment access to reduce preventable vision loss and ensuring that vision research and eye care is a national priority.
We can't thank you enough for being part of this critical time in history and joining us for this event. Together, we are restoring hope and sight!
Sincerely,
Larissa Moniz, PhD
Director, Research and Mission Programs
Fighting Blindness Canada
Morgan Ineson
Manager, Education
Fighting Blindness Canada
gET iNVOLVED
Participate in our signature fundraising events to join the fight against blindness: Ride for Sight, Comic Vision, Cycle for Sight and Eye on the Cure. Learn how you can participate or become a 'virtual rider' and support sight-saving research by calling 1.800.461.3331 ext. 233 or visiting, fightingblindness.ca/get-involved/events
Join FBC's monthly giving program to restore hope in sight today. Sign up to receive a pair of designer sunglasses donated by Marchon.
Volunteer with us! Interested in joining our dedicated community? Email us to learn about volunteer opportunities at info@fightingblindness.ca.
vIEW pOINT cALGARY pROGRAM
Saturday, May 6, 2023
Carriage House hotel & conference centre, 9030 Macleod Trail South, Calgary, Alberta
9:00 – 10:00 a.m. – Registration, Exhibitors & Breakfast
Join us for breakfast and visit the exhibitor fair!
10:00 – 10:15 a.m. – Welcome Remarks
Morgan Ineson & Dr. Larissa Moniz, Fighting Blindness Canada
10:15 – 11 a.m. – Age-Related Vision Loss: New & Innovative Treatments
Featuring Dr. Miral Mehta & Dr. Andrew Crichton
In this engaging panel discussion, you will learn more about the main causes of age-related vision loss: age-related macular degeneration (AMD) and glaucoma. This conversation will cover how each condition affects the eye, how it can be treated and what innovative treatments are being researched.
11:00 – 11:15 a.m. – Break & Exhibitors
11:15 a.m. – 12 p.m. The Future of Stem Cell Research
Featuring Dr. Lesley Everett, Casey Eye Institute
Stem cell therapy is being investigated all over the world as a way to repair or replace damaged cells or tissues. While still in the early stages, this research holds great potential for the future of ocular regenerative medicine. Dr. Lesley Everett is part of a world-class team of researchers at the Casey Eye Institute in Portland, Oregon who are at the forefront of this work. Dr. Everett will join us to talk more about what stem cells are, how they work, and what potential this therapy holds for treating eye disease.
12 – 1 p.m. – Lunch & Exhibitors
1 – 1:45 p.m. – Pioneering Gene Therapy
Featuring Dr. Mark Seamone, University of Calgary
In December 2022, the first gene therapy for an eye disease was approved for public funding in Alberta. This treatment, called Luxturna, slows and may even restore some vision loss caused by mutations in the RPE65 gene. Dr. Mark Seamone is one of the doctors at the forefront of administrating this treatment in Canada. He will join us to talk about how gene therapy works, provide an update on Luxturna, and share some insights on the future of gene therapy.
1:45 – 2 p.m. – Snack Break & Exhibitors
2 – 2:45 p.m. Inherited Retinal Disease Research Panel
Featuring Dr. Matthew Benson, Leslie Colvin James & Dr. Sarah McFarlane
Join our panel of experts to learn more about current inherited retinal disease research and the importance of genetic testing.
2:45 – 3 p.m. – Closing Remarks
sPEAKER bIOS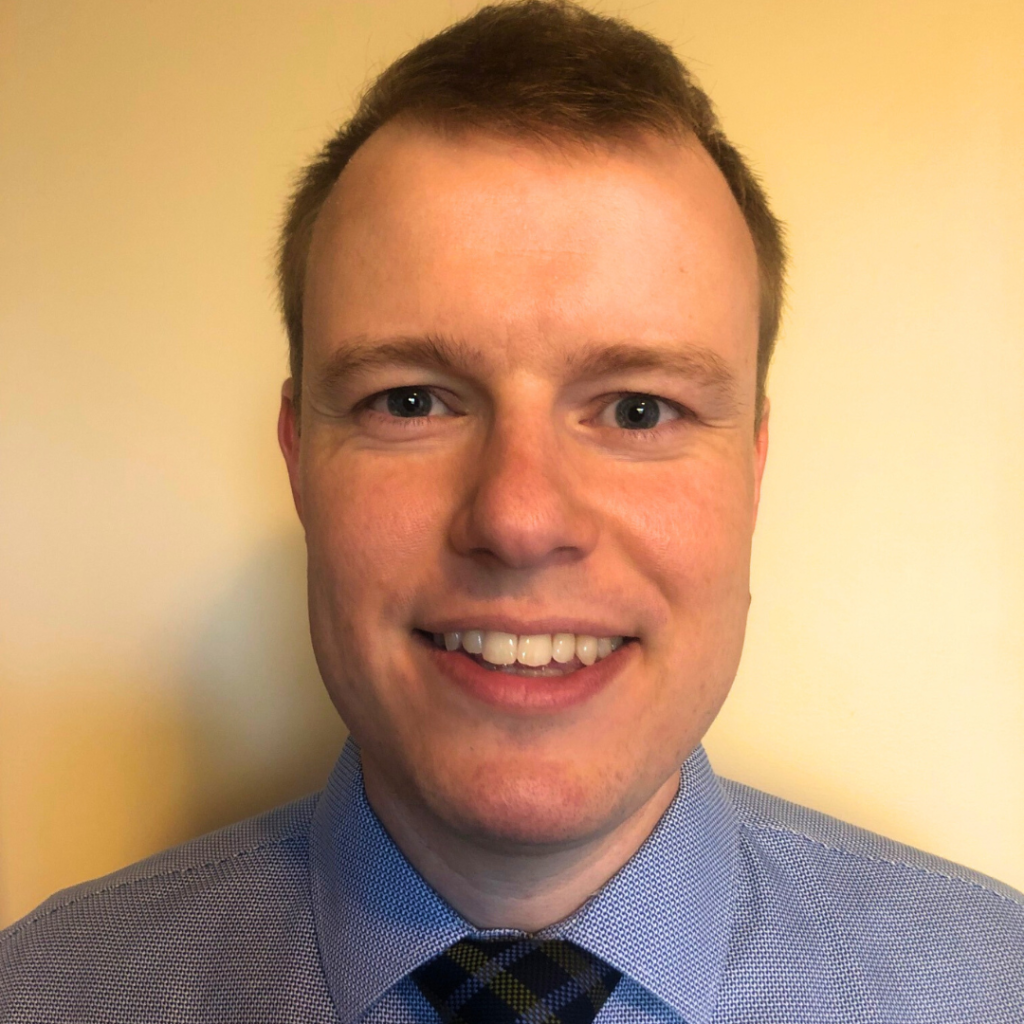 Dr. Matthew Benson is a clinician-scientist in the Department of Ophthalmology and Visual Sciences at the University of Alberta. He currently holds a Bayer Professorship in Translational Research in Ophthalmology appointment. Dr. Benson completed his graduate studies and ophthalmology residency training at the University of Alberta. He then completed fellowship training in ocular genetics at the National Eye Institute, National Institutes of Health. His clinical interests include inherited eye diseases and strabismus. He also runs a fundamental research lab that investigates disease mechanisms of inherited retinal disorders.
---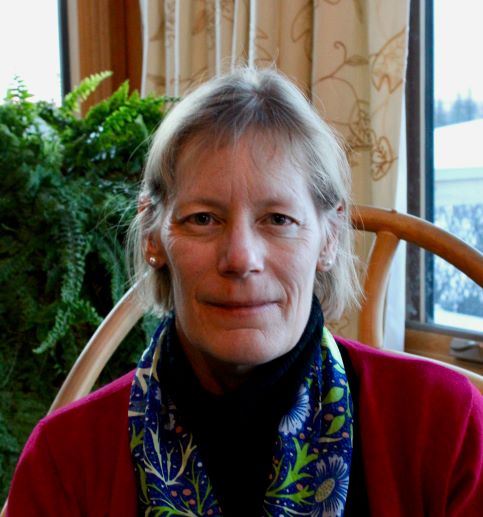 Leslie Colvin James is a British born, Canadian trained and American board-certified genetic counsellor with broad experience (over 20 years) working as a clinical genetic counsellor in the USA, Canada, and Australia. She finally came full circle back to Canada, landing in Southern Alberta 10 years ago. She has worked within the Alberta Children's Hospital genetics clinic since 2012, covering a range of adult and pediatric genetic specializations. She has had the privilege of covering the Southern Alberta Ocular Genetics Clinic since 2019. Other areas of recent specialization include adult and pediatric genetics with a special interest in hereditary renal, respiratory, and immune conditions.
---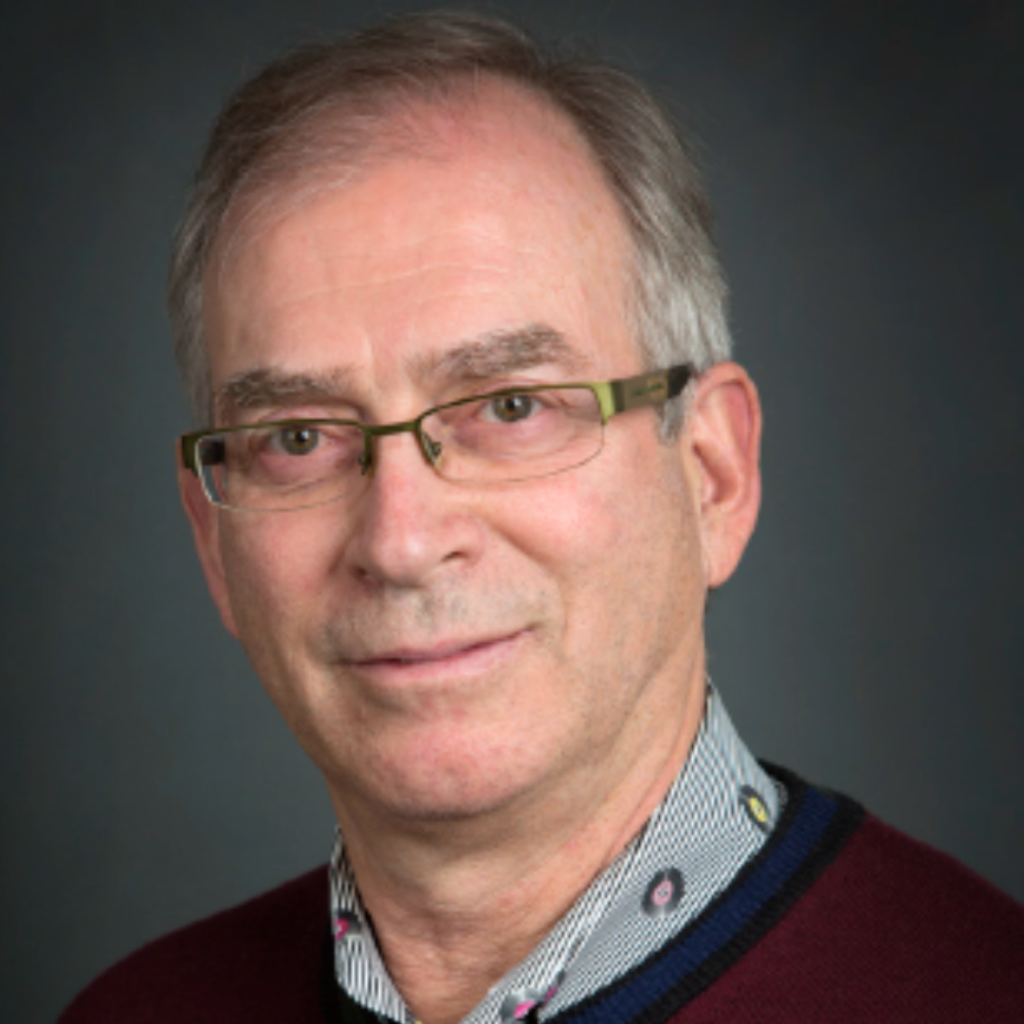 Dr. Andrew Crichton is a clinical professor of surgery at the University of Calgary. After graduating from medical school at the University of British Columbia, he did his ophthalmology residency in Toronto and his glaucoma fellowship in Vancouver with Dr. Stephen Drance and Dr. Gordon Douglas. He is currently Chief for the Division of Ophthalmology at the Department of Surgery. He has authored/co-authored over 50 journal articles and is interested in virtually all aspects of glaucoma.
---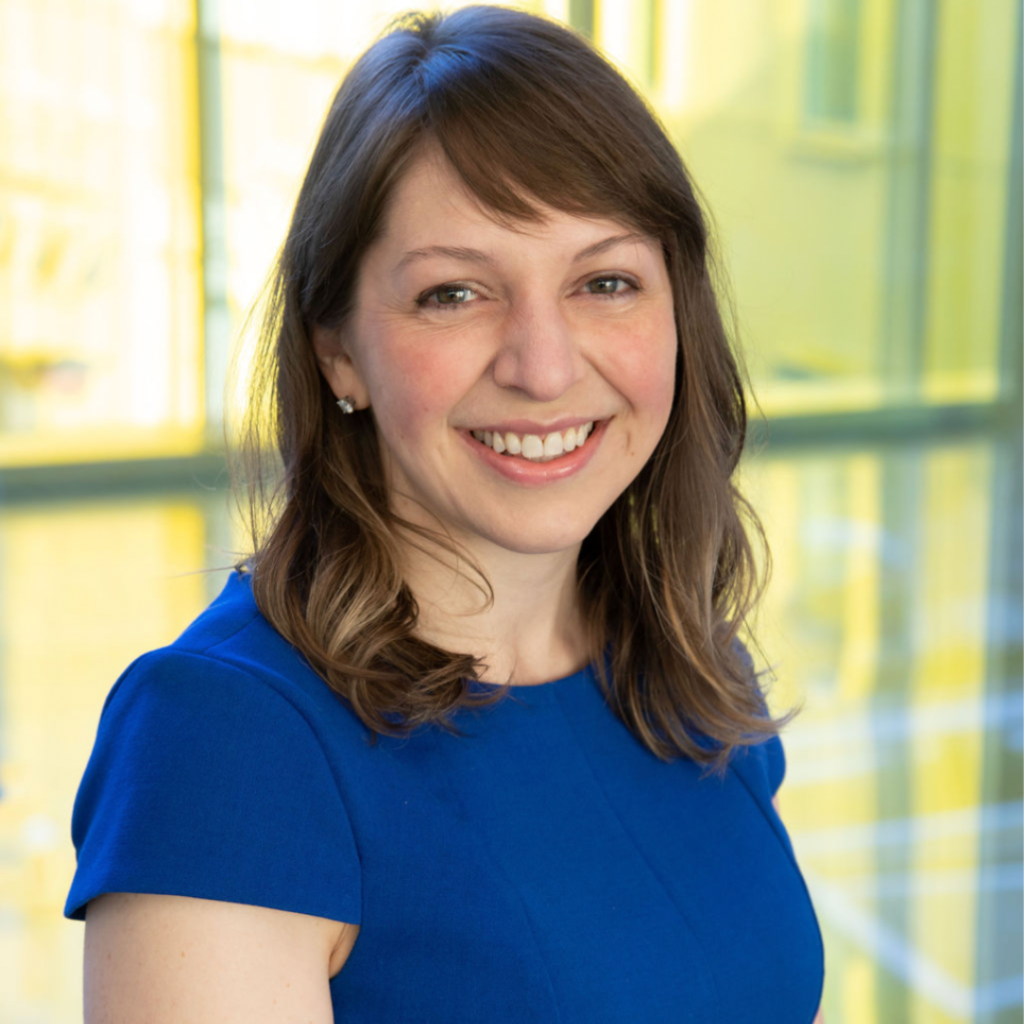 Dr. Lesley Everett grew up in Port Angeles, Washington, and she obtained a Bachelor of Science degree with Honors in Biochemistry from the University of Washington. She completed her medical school and graduate degree training in Human Genetics at the University of Michigan Medical School as part of the NIH-funded Medical Scientist Training Program (MD/PhD).
Dr. Everett completed her ophthalmology residency at the University of California, San Francisco, then returned to the University of Michigan for a Medical Retina Fellowship at the Kellogg Eye Center. She trained in medical and peri-operative retina care, uveitis, ocular oncology, and inherited retinal diseases.
Dr. Everett joined the Casey Eye Institute as a faculty member in the Ophthalmic Genetics and Retina Divisions. Her clinical and basic research interests focus on inherited retinal diseases, genetic disorders of retinal vascular development, retinal vascular imaging, and novel gene therapy approaches for the treatment of degenerative retinal disease.
---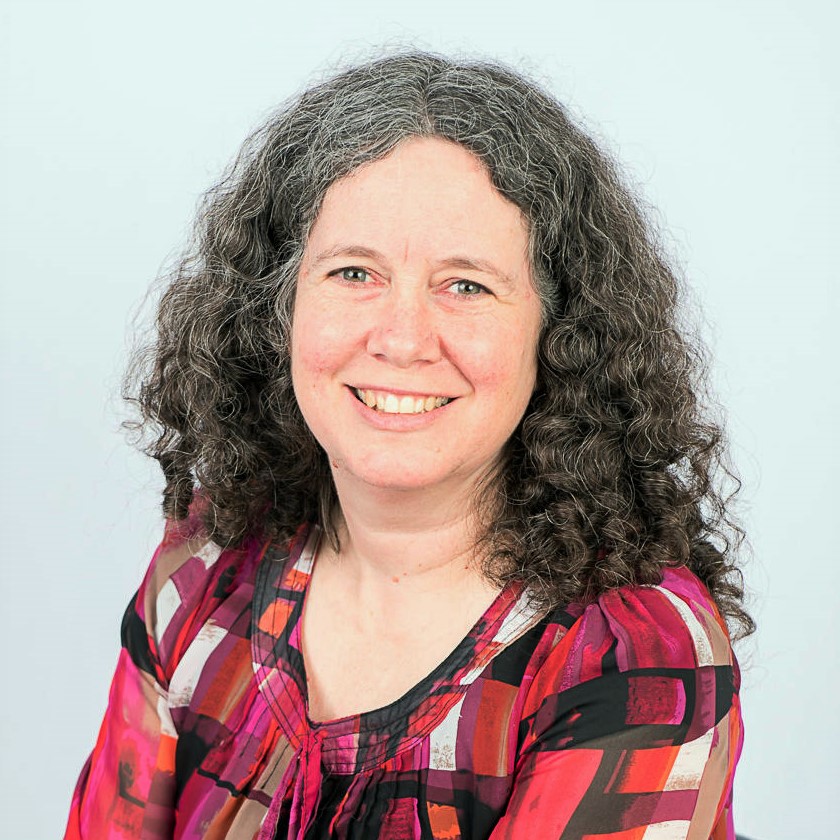 Dr. Sarah McFarlane has worked the last 25 years trying to understand how eye cells are made, connect to one another, and stay healthy as we age. She grew up outside of Montreal, and did her BSc (1987) and PhD (1992) at McGill University. Here, she developed an interest in the nervous system and how brain circuits are formed. She joined the lab of Dr. Christine Holt at the University of California, San Diego in 1993, as a postdoctoral fellow, revealing at a single cell level how the retinal cells of the eye connect with the brain. This wonderful time of learning and experimentation set her up for success as an Assistant Professor at the University of Calgary. She has been at the University since 1996, working with an excellent team of vision and developmental biologists. She is a Full Professor in the Department of Cell Biology and Anatomy since 2007, and an active research and education leader at the Hotchkiss Brain Institute. Her lab is currently using the lessons learned about retinal circuit formation in the embryo to understand both how to protect retinal circuits against damage in disease states such as Age-Related Macular Degeneration, and to encourage regeneration of cells, and their nerve fibers after injury.
---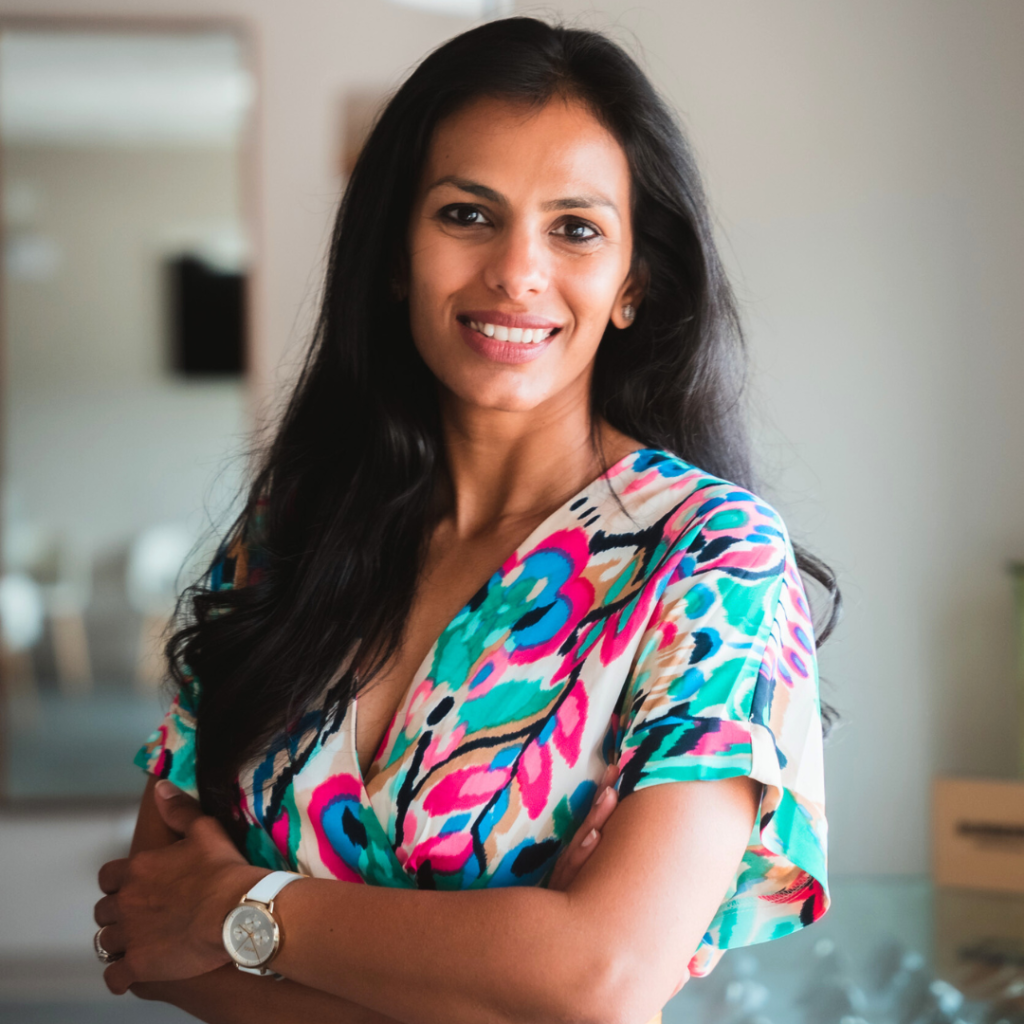 Dr. Miral Mehta is the founder and CEO of Stellar Integrated Eye Care, a multi-disciplinary vision and eye care center located in Edmonton, Alberta. Her learnings and experience from India, USA, and Canada, help her identify the deficiencies in eye care for Canadians. Stellar Integrated Eye Care focuses on bridging that gap so that the patient can get appropriate timely care. Her focus is on personalized preventative eye care.
As an ophthalmologist, when she gets the time and feels her medical knowledge needs to be put to best use, she works on her digital health platform, Atom Health, of which she is the co-founder. Atom Health is a decentralized digital health wallet aimed at providing secure, time-critical health information to improve patient outcomes.
Dr. Mehta graduated with her Master of Medicine and Master of Surgery from the Grant Govt. Medical College and Sir J.J. Group of Hospitals in Mumbai, India (2005) and received her MS Ophthalmology at the MGM Medical College and Hospital (2010). She went on to complete her Oculoplastic Fellowship from UCLA, USA (2011). Dr. Mehta then relocated to Canada, where she completed her training again to become a member of the College of Physicians and Surgeons of Alberta (2016).
Improving patient outcomes, preventing blindness, and enhancing vision are her passion and provide her with the courage, and the will to bring about the change.
---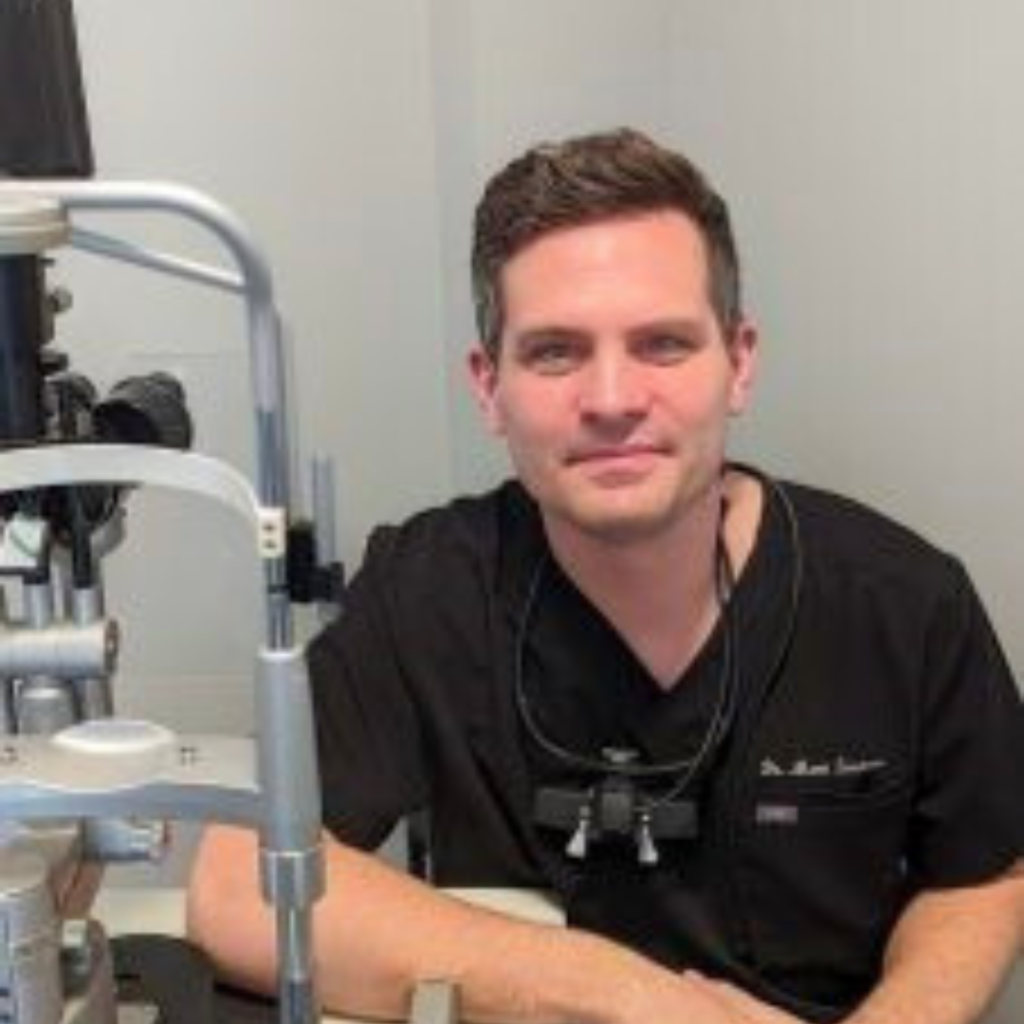 Dr. Mark Seamone was raised in Halifax, Nova Scotia. He completed a 4-year BSc in Biology at Acadia University. Following his undergraduate, he moved to Calgary where he completed a MSc in Immunology and his Doctor of Medicine as a member of the Leaders in Medicine Program, University of Calgary. He then completed a 5-year Ophthalmology residency at Dalhousie University. Dr. Seamone concluded his training by completing a 2-year medical and surgical Vitreoretinal fellowship at the University of Alberta, after which he was fortunate to stay in Alberta and join Alberta Retina Consultants.
Dr. Seamone is a Fellow of the Royal College of Physicians and Surgeons of Canada and an Assistant Professor in the Department of Ophthalmology, University of Alberta. He serves as the Fellowship Director for the University of Alberta Vitreoretinal Fellowship Program and is also the Chair of Research for the Department of Ophthalmology and Visual Sciences. Dr. Seamone has published over 40 peer-reviewed articles in major scientific journals and has been comprehensively trained in the management of medical and surgical diseases of the retina and vitreous.
vIEW pOINT eXHIBITORS
The following organizations will be joining us at the exhibitor fair:
Alberta Sports and Recreation Association for the Blind
Leavens Vision Loss Rehabilitation
Vision Loss Rehabilitation Canada
More exhibitors will be announced soon!
vIEW POINT sPONSORS
Thank you to all our sponsors!
View Point is proudly supported by:
National Presenting Sponsor: Bayer
National Partners: Abbvie, Apellis, Janssen, MeiraGTx, Novartis & Roche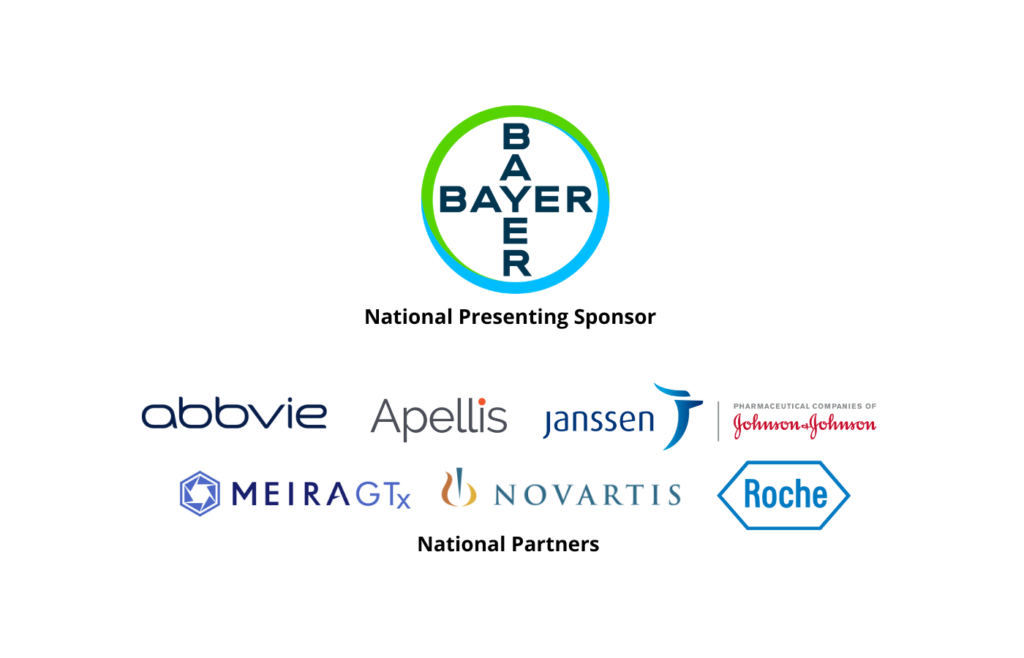 Join the Fight!
Learn how your support is helping to bring a future without blindness into focus! Be the first to learn about the latest breakthroughs in vision research and events in your community by subscribing to our e-newsletter that lands in inboxes the beginning of each month.