Eye Health Videos
Fighting Blindness Canada (FBC) has partnered with Accessible Media Inc. (AMI) to produce a series of videos about vision health and a variety of eye diseases, hosted by Dr. Ana Juricic.
Dr. Ana Juricic is a low vision optometrist who works in Toronto, Canada. She helps people living with various degrees of sight loss to achieve their vision goals by using assistive technology.
The video series can be found below:
Age-Related Macular Degeneration (AMD)
Diabetic Retinopathy
Gene Therapy
Glaucoma
How Clinical Trials Work
Leber's congenital amaurosis (LCA)
Low Vision Solutions
Retinitis Pigmentosa (RP)
Stem Cell Therapy
Vision 101
---
These videos are meant for educational purposes only. For specific medical advice, please visit your doctor.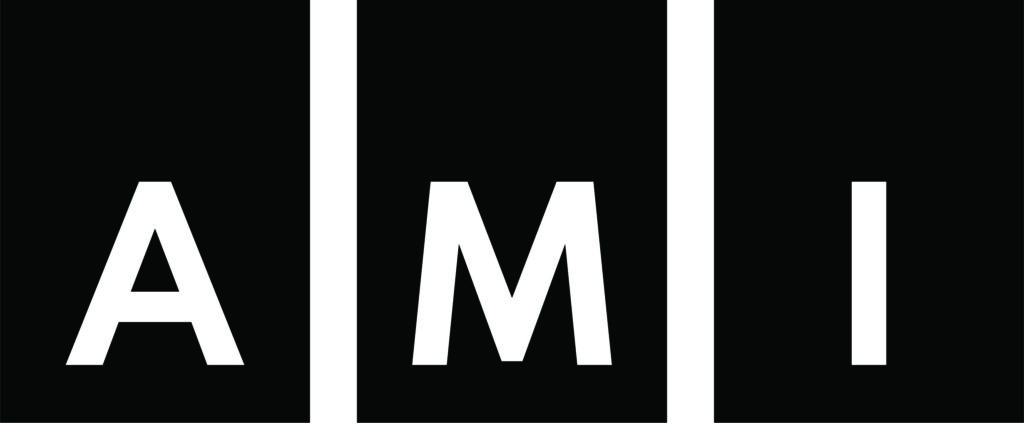 Thank you to our national partner in accessibility, AMI for supporting the production of these vision health videos.
Join the Fight!
Learn how your support is helping to bring a future without blindness into focus! Be the first to learn about the latest breakthroughs in vision research and events in your community by subscribing to our e-newsletter that lands in inboxes the beginning of each month.