Jun 7, 2022
Announcing the 2022 clinician-scientist Emerging Leader Awards!
Fighting Blindness Canada's (FBC's) Clinician Scientist Emerging Leader Awards (CSELA) were launched in 2017 to build the pipeline of ophthalmologists and optometrists who also do research. Clinician-scientists help translate laboratory research into the clinic and help bring clinical trials to Canadian patients. Six years on, CSELA winners have undertaken prestigious training fellowships and launched their own independent research careers.
It isn't an exaggeration to say that the program is as essential as ever. The candidates in this last competition were exceptional which holds great promise for the future strength of the clinical vision research workforce.
In 2022 we are pleased to announce three new CSELA winners, Dr. Marko Popovic, Dr. Mélanie Hébert and Dr. Kirill Zaslavsky. Keep reading to learn more about the winners and their research projects.
Dr. Popovic: Comparing two common treatments for retinal detachment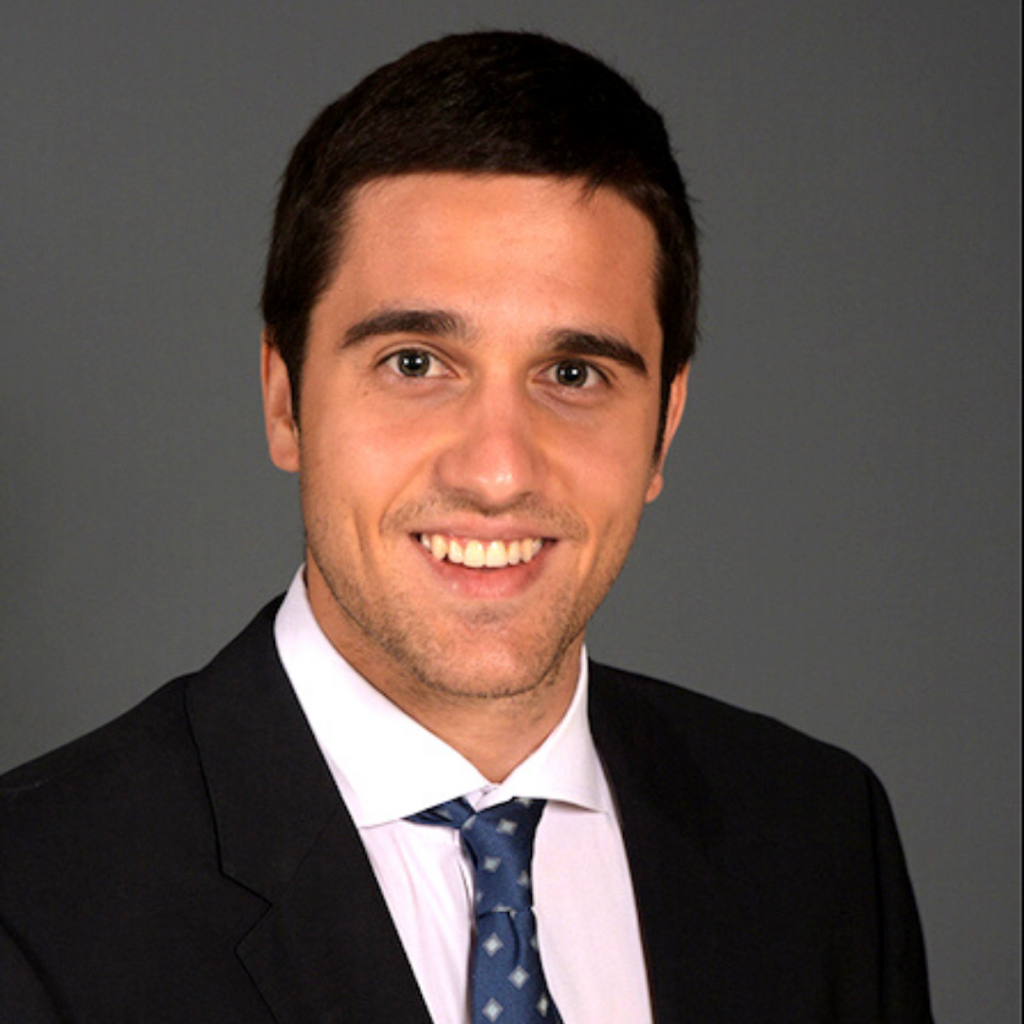 Marko Popovic is a resident in the Department of Ophthalmology and Vision Sciences at the University of Toronto. He is currently completing a Master of Public Health in epidemiology at Harvard University. Dr. Popovic's project focuses on retinal detachment. Retinal detachment occurs when the retina, the light-sensing part of the eye, pulls away from the back of the eye. It is relatively common, with one in every 300 people experiencing it in their life. It can be caused by eye injury or surgery. Retina detachment is also more common as you age, and your risk might be higher if you have a family history of retinal detachment, diabetic retinopathy or certain other eye conditions including extreme myopia (nearsightedness).
Dr. Popovic will be undertaking an epidemiological study to analyze the safety, effectiveness, and cost implications of two common treatments for retinal detachment. As Dr. Popovic describes "our study hopes to provide foundational evidence for the efficacy, safety, and cost-effectiveness of retinal detachment repair procedures, which will aid in the development of treatment guidelines for these patients. With support from Fighting Blindness Canada, I hope to translate research findings into practical improvements for the care of patients with blinding eye disease."
Dr. Hébert: A clinical trial to test two surgical strategies for retinal detachment.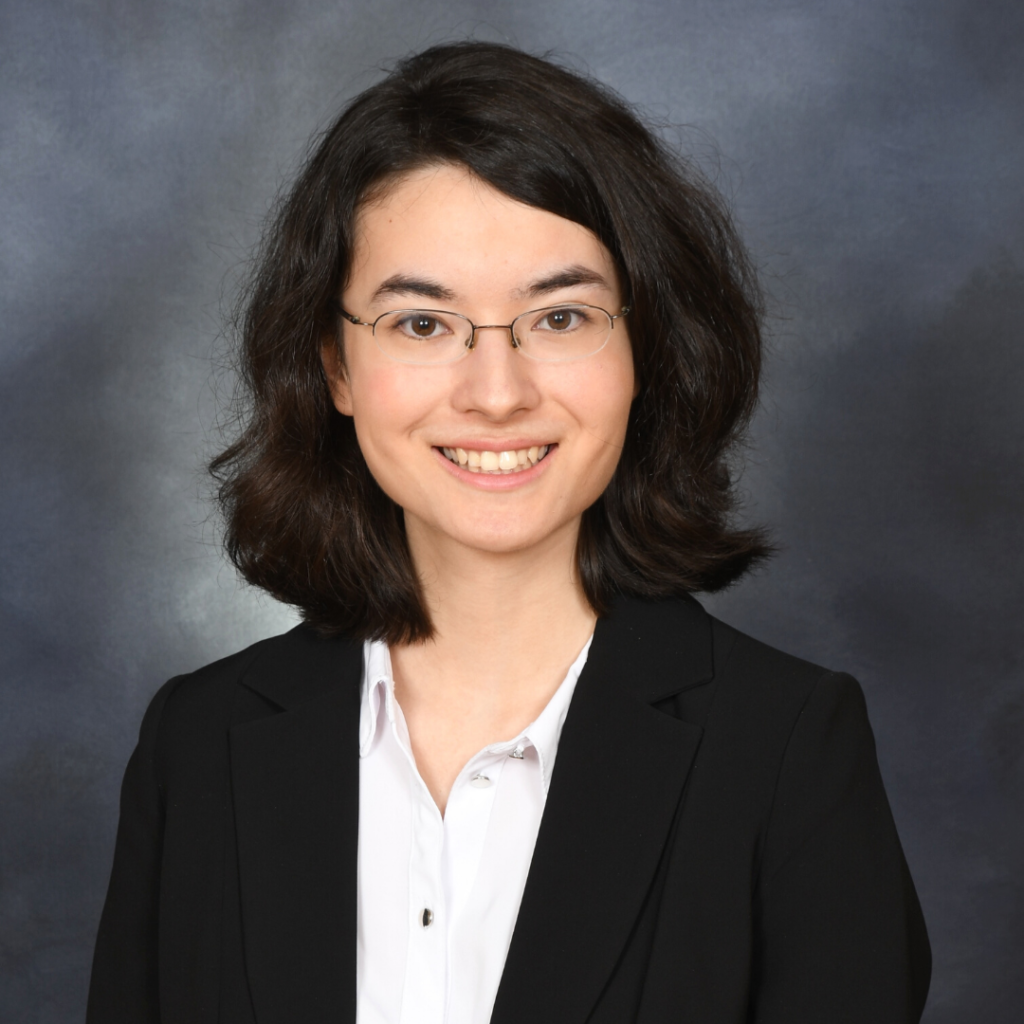 Dr. Mélanie Hébert is an ophthalmology resident at Université Laval. Dr. Hébert completed an MSc degree in biomedical sciences alongside her medical degree. Dr. Hébert is also tackling the topic of retinal detachment, undertaking a clinical trial to see if combining two common repair and reattachment methods produces better results than one treatment alone. FBC funding will help launch this six-year randomized study. Dr. Hébert's and Dr. Popovic's studies are using complementary methods and taken together, they have the potential to provide important information to guide clinical practice and improve outcomes for patients with retinal detachment.
Discussing why she has chosen to combine research with her clinical practice, Dr. Hébert says "the clinician-scientist is uniquely positioned to bring new research to the patient's clinical care. I hope to contribute to evidence-based medicine to guide the practice of ophthalmology and never lose sight of the patient; this award is an important steppingstone to fund current and future projects."
Dr. Zaslavsky: Finding the cause of birdshot uveitis
Dr. Kirill Zaslavsky is currently a third-year ophthalmology resident at the University of Toronto. Prior to residency, he completed a combined medical degree/PhD program at the University of Toronto. Dr. Zaslavsky is studying a rare autoimmune eye disease called birdshot uveitis. Birdshot uveitis is a sight-threatening immune-mediated eye disease that typically affects 40 to 60-year-old women. Birdshot uveitis is treated with immune-suppressive therapy. However, treatment response is hard to predict and the disease is characterized by flare-ups. The causes of birdshot uveitis are not clear.
In this project, Dr. Zaslavsky is trying to understand which immune cells may be contributing to the autoimmune reaction that lead to birdshot uveitis. By analyzing and identifying the different types of immune cells from patients with birdshot uveitis he hopes to determine which cells are important in this disease and establish a framework for dissecting other autoimmune and inflammatory retinal conditions.
Dr. Zaslavsky explains "Uveitis can cause significant long-term visual disability in relatively young patients, but the underlying mechanisms are poorly understood. The CSELA will allow me to perform basic research to investigate the pathophysiology of birdshot uveitis, a classic T-cell mediated condition, and help develop expertise in single-cell approaches of the immune repertoire in this enigmatic disease."
Congratulations to the 2022 Fighting Blindness Canada Clinician-Scientist Emerging Leader Awardees. And thank you to our donor community who have allowed us to invest in the future of vision research!
Learn more about Fighting Blindness Canada funded research
---

Join the Fight!
Learn how your support is helping to bring a future without blindness into focus! Be the first to learn about the latest breakthroughs in vision research and events in your community by subscribing to our e-newsletter that lands in inboxes the beginning of each month.