Aug 3, 2023
Milestones, Unforgettable Memories, and Moving Together in Support of Vision Research
This year, Fighting Blindness Canada (FBC) marked its annual Cycle for Sight 15-year milestone in Ontario and 10-year milestone in the West Coast with many cherished unforgettable (and some unexpected) moments.
Our incredible community went the extra mile and not only cycled with us but also walked, swam, danced, and got moving with us in any way across Canada in support of funding the best, most promising vision research for blinding eye diseases.
Together, 58 teams, 415 in-person participants and virtual participants helped raise over $530,000! Thank you for supporting our mission to move critical vision research forward.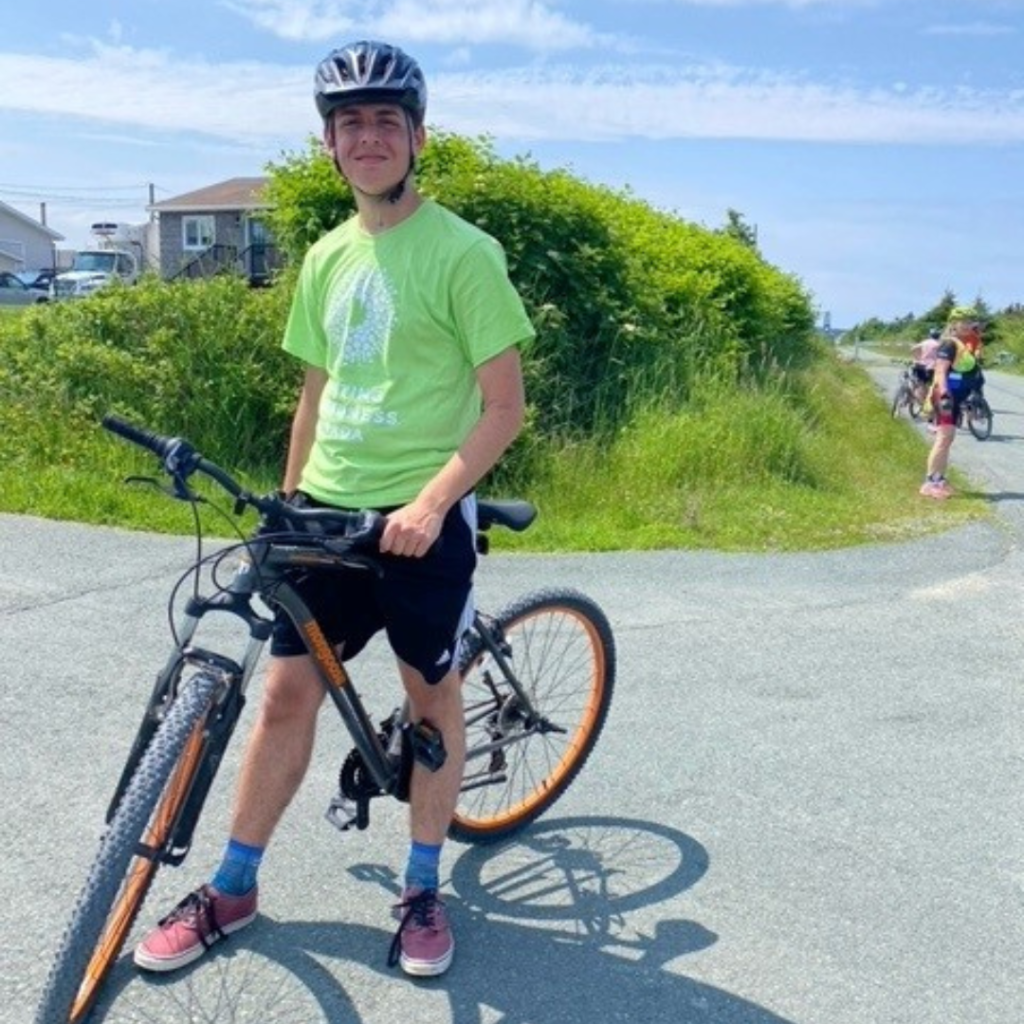 Moving together, back in-person!
This year, we were excited to welcomed back in-person cycle events across Canada, and added a walk option for participants in Ottawa, Newfoundland, and Calgary.
We were thrilled to see over 40% new participants and 81 Champions join the event, who individually raised $1500 in support of vision research.
Community members like Amélie Savard-Lapointe and her over 200 supporters who raised $12,700 through their annual Corn Hole Tournament; Holley, one of our youngest riders of the year who raised $220.00; the family of 7-year-old Liam who lives with retinitis pigmentosa and raised over $6,200; and the Anson family who raised $8,200 by not only cycling together but by also getting their four legged friend to join them (represented on horseback, see image below).
Thank you to everyone for your continued support in helping make Cycle for Sight 2023 a memorable milestone year and great success!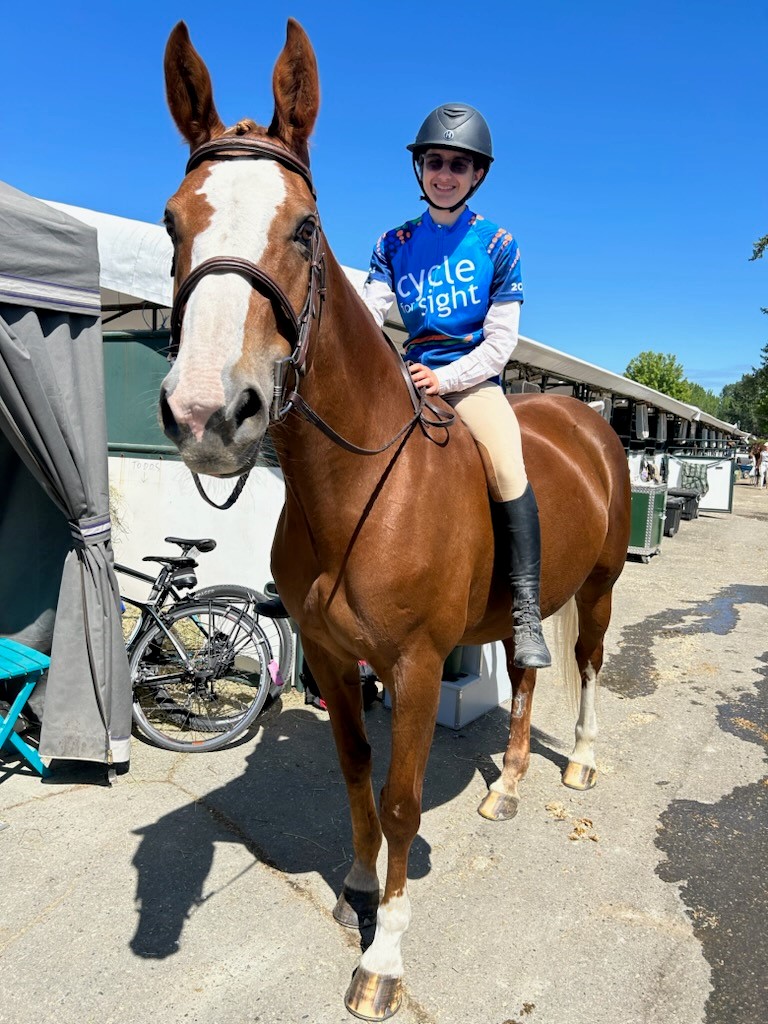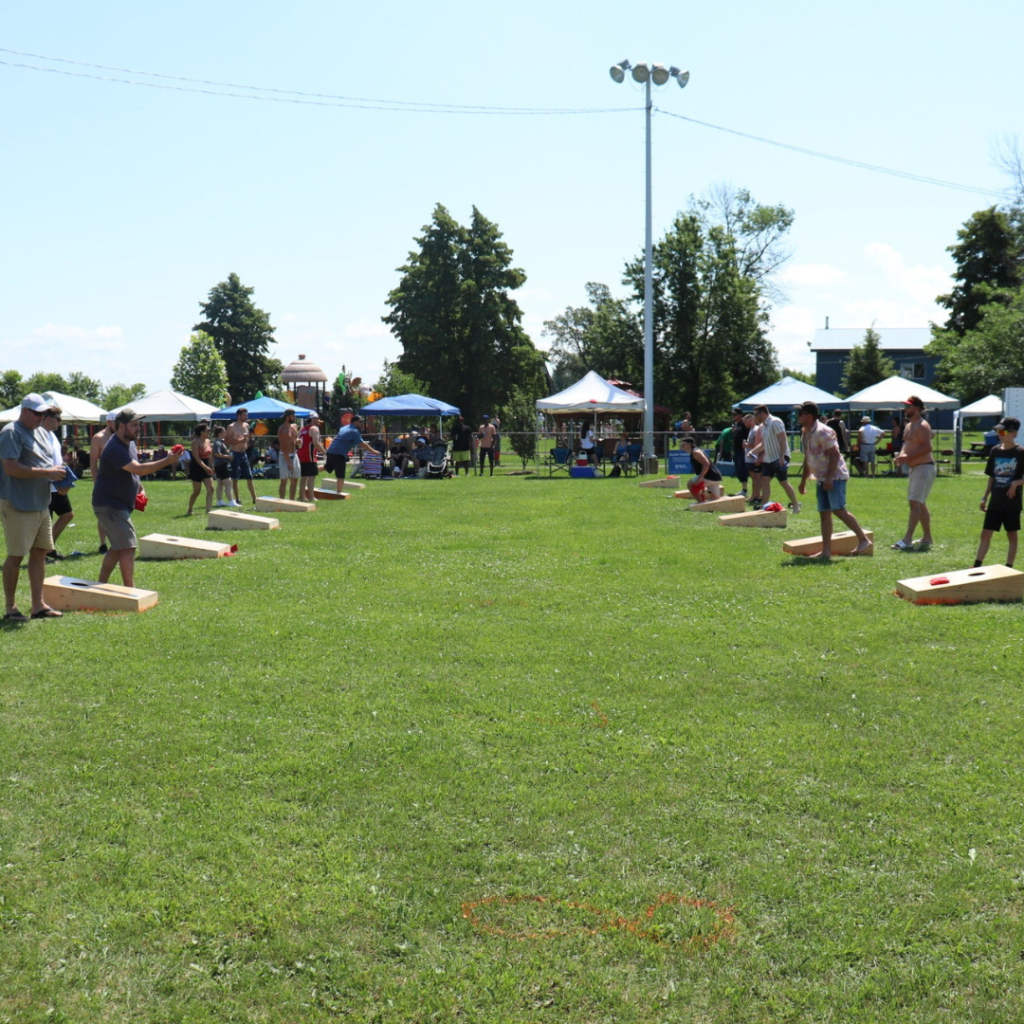 Thank you to our volunteers
A special thank you to our remarkable planning committee and event day volunteers who were in no short supply of warm smiles while setting up rest stations, directing riders and walkers, distributing food and beverages, offering back relief at our massage stations, providing information, and so much more.
When we think about where Cycle for Sight started and how far it has come, we know it is because our community is unlike any other. Thank you for your continued support! We couldn't do this without you.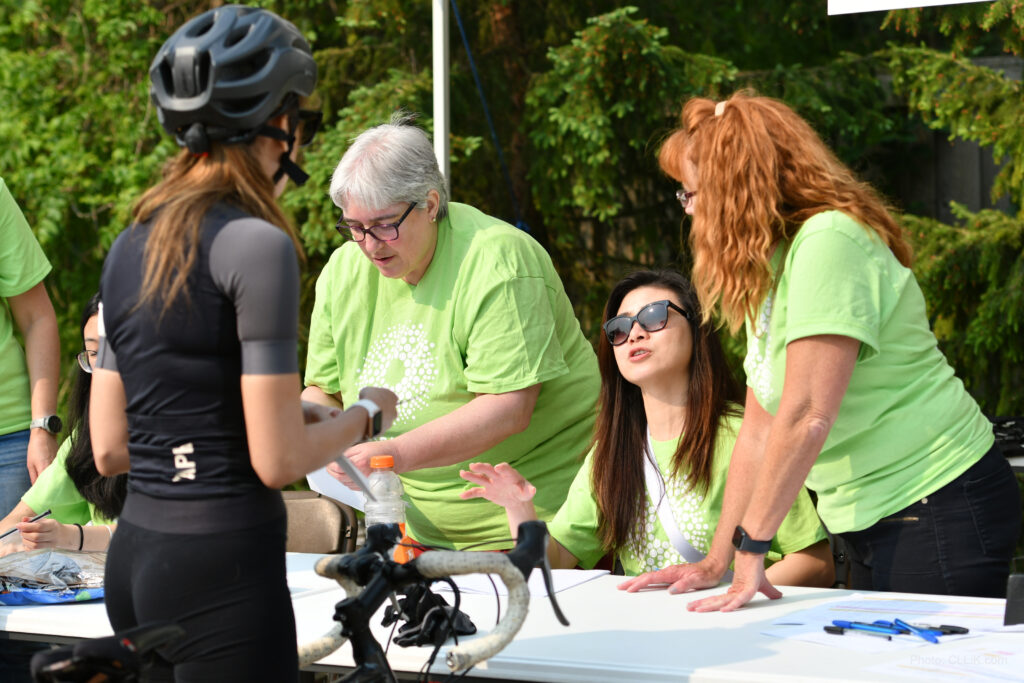 Thank you to our National Partners
Thank you to our National Partners who helped make Cycle for Sight 2023 across Canada possible.
Bayer, National Motivational Partner
Roche, National Route Partner
Apellis, National Champion Partner
Janssen Pharmaceutical Companies of Johnson and Johnson, National Finish Line Partner
Positive Edge
Marchon Eyewear
Air Canada Foundation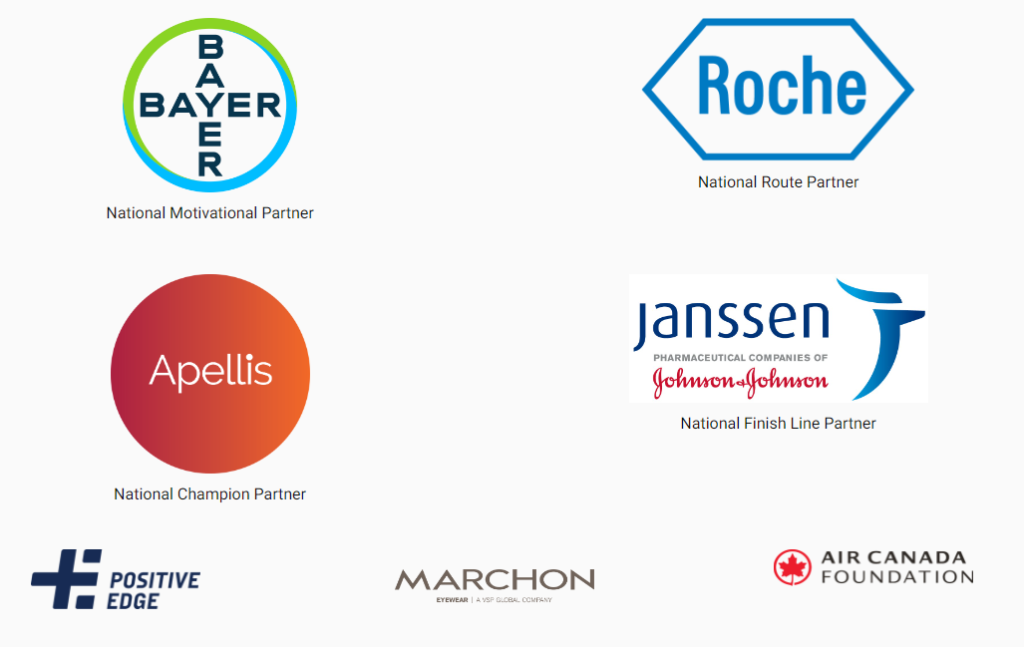 Learn more about Cycle for Sight, check out top achievements for 2023 ranked by cities and teams, and donate at cycleforsight.ca.
We hope to see you next year for another great year! Stay tuned for 2024 details coming soon.
---

Join the Fight!
Learn how your support is helping to bring a future without blindness into focus! Be the first to learn about the latest breakthroughs in vision research and events in your community by subscribing to our e-newsletter that lands in inboxes the beginning of each month.