Sep 29, 2022
Developing a new therapy for age-related macular degeneration and diabetic retinopathy.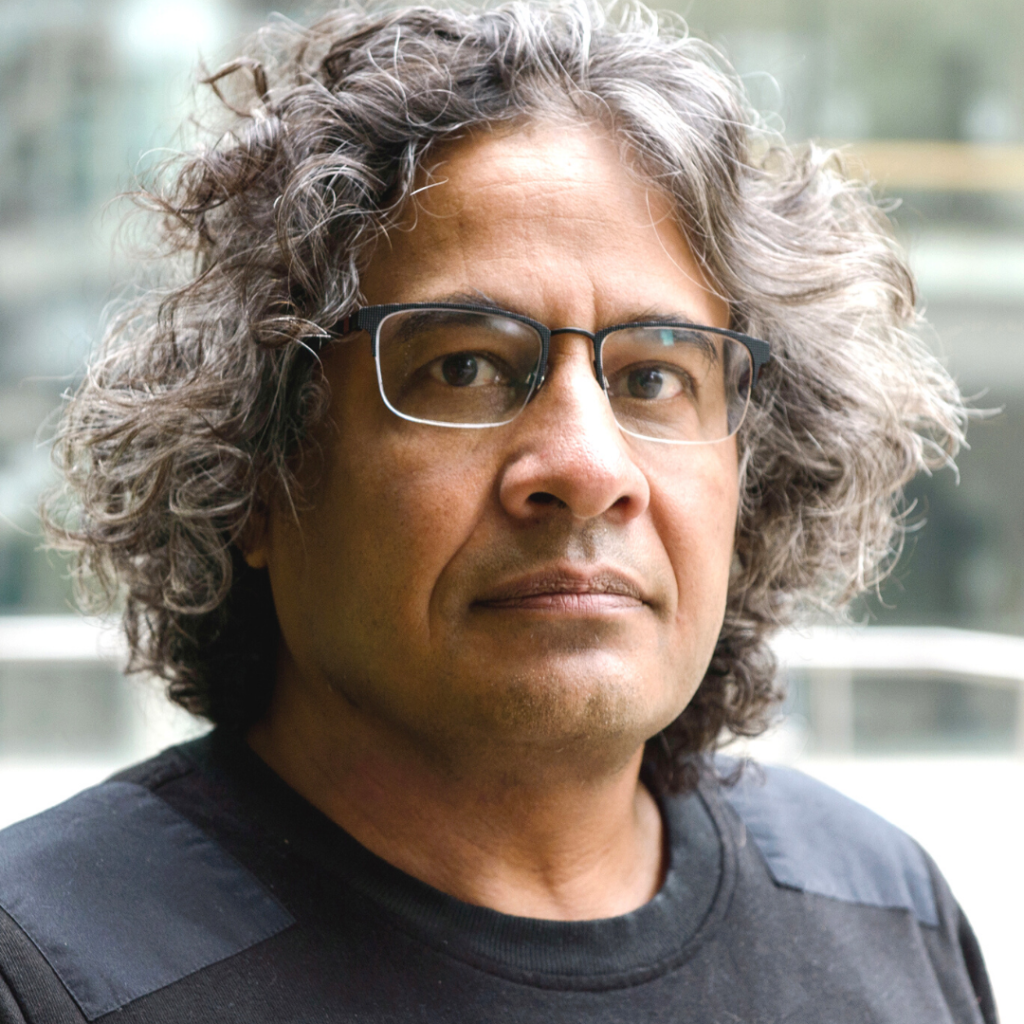 Dr. Sachdev Sidhu (University of Toronto) is a biomedical engineer with extensive experience in drug development. Dr. Sidhu established the Toronto Recombinant Antibody Centre (TRAC) which houses a state-of-the-art platform to generate therapeutic antibodies for a spectrum of diseases, including cancer and infectious diseases. In 2022, Dr. Sidhu was awarded a research grant from Fighting Blindness Canada (FBC) to extend this work to age-related macular degeneration (AMD) and diabetic retinopathy (DR). This new project will test if an antibody therapy can heal damage to the blood-retinal barrier caused by AMD and DR.
About the blood-retinal barrier
An intact blood-retinal barrier is important for proper retinal function but is disrupted in many eye diseases including wet AMD and DR. In these diseases, uncontrolled blood vessel growth disrupts the barrier allowing fluid to leak into the eye. If untreated, this can lead to retinal damage and vision loss. The main treatment for AMD and DR is a medication called anti-VEGF, which reduces blood vessel growth. However, anti-VEGF treatments do not fix damage to the blood-retinal barrier leaving the eye susceptible to further damage. Dr. Sidhu has developed a new antibody treatment which has the potential to restore the blood retinal barrier.
The future of developing antibody treatments
In the last 20 years, antibody drugs have taken center stage as effective treatments for many diseases, including cancer. Antibodies are normally produced by the immune system to fight infection. They work by identifying and binding foreign objects such as bacteria or viruses. Thanks to advanced technology, it is now possible to engineer antibodies in the laboratory that recognize and bind specific molecules in the human body. These antibody drugs can stimulate or block biological processes such as cell growth or tissue repair.
Dr. Sidhu's team is currently conducting preclinical experiments to determine if the new antibody treatment improves the integrity of the blood retinal barrier in animal models of AMD and DR. The team will also examine how effective the antibody therapy is compared to the standard of care anti-VEGF treatment. The aim of the project is to gather enough data to enable launch of a clinical trial to test this potential new treatment in humans.
As Dr. Sidhu expressed "We are grateful to Fighting Blindness Canada and their donors for sponsoring this grant, which will greatly accelerate the development of our candidate drug, so that it can be validated in experimental systems before moving on to clinical trials. We are happy that our association with Fighting Blindness Canada will help share our research with the vision research community, spurring new collaborations and showcasing our research to patients who may ultimately benefit from new treatments resulting from the outcomes of the study."
---
Learn how you can support innovative vision research, access our give a gift page today.
Join the Fight!
Learn how your support is helping to bring a future without blindness into focus! Be the first to learn about the latest breakthroughs in vision research and events in your community by subscribing to our e-newsletter that lands in inboxes the beginning of each month.