Oct 8, 2019
FBC Launches Health Information Line!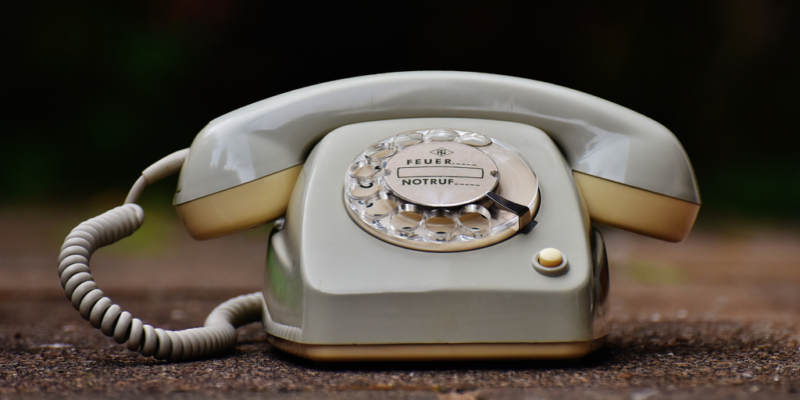 At FBC, we are committed to helping people living with blinding eye diseases navigate the complex research and ophthalmology landscape in Canada. In 2018, we launched our Vision Care Pathways to provide relevant, up to date information about blinding eye diseases to individuals and families living with vision loss, and to give them answers to some of the questions they may have about their disease. To further this commitment, we're pleased to announce the expansion of our Vision Care resources with the addition of our newest team member: Health Information Officer, Shari Shaw!
With a background in health and communications, Shari will be managing our existing Vision Care Pathways and adding new disease pathways to this resource in the coming months. She is also the friendly voice behind our newest addition to the Vision Care Pathways Resource: Our Health Information Line, a dedicated phone-in resource for people living with blinding eye diseases. When you call the Health Information Line, Shari will be able to answer questions about your disease and the ever-changing research environment.
Our Health Information Line is not intended to replace the advice of your doctor or vision care specialist, and will not provide personalized medical information. Rather, it is an educational tool to help you navigate our online resources, and a good place for you to turn for information about clinical trials, community resources, and our Patient Registry: a secure medical database that collects genetic information for the purpose of connecting these people to research studies and clinical trials around the world.
You can contact the Health Information Line by calling 1-888-626-2995 or emailing healthinfo@fightingblindness.ca.
Join the Fight!
Learn how your support is helping to bring a future without blindness into focus! Be the first to learn about the latest breakthroughs in vision research and events in your community by subscribing to our e-newsletter that lands in inboxes the beginning of each month.