Jun 5, 2020
Luxturna Update: Vision Loss Community TellS Policymakers What it's Like to Live with an IRD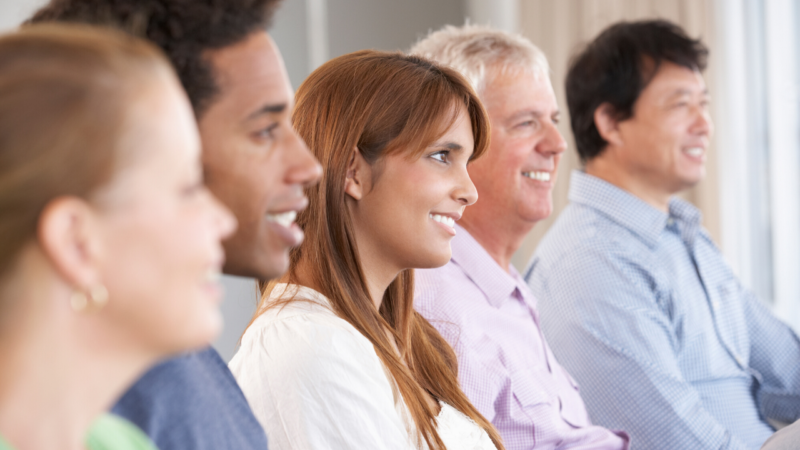 With the revolutionary gene therapy Luxturna being reviewed by Canada's health agencies this summer, the year 2020 marks a crucial moment in the history of inherited retinal diseases (IRDs), which until now have been largely untreatable.
Already approved in the U.S., U.K., and other countries, Luxturna is a treatment for individuals with either retinitis pigmentosa (RP) or Leber congenital amaurosis (LCA) resulting from mutations in the RPE65 gene. Though the treatment only helps a small group, it serves as proof that gene therapies can be effective for treating IRDs.
To inform the review process for Luxturna, we asked community members affected by IRDs to fill out a survey describing the physical and psychological impacts of living with vision loss. The response was overwhelming, with over 500 individuals sharing their experiences.
We analyzed and summarized the survey responses to develop a submission for the Canadian Association for Drugs and Technologies in Health (CADTH), an agency that plays a pivotal role in the review process by recommending to provinces if a new drug should be publicly funded or not.
The CADTH submission is now available on our website and can also be viewed on CADTH's website, along with additional details regarding the review of Luxturna. Fueled by the community's experiences and insights, the submission will help ensure that when making their decision, policymakers have a clear understanding of the profound impact IRDs have on individuals, families, and communities.
But our work to make treatments for IRDs available to all Canadians is not done. FBC will also be be developing a similar submission for the Institut national d'excellence en santé et services sociaux (INESSS) in Quebec (similar to CADTH), and we are also collaborating on a study, called IRD COUNTS, to better understand the financial costs of IRDs for individuals and society. If you haven't participated in the survey, please do so by filling out the IRD COUNTS survey here.
We can't thank you enough for playing a role in this important work. Together, we can make new and innovative treatments for vision loss a reality in Canada.
Join the Fight!
Learn how your support is helping to bring a future without blindness into focus! Be the first to learn about the latest breakthroughs in vision research and events in your community by subscribing to our e-newsletter that lands in inboxes the beginning of each month.