Feb 10, 2021
Longstanding FBC Member Donates $100,000 towards sight-saving research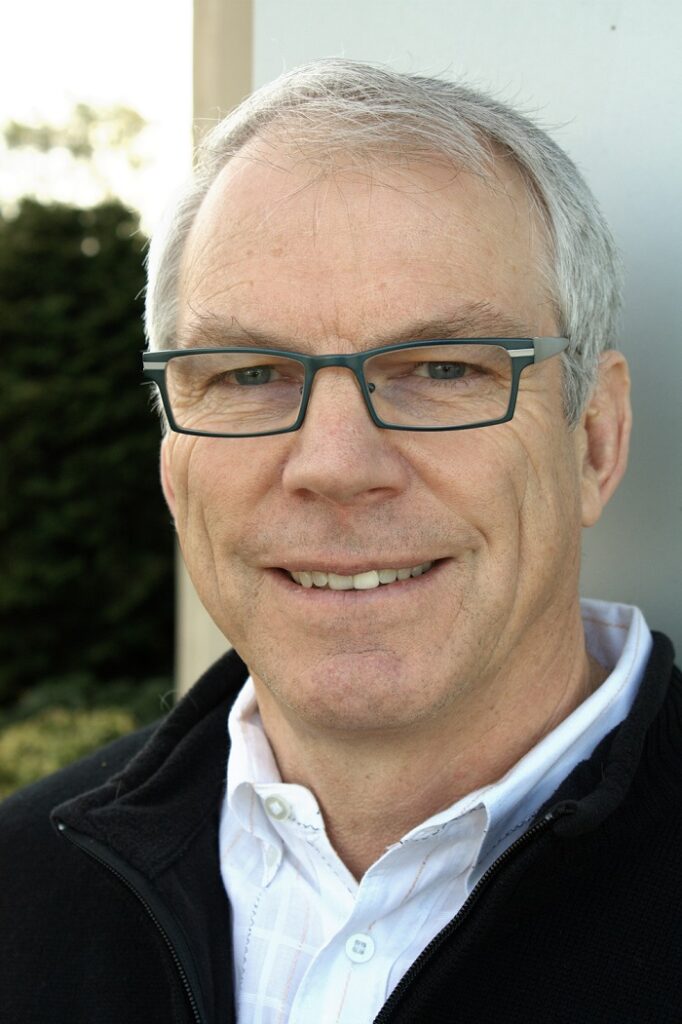 Current President and Owner of Fred Deeley Limited, and Past President of Deeley Harley-Davidson Canada, Malcolm Hunter helped bring hope this new year for over 1.5 million Canadians living with vision loss.
The long-time Vancouver business leader has been a valued supporter of Fighting Blindness Canada (FBC) since 1995. Ann Morrison, FBC Director of Philanthropy shares,
"I first met Malcolm at one of FBC's motor cycle fundraising events, the Forever Yonge Run. His company at the time, Deeley Harley-Davidson Canada was a sponsor of the event, the first of many times the company would sponsor this and other FBC events. He was so thoughtful and gracious, and very much involved in helping wherever possible. He was and continues to be a dear friend to so many impacted by vision loss."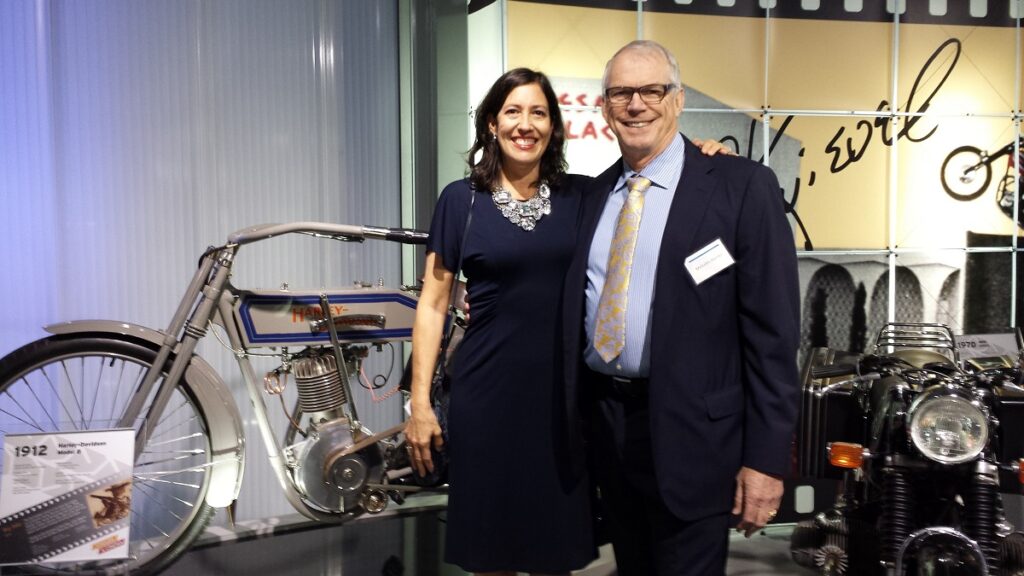 Over the last two decades, Malcolm, Deeley Harley-Davidson and the Trev Deeley Foundation have provided more than $900,000 in funding to support vision research. We are so grateful for the corporate sponsorship of Deeley Harley-Davidson to our Ride for Sight and Comic Vision events that Malcolm made possible. These two events have raised over $36M to fight blindness.
In 2000, Malcolm's efforts to help find new treatments and cures progressed as he become an avid member of FBC's Board of Directors, serving on the Executive Committee for 5 years.
"As a dedicated member of FBC's community and Board, and our dear friend, Malcolm has always led with courage, conviction and joy. Through the years, he lifted us up, kept us on course and inspired us to do our best. His thoughtful contributions to FBC and our mission have been remarkable. Malcolm is fantastic!" says Sharon Colle, Past President and CEO of Fighting Blindness Canada.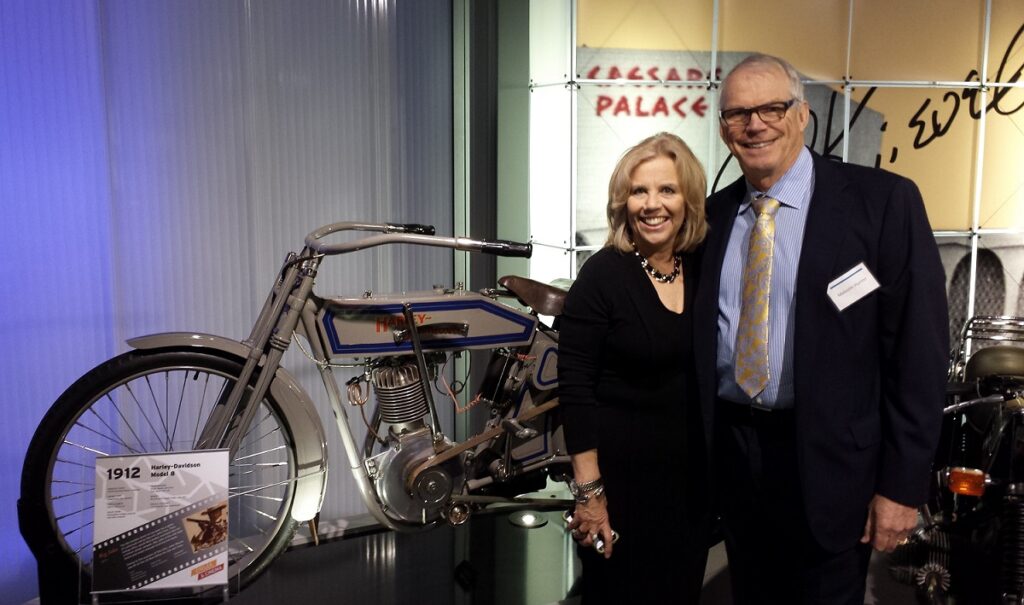 In addition to supporting FBC's mission to advance sight-saving research, Malcolm's warm spirit and compassion has also extended towards helping the FBC staff team –helping host donor events at his motorcycle museum in Vancouver, guest speaking at ceremonies, and being an integral member of the strategic planning team. "He is an incredible person…" says Ann "his kindness has made significant impacts on the entire FBC community."
On December 23rd, 2020 FBC received a surprise $100,000 gift from Malcolm. When asked the reason for the gift, Malcom expressed his concern for FBC during times of the COVID-19 pandemic. With his donation and the support of others, Malcolm hopes the funds will help FBC push through the challenges the pandemic has posed. Malcolm explains,
"There's a lot of work that goes behind all the work FBC does. I want FBC to be able to continue this work. I am amazed and proud of the progress FBC is making. Today, research that is being funding is getting results –that's everything."
From the entire FBC team (past and present), and the vision loss community, we would like to thank Malcolm Hunter for his significant gift, contributions, and timeless support.
Join the Fight!
Learn how your support is helping to bring a future without blindness into focus! Be the first to learn about the latest breakthroughs in vision research and events in your community by subscribing to our e-newsletter that lands in inboxes the beginning of each month.