Oct 24, 2022
Remembering Barbara Ritchie, a Dedicated Philanthropist and Long-Time Supporter of Fighting Blindness Canada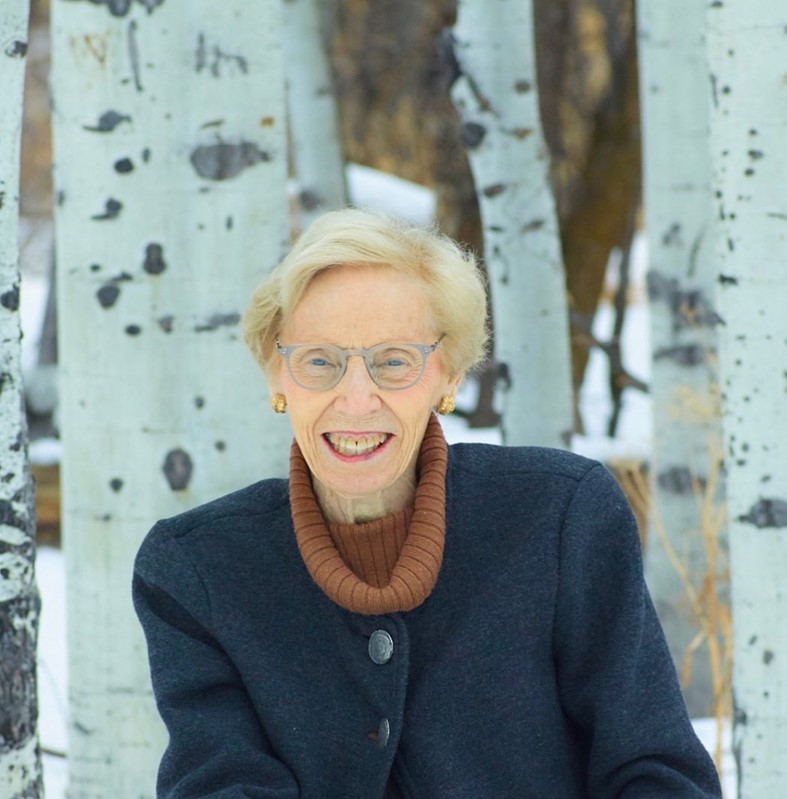 Barbara Ritchie was small in stature but big in heart. She also possessed oversized amounts of energy, determination, and altruism. A lifelong volunteer who was committed to health care and education, Barbara became a dedicated philanthropist later in life and was an ardent supporter of Fighting Blindness Canada (FBC).
We're sad to report that Barbara passed away at her home in Toronto on August 5, 2022, at the age of 90. She will be dearly missed.
From an early age, Barbara had a steadfast interest in helping others. Originally hailing from Saskatoon, Saskatchewan, she attended the Royal Alexandra Hospital School of Nursing in Alberta and then began her nursing career in Lethbridge, where she met her husband Cedric. After marrying in 1957, they moved to Toronto.
In Toronto, Barbara's commitment to giving back and supporting others remained strong. She made an indelible impact on her community by being active in her church, delivering Meals on Wheels, and providing programming for senior citizens.
Barbara became involved with FBC after discovering firsthand how vision loss challenges every aspect of a person's life. Her late husband lived his final years without sight due to complications from age-related macular degeneration (AMD) and glaucoma, and faced those challenges every day. Barbara cared for Cedric as he navigated life without vision, and her experience left her with a profound sense of what blindness entails, not only for those who live with it but for loved ones as well.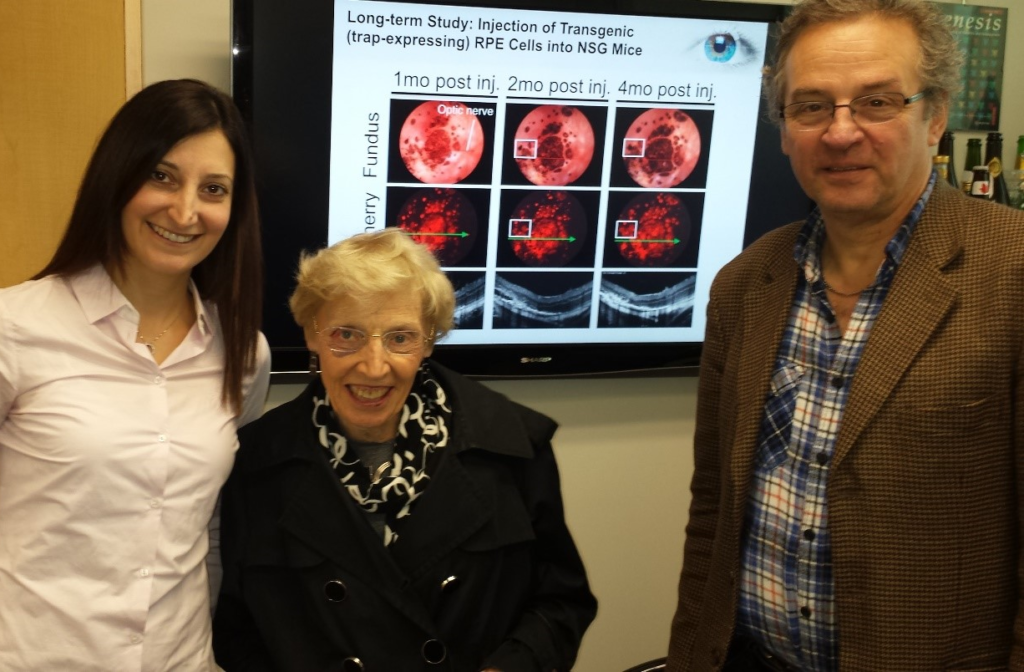 With this personal experience in hand, Barbara became a committed supporter of FBC. Her support started by sponsoring someone who was participating in FBC's Cycle for Sight event. Barbara's involvement with FBC grew as she attended our educational events and lab tours. As a nurse, she was very interested in the science behind the vision research and had a remarkable gift for remembering and understanding it.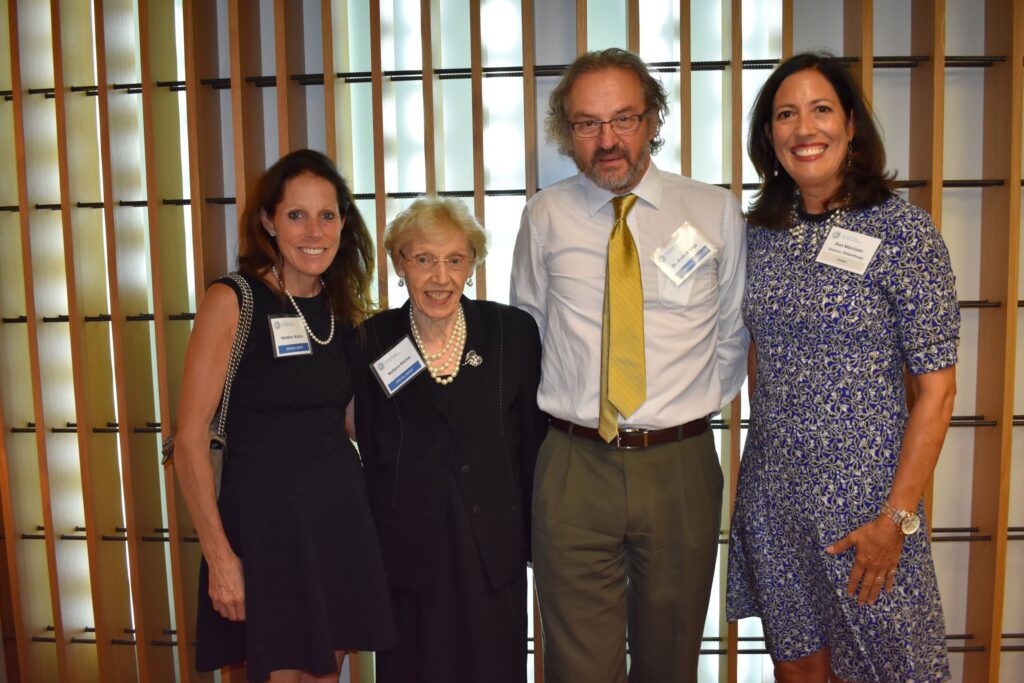 This led to her support of a particular FBC-funded vision researcher, Dr. Andras Nagy, who had a dream that stem cell and gene therapies combined could prevent blindness and help restore vision for people living with AMD. Barbara funded this project for one year as a gift in memory of Cedric, who passed away in 2016.
Inspired by the research pilot results and fuelled by her memory of her husband, Barbara generously created the Cedric Ritchie Fund to Cure Blindness in 2018, gifting $1.5 million to FBC to support the research project. She believed in Dr. Nagy's science and shared FBC's vision for a world without blindness.
Barbara was an incredible role model, inspiring others to new heights, and was committed to improving society at the local, national, and international levels. She was selfless and kind and truly wished to make a difference by helping others less fortunate.
Spry and energetic, Barbara will be remembered as a wonderful storyteller who always had a smile and a funny story to share, and who had a keen interest in and enthusiasm for a wide variety of topics. She was very close with her family, including her two daughters Kim and Heather and her many grandchildren, and had a wide network of friends developed through her extensive travels and active lifestyle. Barbara enjoyed golf, fitness classes, and curling at the Donalda Club, and was an avid skier. She loved spending time in the Laurentians with family and friends, and particularly cherished Christmases spent in Sainte-Adèle, Quebec. She treasured every opportunity to be together.
Barbara created an incredible legacy at FBC and was an integral part of our community. She knew that her philanthropy could truly escalate vision research and make progress possible. She was a vibrant model of commitment, generosity, integrity, and love – and this is how she will live on in our hearts and our memories. We were deeply honoured to know this extraordinary woman and to have her trust and support.
Join the Fight!
Learn how your support is helping to bring a future without blindness into focus! Be the first to learn about the latest breakthroughs in vision research and events in your community by subscribing to our e-newsletter that lands in inboxes the beginning of each month.