Jun 7, 2023
$1.67 million for transformative research into retinal degeneration
These two awards will fund projects at the forefront of research into glaucoma and inherited retinal diseases.
For nearly 50 years, Fighting Blindness Canada has helped move the needle on vision research, underpinning our understanding of the genetic causes of eye diseases and contributing to the development of potential sight-saving treatments. However, we know that there is more work to be done and more to discover. That's why today we are thrilled to announce $1.67 million in funding for two Transformative Research Awards which will push the boundaries of vision science.
These Transformative Research Awards will provide large-scale, long-term funding that will allow scientists to tackle the biggest questions and accelerate the pace of research, challenging them to test bold new ideas which can change our fundamental understanding of vision loss and fast forward treatments.
The 2023 Transformative Research Awardees ARE:
Developing a neuroprotective drug therapy to slow vision loss in inherited retinal disease.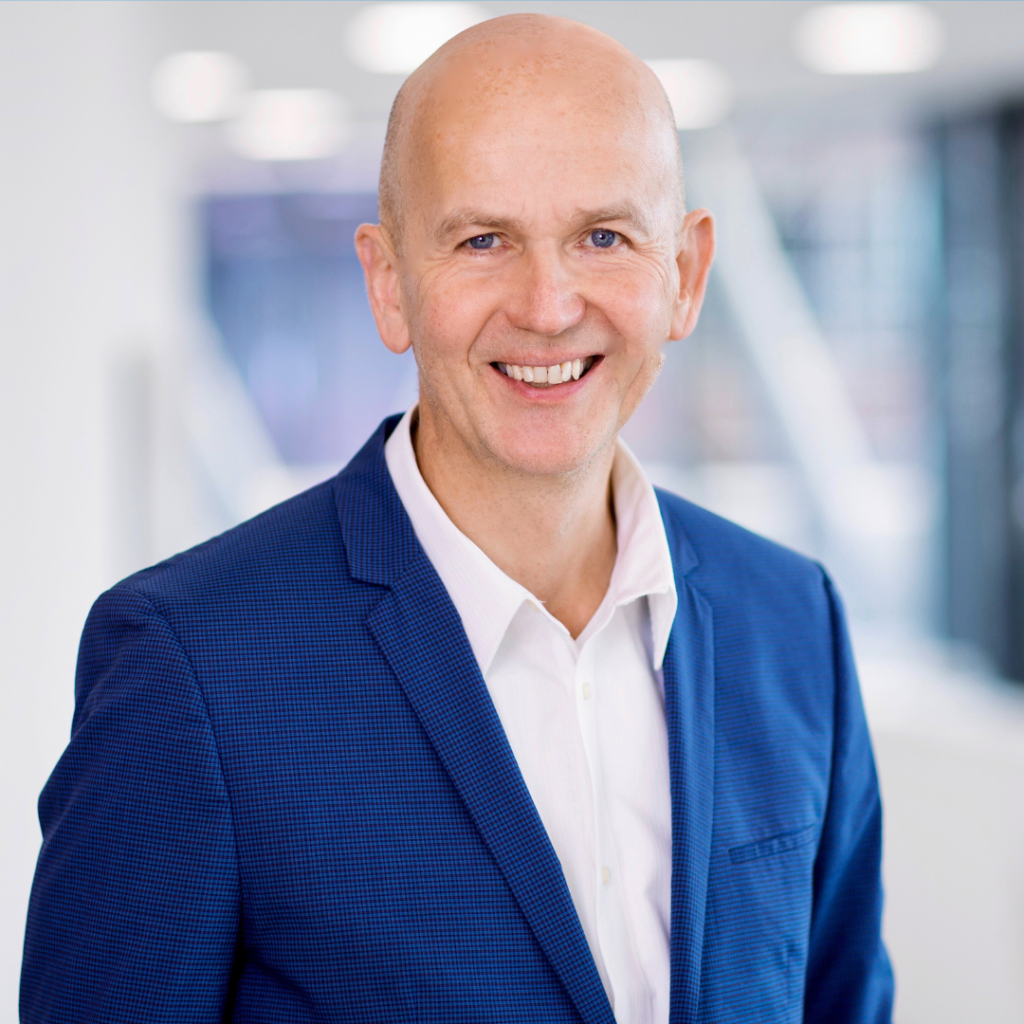 Dr. Marius Ueffing (University of Tübingen) is developing a novel neuroprotective drug therapy to reduce photoreceptor death and slow vision loss in inherited retinal diseases (IRDs), like retinitis pigmentosa. During this award, Dr. Ueffing will complete pre-clinical work, with the aim to move this potential therapy closer to clinical trials. This approach is mutation-independent and has the potential to impact individuals with many different types of IRDs.
Hear from Dr. Ueffing as he shares about this work in the video below.
Uncovering the link between blood supply and optic nerve damage in glaucoma.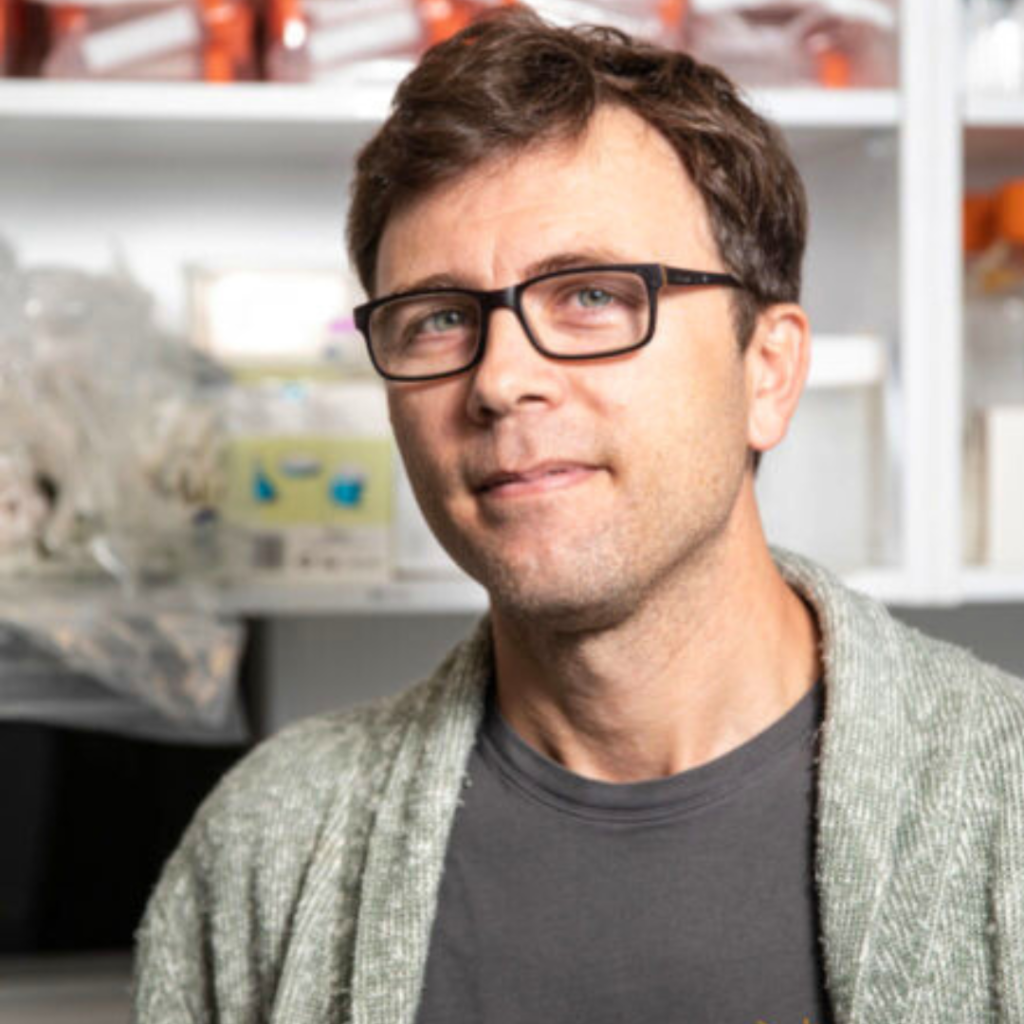 Dr. Luis Alarcon-Martinez (Center for Eye Research Australia) is using cutting edge imaging technology to understand how disrupted blood supply causes optic nerve damage in glaucoma. In glaucoma, damage to the optic nerve causes vision loss and is the leading cause of irreversible blindness worldwide. This award may lead to a new understanding of the causes of glaucoma and novel treatments to prevent vision loss. Dr. Alarcon-Martinez will be leading this work with an international team of collaborators, including Canadian researcher Dr. Adriana Di Polo (University of Montreal) and Dr. Keith Martin (Center for Eye Research Australia).
Hear from Dr. Alarcon-Martinez as he shares about this work in the video below.
These awards are part of Fighting Blindness Canada's long-standing commitment to support innovative, ambitious, and world-renowned research. Thank you for being part of this journey with us!
Learn more about other research funded by Fighting Blindness Canada.
---

Join the Fight!
Learn how your support is helping to bring a future without blindness into focus! Be the first to learn about the latest breakthroughs in vision research and events in your community by subscribing to our e-newsletter that lands in inboxes the beginning of each month.