Vision Quest
At Fighting Blindness Canada (FBC) we are motivated by a singular goal: develop new treatments for blindness and vision loss. This goal fuels all of the research we fund and everything that we do! Our educational programming provides exciting updates on vision research to patients and their families coast-to-coast.
Every year, we strive to share the latest breakthroughs in vision science directly with our supporters through our Vision Quest educational programming.
If you have questions about our Vision Quest program, please email education@fightingblindness.ca.
If you are interested in Sponsorship Opportunities, please contact Sonia Nemr at snemr@fightingblindness.ca or 1.800.461.3331 x 222.
COVID-19 Update
We have been closely monitoring the COVID-19 pandemic. Due to the escalating situation, we have decided to cancel in-person education events for the remainder of 2020. While disappointed, we must prioritize the safety and health of our supporters and staff. We will continue to follow the situation, and explore rescheduling these events in 2021. We will provide more information as it becomes available.
In the meantime, please be sure to check out upcoming FBC education webinars.
Thank you to our sponsors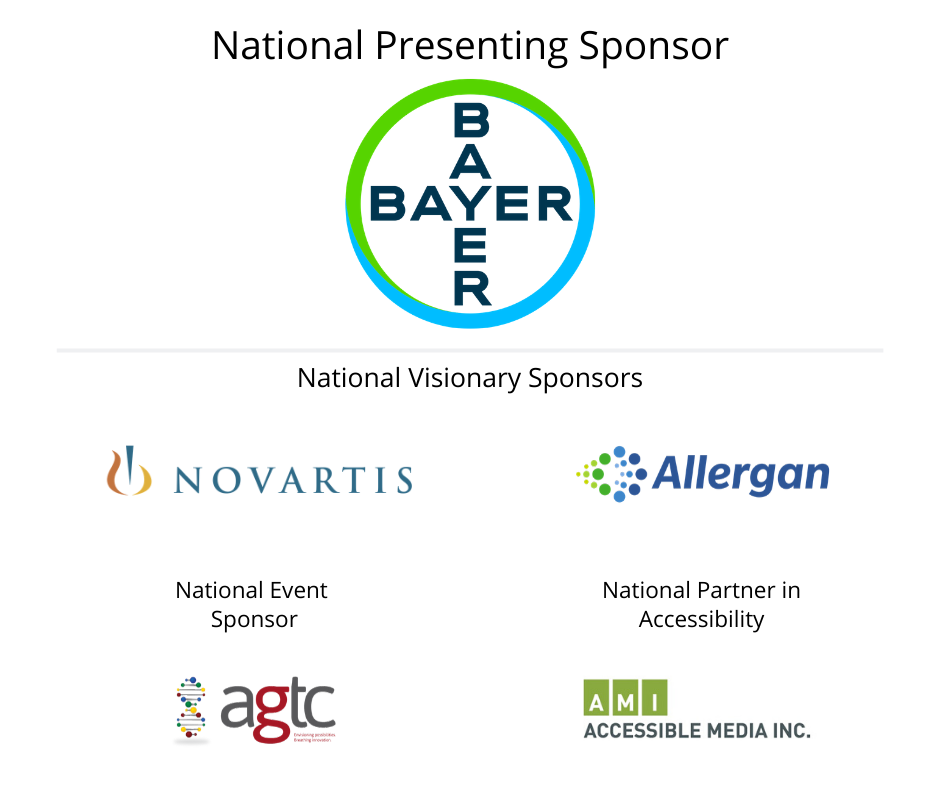 Join the Fight!
Learn how your support is helping to bring a future without blindness into focus! Be the first to learn about the latest breakthroughs in vision research and events in your community by subscribing to our e-newsletter that lands in inboxes the beginning of each month.