Sep 23, 2021
FBC Partner in Accessibility AMI, Presents Employable Me: Drew and Clover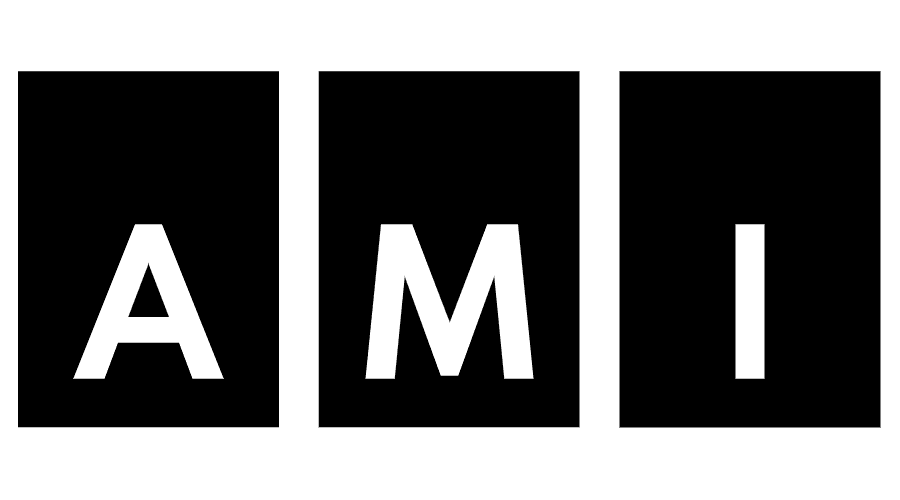 Acquiring meaningful employment in Canada can be difficult. And, for Canadians living with disabilities like vision loss, capturing valuable opportunities that highlight distinctive talents is a greater challenge. In season 4 episode 4 of Employable Me presented by Accessible Media Inc. (AMI), AMI follows job seekers Drew and Clover, as they navigate long-term career goals alongside real-world opportunities.
Drew is a voice actor who is on the Autism spectrum. He hopes to work in the entertainment industry but little professional experience makes securing opportunities challenging. With career guidance from industry insiders, Drew's unique talents coupled with his desire to develop and grow landed him at the helm of the toy industry where advancement possibilities are endless.
Clover is a trained visual artist with a degree from the Ontario College of Art and Design who is partially sighted. Following volunteer experience in art programming and past participation in FBC's Young Leaders Program, she became connected to the concept that "just because someone has sight loss doesn't mean they can't participate in the visual arts." With valuable career coaching and experience volunteering with other young leaders, Clover's background resonated with the Hamilton Conservatory of the Arts. Their mutual passion for community engagement afforded her an opportunity in arts education.
Professional guidance and mentorship can help Canadians living with disabilities find their next career opportunity. Learn more about Drew and Clover's career stories on AMI's Employable Me.
---
ABOUT FBC's YOUNG LEADERS PROGRAM
FBC's Young Leaders Program is a career-oriented initiative that provided young people, aged 15 to 30 who are blind or partially sighted in Canada, with tools needed to develop skills and pursue rewarding careers.
In 2021, FBC launched the Young Leaders Mentorship Program, offering the opportunity for mentees to discuss employment, leadership, advocacy, and long-term success with a volunteer mentor established within their career who is living with vision loss.
To learn more about upcoming Young Leaders Program events, like the upcoming fall summit, and apply for the 2022 season of the Mentorship Program, visit https://www.fightingblindness.ca/events/young-leaders/.
---

Join the Fight!
Learn how your support is helping to bring a future without blindness into focus! Be the first to learn about the latest breakthroughs in vision research and events in your community by subscribing to our e-newsletter that lands in inboxes the beginning of each month.