Feb 8, 2021
Celebrating International Day of Women & Girls in Science: Q&A with Dr. Ellen Zhou
February 11th marks International Day of Women and Girls in Science. To help spread awareness and shine light on the importance of women in science, we connected with 2020 Fighting Blindness Canada Clinician-Scientist Emerging Leader Award recipient Dr. Ellen Zhou. Check out the Q&A to learn more about Dr. Zhou's research and words of inspiration she has for girls interested in pursuing a career in science.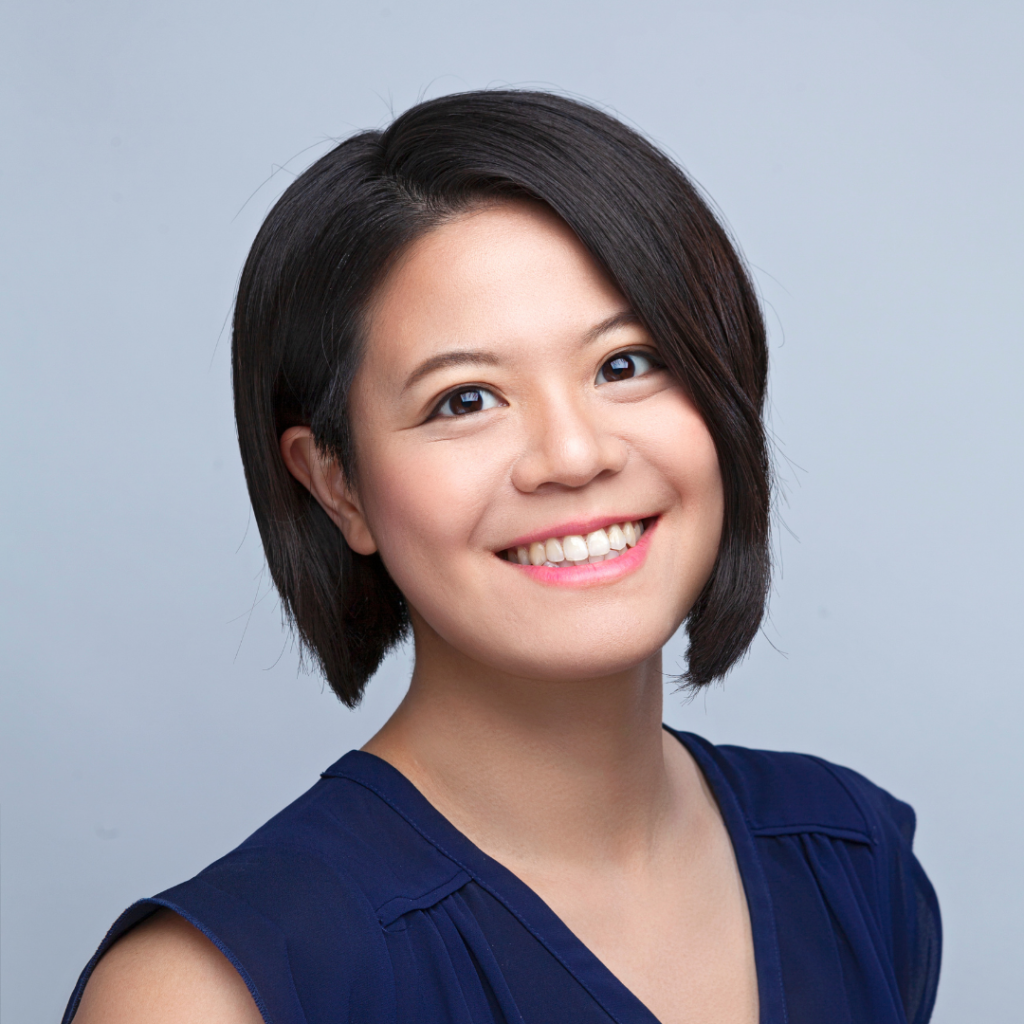 Q&A with Dr. Ellen Zhou
Tell us about yourself.
I obtained my undergraduate degree at McGill University in Montreal, Quebec, and continued to pursue a combined MD-PhD degree at McGill University. Currently, I am a resident in ophthalmology at the Université de Montréal.
Tell us about one of your recent research projects.
My current project is about retinopathy of prematurity (ROP), a retinal disease that affects babies who are born prematurely. In the last few decades, with better neonatal care, more preterm babies are surviving and getting ROP.
During my PhD, I studied ROP using an animal model and discovered that this disease could have a long-lasting impact on vision, beyond just the impact at birth. As a resident in ophthalmology, I'm striving to translate the observations I made in the laboratory into clinical practice by studying if ROP has long-term consequences in patients, and to provide timely eye care if needed. My collaborators and I are very excited about this project because much of it remains unknown.
Tell us about a woman in science that inspires you.
Dr. Lois Smith, an ophthalmologist-scientist at Harvard University, developed an animal model for ROP, and investigated the importance of certain proteins, VEGF, IGF-1, and omega-3 fatty acids (to name just a few) in eye diseases. She is particularly inspiring because she translates laboratory findings into tangible clinical benefits. For example, having an animal model of ROP allows us to better understand this disease and to test potential medications. Her paper for the ROP model is the most cited article in the journal Investigative Ophthalmology & Visual Science. Learn more about Dr. Smith.
Do you have any words of wisdom to share with young woman aspiring to be scientists?
I have found having a support network, including mentors and fellow female scientists particularly important. Mentors can share their experiences and insights in career development, and fellow female scientists can give you an important sense of community (many may encounter similar biases and frustrations). As experiences are shared, we can learn from each other.
I would also tell young women to believe in yourself and follow your heart! Remember that merely 30 years ago, females were the minority in the field of medicine. Now, most Canadian medical schools have more female than male students. Following your heart also means not giving up in the face of challenges. Everyone has failed at some point and you can learn something extremely valuable from each failure, and subsequently improve yourself.
Dr. Ellen Zhou
Learn more about Dr. Zhou's research.
---
Fighting Blindness Canada is the largest charitable funder of vision research in Canada. We offer hope to Canadians by funding the best, most promising research that is driving treatments and cures for blinding eye diseases. To support the instrumental work we do, please consider making a donation today.
Join the Fight!
Learn how your support is helping to bring a future without blindness into focus! Be the first to learn about the latest breakthroughs in vision research and events in your community by subscribing to our e-newsletter that lands in inboxes the beginning of each month.