Sep 5, 2019
New Survey Initiative Engages Patients as Experts and Collaborators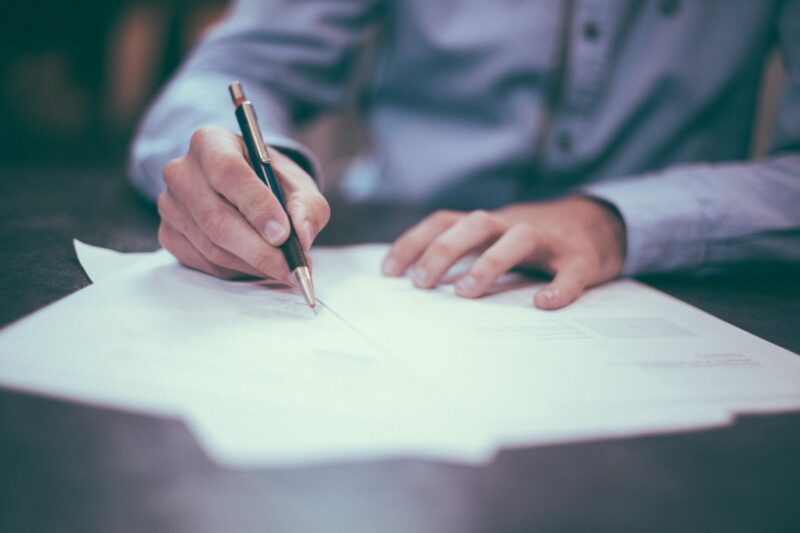 Last year Fighting Blindness Canada launched its Vision Care Pathways (VCP) online tool, a set of resources and guides for people living with eye diseases. These diseases include rare genetic disorders such as Usher syndrome and more widespread conditions like age-related macular degeneration.
The central idea behind the Vision Care Pathways resource is that you can use it to learn more about your disease: how your sight may be affected as it progresses, what treatments exist and whether new ones are being developed, whether or not clinical trials are running to advance research into the disease, and much more—the kind of information that can be difficult to digest in a single interaction with your ophthalmologist (click HERE to visit our VCPs now).
Vision Care Pathways is an evolving resource, and we are very excited to announce a new initiative designed to guide its development in step with your feedback. On each page that is part of our Vision Care Pathways, you can now find a heading that asks you to "Tell us what it's like to live with your disease." The "Share your experience" button under this heading will take you to a survey where you can tell us about your disease, the treatments you take, the challenges you face, and much more. Unless you specify otherwise, all responses are anonymous.
How you experience living with your disease is crucial information that will help us learn what kinds of services we should be offering. This was the original vision of Vision Care Pathways: to design a tool that evolves in a dynamic conversation with the people who access it. The surveys that are now part of each VCP disease page are an important step in the expansion of this dynamic interaction.
Beyond shaping our educational resources, survey responses will also feed into our own internal research projects. These projects are focused on synthesizing information and presenting new insights to government and industry stakeholders so that their own work—mainly the development of new treatments and the policies that guide them—can be informed by the lived experience of people who are impacted by the diseases in question.
We believe that this is vital. If the FDA's approval of Luxturna (which you can read about clicking HERE) is a sign of things to come—and we hope it is—then it's going to be essential that we connect people to these new treatments, rather than just advance the treatments themselves. What good is a cutting-edge gene therapy, for instance, if we can't make it available to Canadians with the relevant mutation?
Our VCP surveys will provide the foundation upon which we advocate for better access to emerging treatments. At the same time, our research projects will help guide the work of scientists and policymakers as they develop new treatments and guidelines, ensuring that patients are front-and-center in these ongoing developments and that their experiences are valued as critical evidence in the decision-making process.
These research projects are informed by a broader movement called "patient-oriented research," a methodology that incorporates patients as central participants in the research process. Here at Fighting Blindness Canada we are very excited to be playing a role in the advancement of this new field.
Whether it's feedback that informs Vision Care Pathways or insights that guide our research and advocacy, our survey initiative engages patients as experts and collaborators. Please consider visiting the eye disease page that is relevant to you and tell us more about your experiences. Together we can build a better future for Canadians living with eye diseases.
Join the Fight!
Learn how your support is helping to bring a future without blindness into focus! Be the first to learn about the latest breakthroughs in vision research and events in your community by subscribing to our e-newsletter that lands in inboxes the beginning of each month.